The project is being backed by Bulacan's local government units.   
It has been three months since NLEX Corporation initiated simultaneous rehabilitation works on the Meycauayan and Bigaa bridges, two major 60s-era crossings in Bulacan in dire need of upgrades. With two more months left until the September deadline, the company reports that the task is already 40 percent complete.  
The ongoing rehabilitation project is now 40 percent complete 
In a press release posted on its website, NLEX Corporation credited the current progress to the support of Bulacan's local government units that see the project as a means of improving access and spurring economic growth.  
"We extend support to their important infrastructure developments that will improve the serviceability of our expressway, strengthen connectivity, boost investment, and open up job opportunities in the Province of Bulacan," according to Bulacan Governor Daniel Fernando.  
"These two bridges have been vital in facilitating safe and unimpeded travel of motorists and transport of goods in and out of the expressway," Bocaue Mayor Jose Santiago Jr. said. "We are optimistic that once the rehabilitation is completed, we can expect a better travel experience."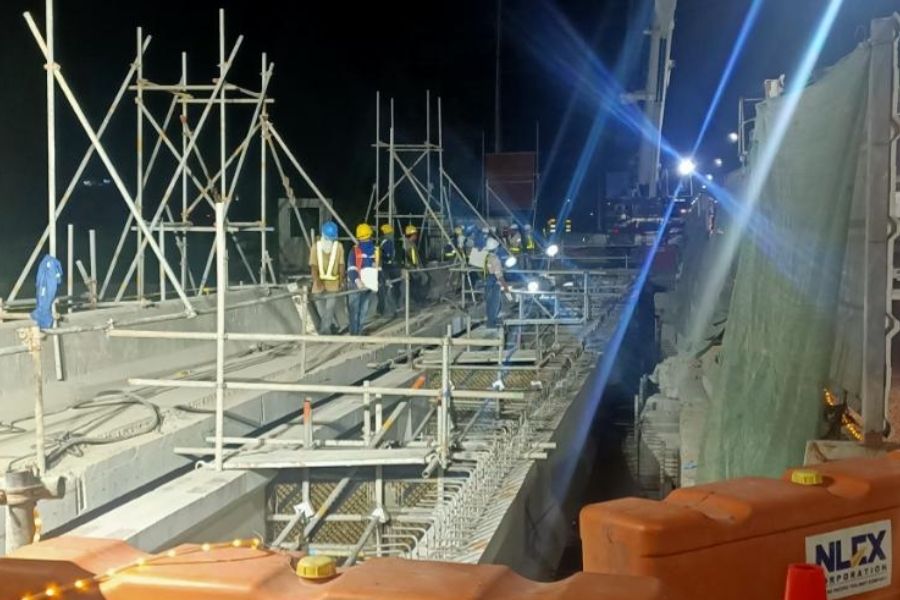 The improvements are scheduled to be finished by September 2021 at the latest 
Among the necessary works undertaken on the project are replacing the girders and slabs to reinforce the structures and extend their lifespans. The 64-meter Bigaa bridge is expected to be completed in August, while the 45-meter Meycauayan bridge should be finished by September.     

Lane closures have had to be implemented as a result of the infrastructure activities. Motorists can still use three lanes despite the ongoing works, with traffic marshals and patrol crews assisting in traffic management. There are also designated counterflow lanes when needed.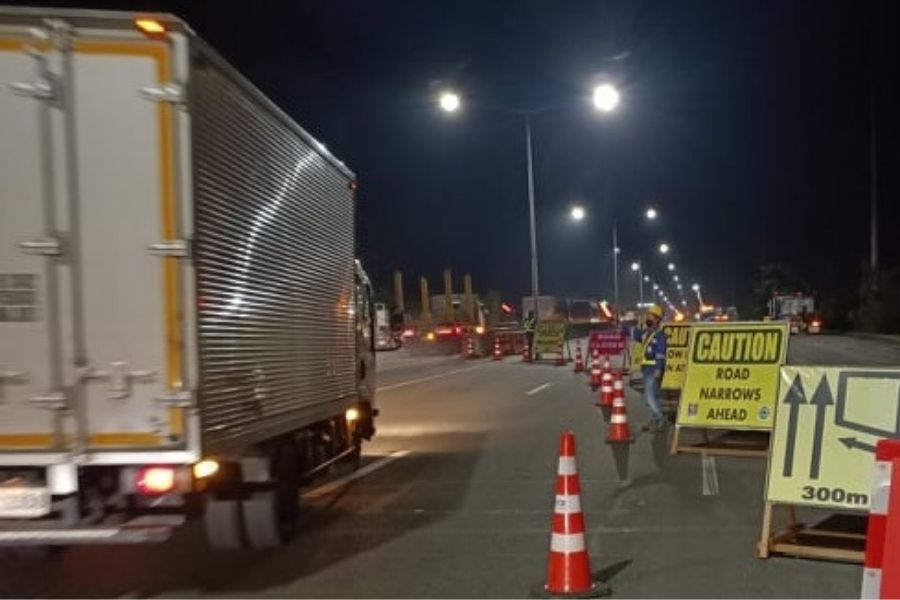 Traffic management measures are in effect because of lane closures 
"We are seeking the patience and understanding of the public as the lane closures are necessary to ensure everyone's safety while the rehabilitation of the Meycauayan bridge is being completed," explained Meycauayan City Mayor Linabelle Villarica. "We can all expect a better travel experience after the project's completion in September 2021."        
NLEX Corporation President and General Manager J. Luigi Bautista thanked the local executives for their cooperation in the project. "Be assured that NLEX Corporation will continue to upgrade its roads to uphold quality standards and most importantly, provide safety and convenience to the public," he said.  
Find more updates on the latest traffic and infrastructure projects at Philkotse.com. 

Joseph Paolo Estabillo
Author