As Nissan aptly put it, it all begins with Z. 
A lot of people are excited about the upcoming Z-Car. That of course includes us, as we recently talked about the 240Z, the OG Z-Car in our recent Nostalgia: Cars We Miss article. In that article however, we also mentioned that the new "400Z" will be unveiled on August 17, 2021, which is only a couple of weeks away. This was officially announced by Nissan USA on its official Twitter page.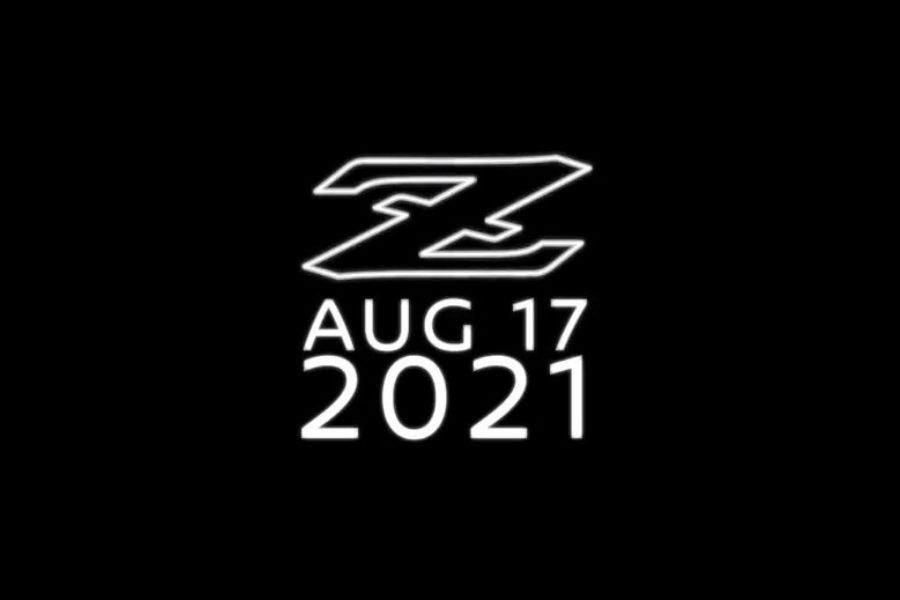 Mark your calendars folks
Interestingly enough, the car isn't actually going to bear the name 400Z, but instead, sources are saying that it will be officially called the "Nissan Z" instead. Furthermore, the said launch coincides with this year's New York Motor show. Then again, the Japanese brand said that the reveal will also be posted on their social media channels so stay tuned for that. 
Now, we've already talked about the "Z-Proto" prototype version and pored over its looks. As with most car teasers however, Nissan has opted to keep the appearance of the production version a secret. If we have to speculate though, it might bear the same overall shape as the prototype, which we all know bears a lot of retro-inspired design choices, specifically the rear, which is obviously inspired by the 300ZX.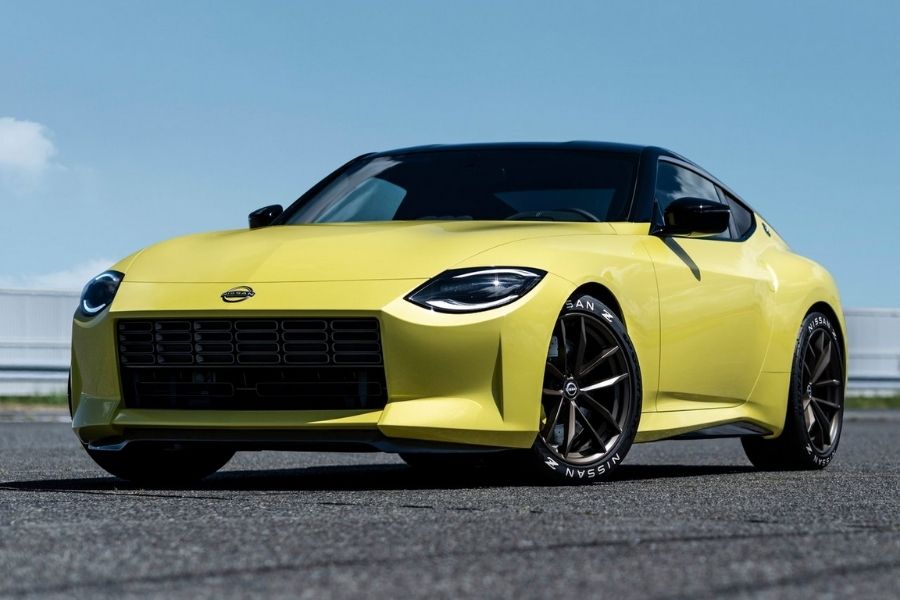 The Nissan Z Proto
As for engines, the new Z-Car will be getting an all-new 3.0-liter twin-turbo V6 gasoline engine. There are still no concrete details regarding its output and how it relates to current Nissan V6 mills, but some reports have speculated that it might be able to produce as much as 400 horsepower. If the production version can indeed make that much, then it'll shape up as a direct competitor to the Toyota GR Supra.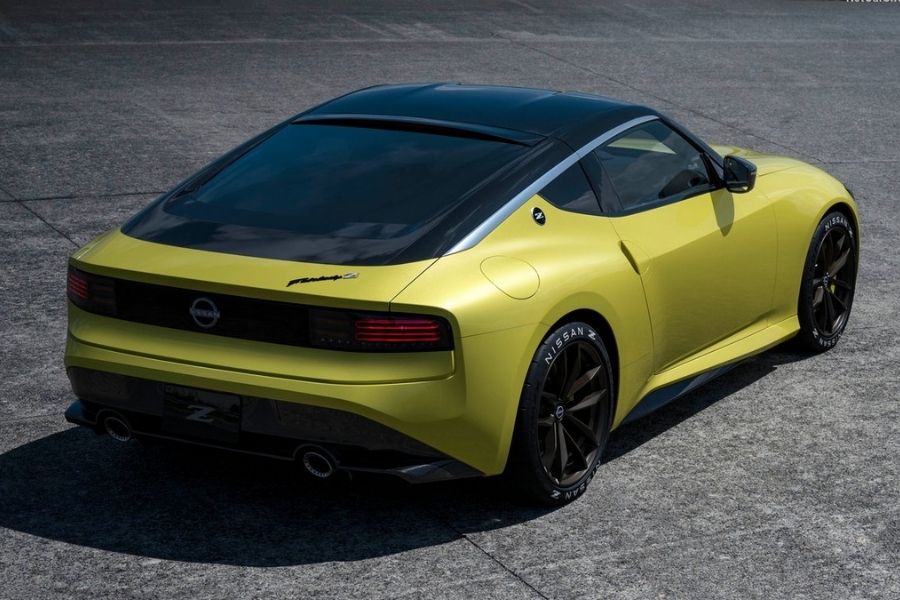 The Z Proto from the rear. The roofline is reminiscent of the 240Z
In keeping with the sporty heritage of Z-Cars, we can also expect the new one to get a manual transmission. Like most models nowadays though, it will most certainly get an automatic gearbox option as well.  
For more updates on the upcoming Nissan Z, keep reading here on Philkote.com.
Know more about Nissan

<p>Looking for a convenient way to browse Nissan automobiles online? Philkotse.com offers the widest selection of available Nissan cars in the Philippines today. You may also enjoy exciting promos and deals, as well as get the most updated Nissan price list in the Philippines today. Also, know the latest news, reviews, and information about your favorite Nissan vehicle.</p>

Cesar G.B. Miguel
Author
Recent posts