The brand's Safe Trips Campaign aims to help the local tourism industry.
COVID-19 pandemic has changed the way we go about our daily lives. It has also brought fear and uncertainty as companies tried their best to survive the financial impact caused by the COVID-19 virus.
Among the many industries that are badly hit by the pandemic are the local automotive market as well as the tourism industry. Local auto sales have seen all-time lows in terms of unit sales especially during the Enhance Community Quarantine (ECQ) period. On the other hand, the local tourism industry was also forced to its knees as strict health protocols made it difficult to go out and travel.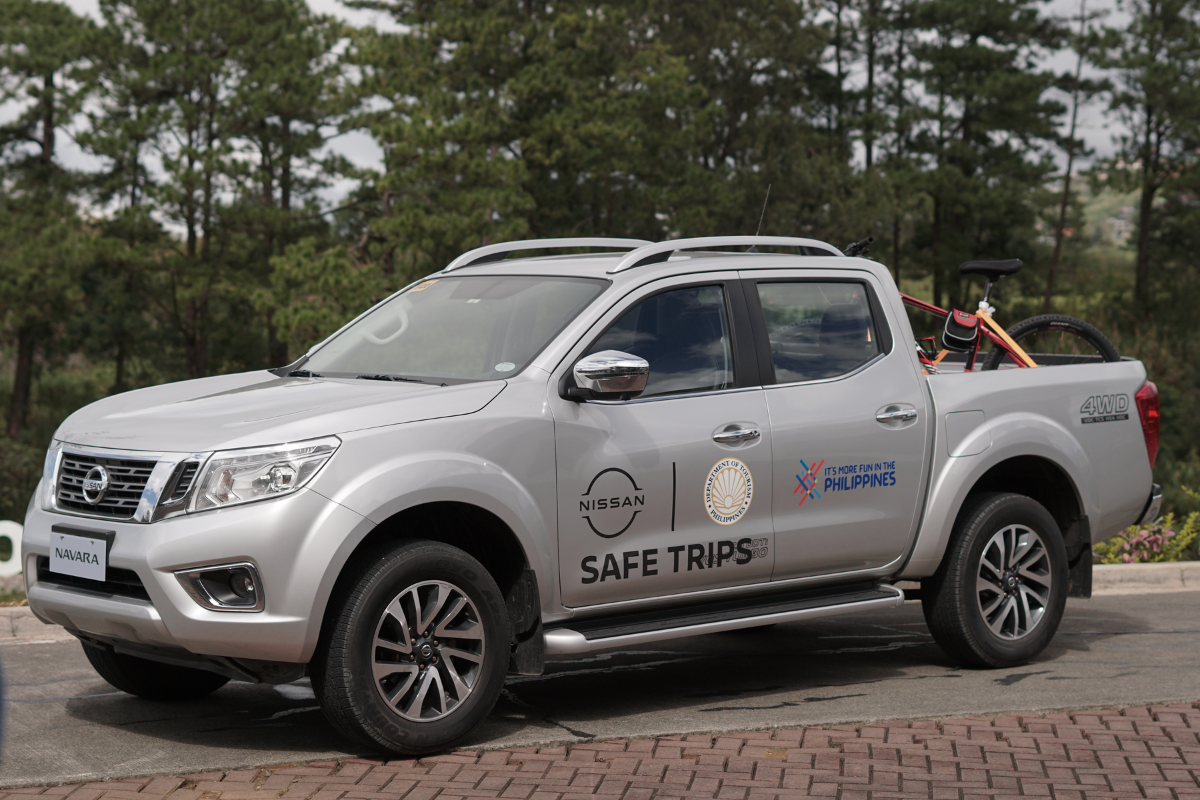 2020 Nissan Navara
Nissan Philippines understands this dilemma, and it wants to do something in restoring the country's tourism industry as it partners with the Department of Tourism (DOT). Through its campaign dubbed Safe Trips, Nissan Philippines and the DOT aim to promote safe and responsible land travel to local destinations that have reopened from the community quarantines.
To do this, the company took two motoring journalists and an influencer on a road trip to Baguio City. The goal of the said road trip is to educate travelers on how to explore the city's reopened attractions while following its health and safety guidelines.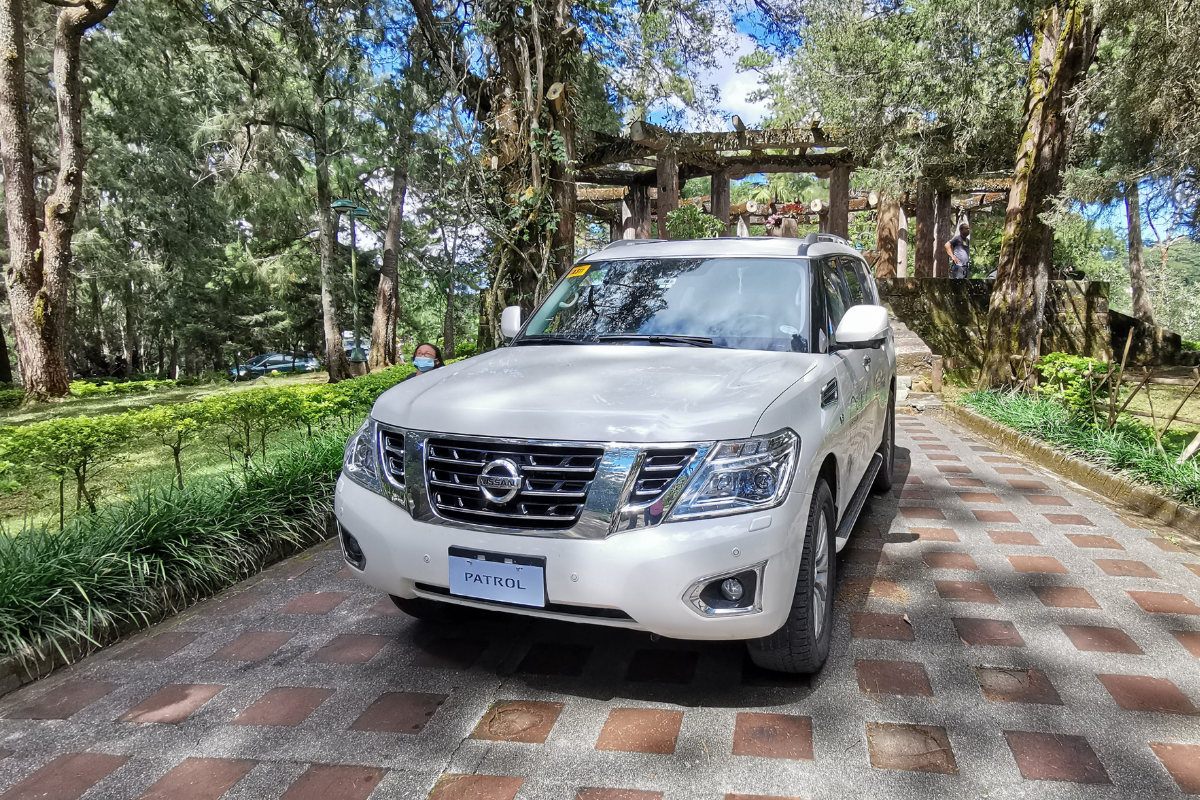 2020 Nissan Patrol
In the three-day road trip, motoring journalists including Angel Rivero, Vince Pornelos, and TV personality Anton Roxas took the opportunity to visit some of Baguio City's signature tourist spots including Burnham Park, Session Road, the Baguio Botanical Garden, and Mines View Park.
Nissan Philippines shared the protocols for tourists that are imposed by Baguio City. All tourists entering Baguio City are required to register and submit their application via the Baguio Visitor Information and Travel Assistance (VISITA) online platform.
Through Baguio's VISITA online platform, tourists can register, schedule, and plan their visit to the city. The platform also provides contract tracing functions for the city, wherein Baguio City also implements guidelines for wearing face masks and face shields, as well as for observing social distancing.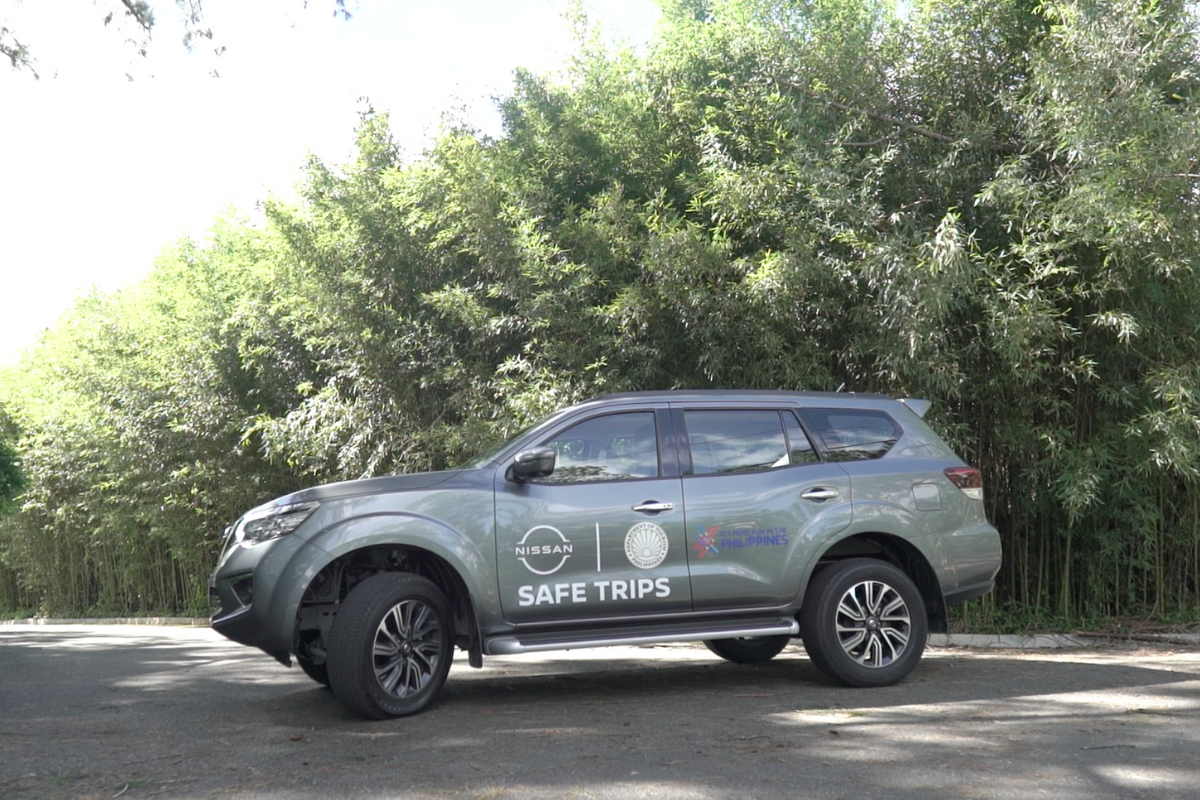 2020 Nissan Terra
>>> Related: Nissan Philippines joins relief efforts for typhoon victims
With that in mind, Nissan Philippines and the DOT will come up with educational and promotional content that will be published on social media platforms. As stated earlier, the goal of the content is to show how to safely and responsibly travel to local tourist destinations.
Nissan Philippines shared that the content will include tips for land travel in the new normal, social distancing guides, health protocols for visiting specific destinations, and updates on the latest spots that have reopened for visitors.
Visit Philkotse.com to read more automotive news.
Know more about Nissan Navara 2021

<p>The Nissan Navara is one of the most reliable midsize pickup trucks that is used in Europe, South Africa, Australia, New Zealand, and Asia. It is known for its modern and muscled physique packed with innovative features. Whether you use it daily going to work or to transport a good number of goods in rural or urban areas, this versatile workhorse can truly perform. The new facelifted model comes with a bolder front end, which gives it a more commanding presence. It is also integrated with updated tech and safety features.</p>

Martin Aguilar
Author