The carmaker aims to further explore more possibilities for mobility.
Accessories and customization add spice to the standard offerings of mainstream carmakers, one of them being Nissan. The Japanese carmaker is integrating two of its affiliate companies in an effort to enhance tuning and customization capabilities across its model lineup.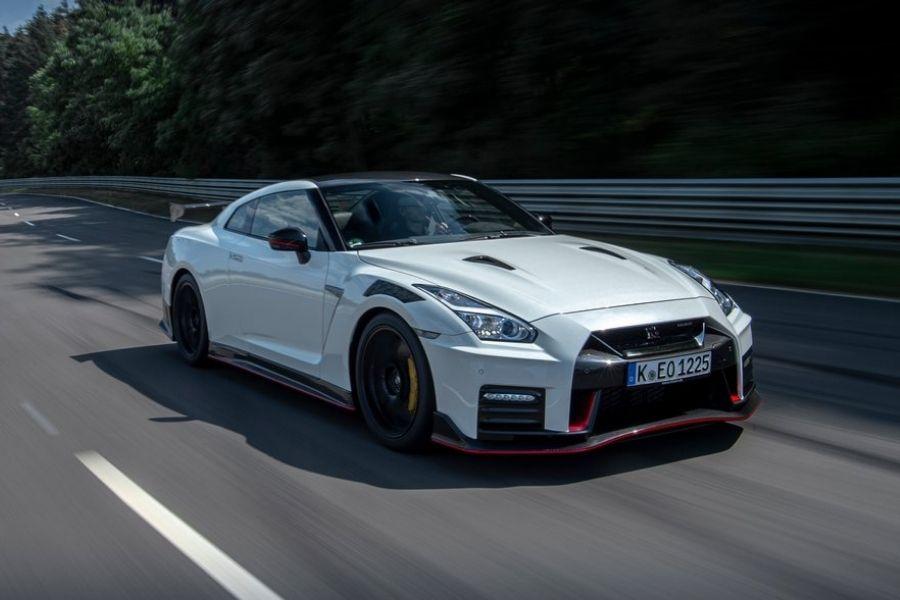 NISMO has been responsible for tuning Nissan models such as the iconic GT-R  
The new company will be called Nissan Motorsports & Customizing Co., Ltd., set to be established by April 1, 2022. This will combine long-time Nissan subsidiaries Autech Japan Inc. and Nissan Motorsports International Co. Ltd. or NISMO, itself originally a product of the merger between Nissan's Oppama Works and Omori Works motorsports divisions.

"Autech, with its wide range of expertise, is a pioneer of customized vehicles. NISMO, through motorsports and enhanced driving pleasure, is a symbol of the spirit of challenge in Nissan cars," said Nissan Chief Operating Officer Ashwani Gupta. "We are confident that the integration of these two companies will bring us even closer to the pinnacle of exciting mobility we are aiming for."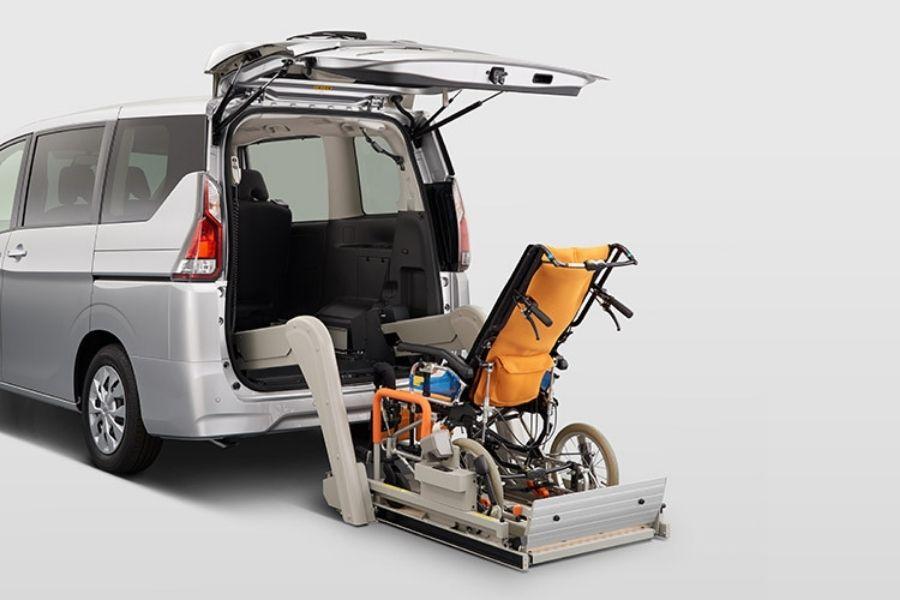 Autech specializes in custom mobility options, especially those for PWDs
This was seconded by Autech and NISMO CEO Takao Katagiri. "Both Autech and NISMO have more than 30 years' experience and have a solid and wide fan base. By connecting the high aspirations of our employees and advanced craftsmanship for the future, we aim to reach ever greater heights as a presence loved and supported by customers."     

Nissan is expected to infuse 480 million yen (over Php 211 million) into the new company, which will be staffed by approximately 600 personnel. 
NISMO, founded in 1984, is Nissan's in-house motorsports and performance subsidiary. It designs and manufactures aftermarket performance parts such as alloy wheels and spoilers, as well as powertrain and suspension components for the company's models. NISMO has competed in events such as the Japanese Touring Car Championship and the 24 Hours of Le Mans.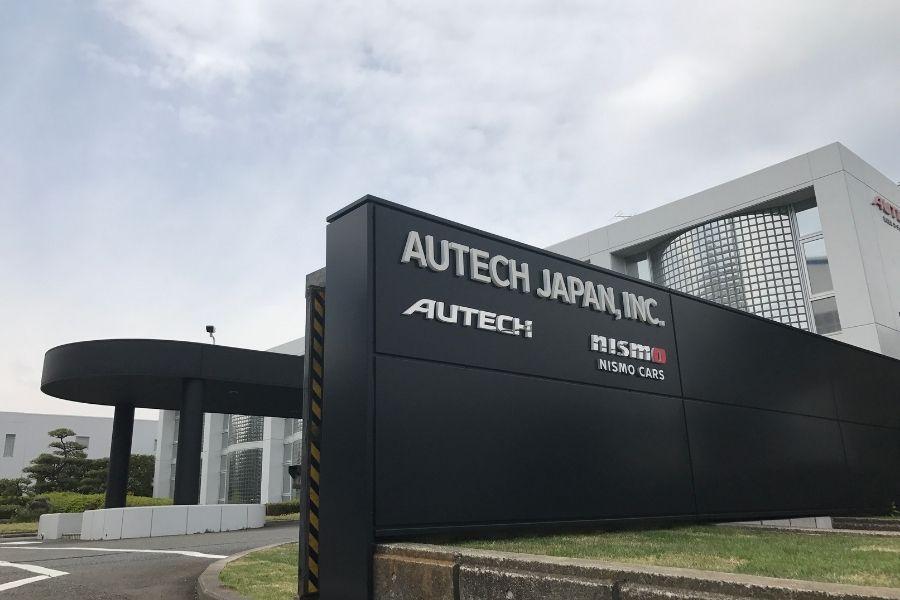 This isn't the first time that NISMO and Autech will be joining forces for Nissan
Meanwhile, Autech specializes in tuning standard Nissan models as well as converting them for specialized purposes. These include adapting vehicles for specific industries and customizing them for use by persons with disabilities.   

The upcoming venture is not the first time that the two Nissan subsidiaries will be working together. In 2017, Nissan established the NISMO Cars Business Department as part of Autech in a bid to expand the NISMO road car range to more markets globally.    
Watch out for more industry developments only at Philkotse.com. 

Know more about Nissan

Nissan Philippines has a total of eight models in the market, excluding one upcoming vehicle which is the Nissan Magnite. The price list of Nissan vehicles in 2023 ranges from Php 779,000 to Php 3,988,000 for the cheapest Nissan Almera and most expensive Nissan Patrol, respectively. Meanwhile, the Nissan GT-R's price in the Philippines is available upon request so visit Nissan dealerships for inquiries. Nissan's best-selling models in the Philippine market are as follows: Nissan Navara, Nissan Urvan, and Nissan Terra.
At Philkotse.com, we provide you with the most up-to-date Nissan Philippines price list, along with promotions from all dealers, the best monthly installment programs, prepaid, and cash discounts in the Philippines market.

Joseph Paolo Estabillo
Author