The brand is all set to face new challenges ahead.
The world has been witnessing Nissan's Next transformation plan that aims to provide a more daring branding. It started by revamping its website and by releasing facelift versions of the Navara pickup truck and Terra SUV.
Soon enough, Nissan said that we will be seeing more of its vehicles getting updated to meet its more daring branding moving forward. Now, it seems like the vehicles aren't the only things to be improved by the Japanese car brand. Nissan announces that the senior management in its ASEAN network has been changed.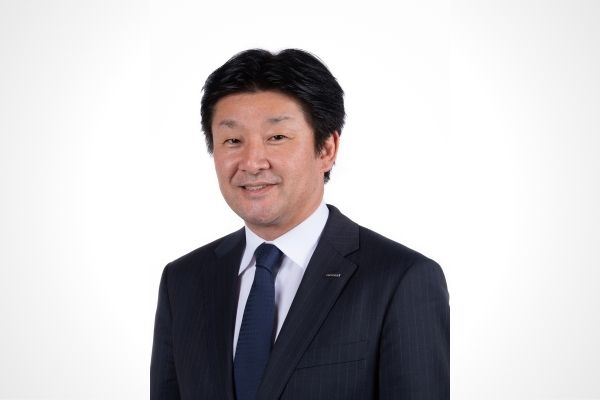 Isao Sekiguchi, Regional Vice President, Marketing and Sales, ASEAN
Isao Sekiguchi has been appointed as the regional vice president, marketing and sales, ASEAN. His role is to oversee business performance and brand development of Nissan across 18 markets in ASEAN. These include leading teams across various departments, including marketing, sales, aftersales, network development, legal and government affairs.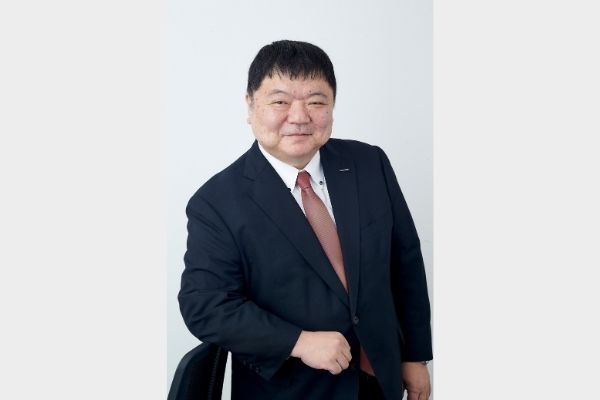 Yutaka Sanada, Vice President Corporate Strategy
Sekiguchi first joined Nissan in 2014 as a managing director for Nissan North Africa and Egypt. He has more than 20 years of experience in the automotive sector. As for his educational background, Sekiguchi holds a master's degree in business administration from Darden Business School, University of Virginia, and a bachelor's in international relations from the University of Tsukuba.
>>> Related: You may now experience Nissan's new branding in its revamped website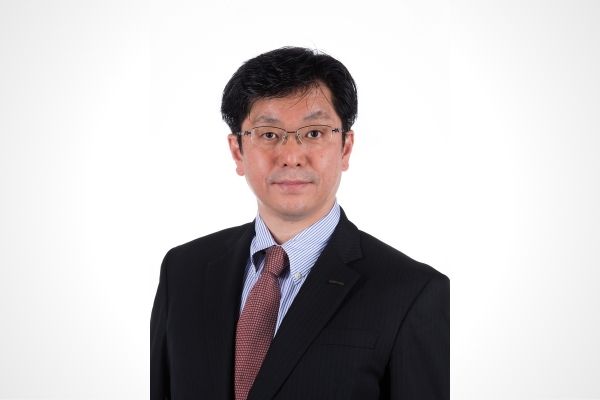 Yukio Ito, Regional Senior Vice President and Head of Asia & Oceania (A&O)
Joining Sekiguchi is Yutaka Sanada and Yukio Ito. Yutaka Sanada will be promoted from regional senior vice president and head of Asia & Oceania (A&O) to corporate vice president corporate strategy, special projects. On the other hand, Yukio Ito will be appointed as corporate vice president of marketing and sales for the Japan-ASEAN region. Both appointments are effective on January 1, 2021.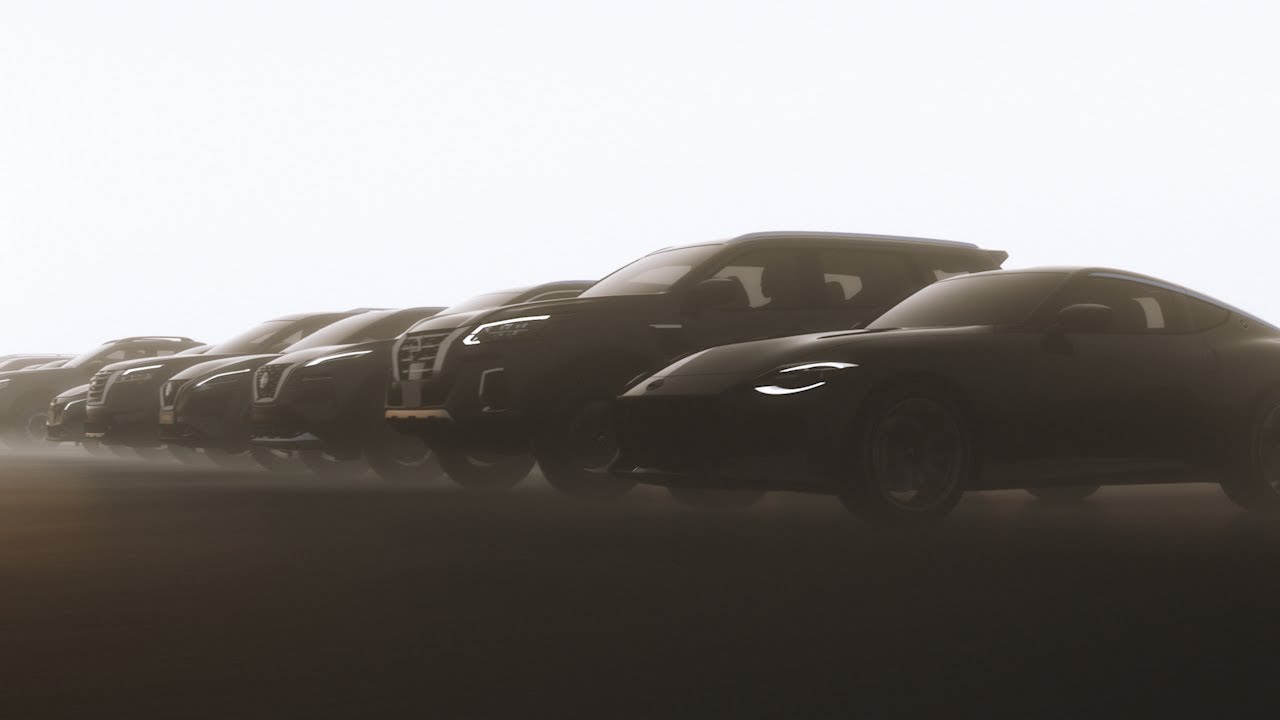 Are you excited about what's NEXT for Nissan?
With the new appointments now locked in, Nissan is all set to bring the latest technologies more efficiently and faster to the ASEAN market. As such, the Nissan Next campaign is surely something to look out for in 2021.
Here at Philkotse.com, we value your interest in the automotive industry. Visit our website to find out more.
Know more about Nissan Navara 2021

<p>The Nissan Navara is one of the most reliable midsize pickup trucks that is used in Europe, South Africa, Australia, New Zealand, and Asia. It is known for its modern and muscled physique packed with innovative features. Whether you use it daily going to work or to transport a good number of goods in rural or urban areas, this versatile workhorse can truly perform. The new facelifted model comes with a bolder front end, which gives it a more commanding presence. It is also integrated with updated tech and safety features.</p>

Rex Sanchez
Author