A fully electric crossover that boasts more than 600 km of range.
If you've been following global and local car news, it's no secret that Nissan is expanding its electric car lineup. Locally, the car brand recently introduced the fully electric LEAF. In its home country of Japan however, the marque has now started taking pre-orders of the Nissan Ariya and its limited-edition variants.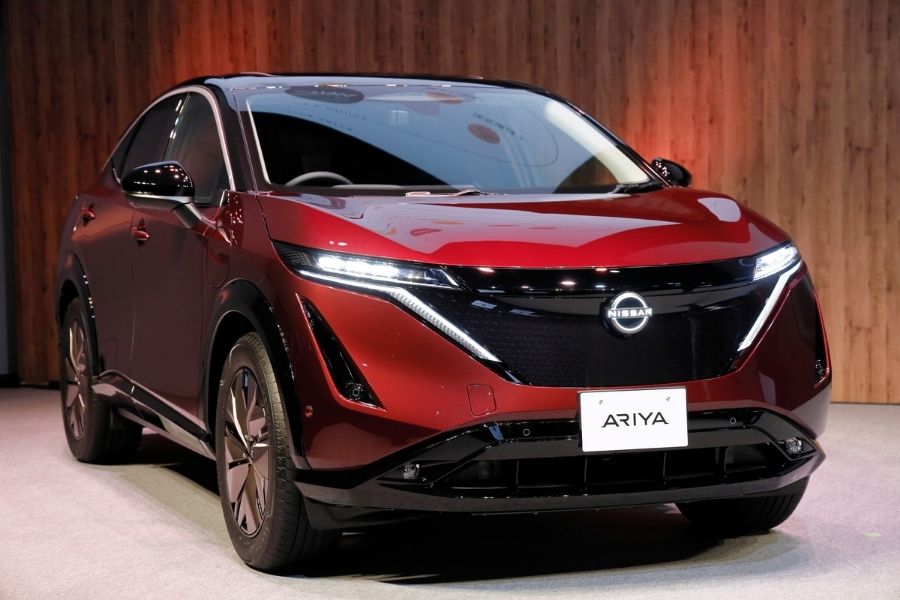 The Nissan Ariya limited edition 
For those unaware, the Nissan Ariya is a fully electric crossover powered by two lithium-ion batteries. The limited-edition Ariya B6 variant specifically uses larger batteries to power an electric motor, which in turn sends power to its front wheels. The higher-spec Ariya B6 e-4ORCE, on the other hand, uses an all-wheel drivetrain that ensures a more balanced power delivery. 
Of note, the standard Ariya boasts an output of 217 horsepower to 394 horsepower depending on the variant. The most powerful limited-edition Ariya (Ariya B9 4ORCE AWD) is certainly more powerful with its impressive output of 389 horsepower and 600 Nm of torque. 
In terms of range, the higher-spec variants of the regular model also have a range of 498 kilometers, but the limited-edition Ariya will have 450 km to 610 km depending on the variant. If that doesn't blow your "range anxiety" out of the water, then we don't know what will.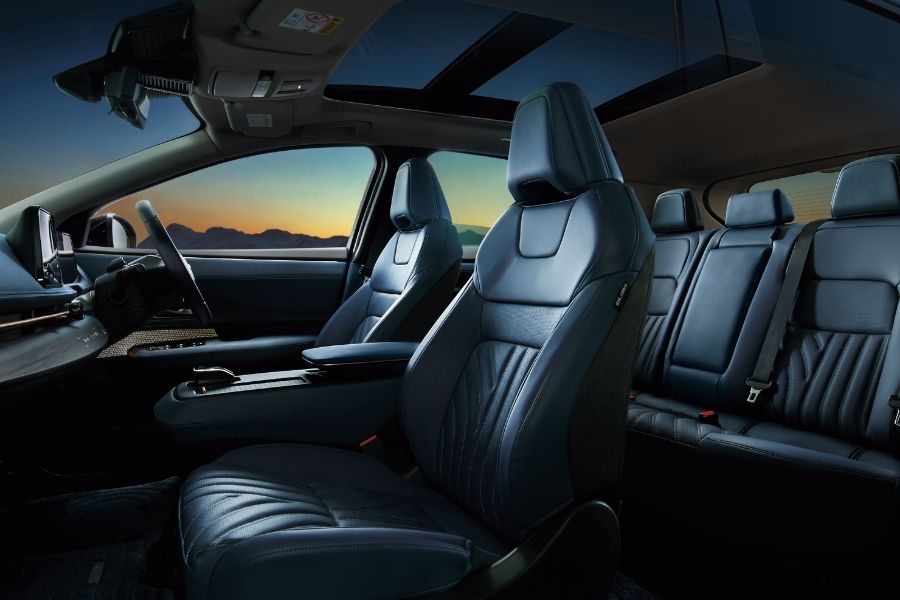 Besides its power and range, the Ariya also has a plush interior
Looks-wise, the limited-edition variants also up the Ariya's already eye-catching design with the addition of 19-inch bronze alloy wheels with black accents, and its exclusive color options.  
Inside, the limited-edition Ariya EV features a spacious interior, whose surfaces are mostly clad in soft Nappa leather. In addition, these variants are also equipped with a ten-piece Bose Premium Sound System, different-looking kick plates for the doors, as well as a set of plusher floor mats.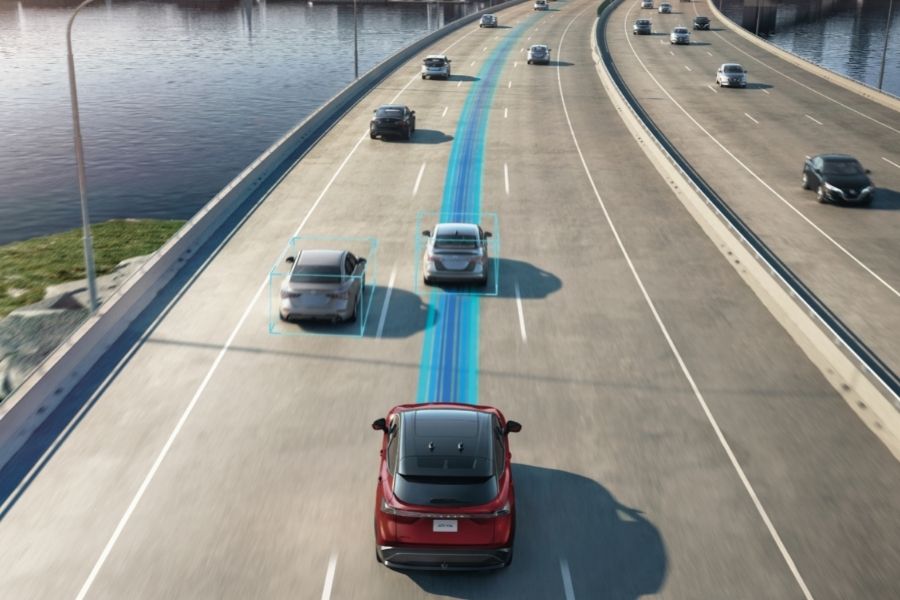 The Nissan Ariya is also equipped with the Nissan proPILOT autonomous driving technology
The pricing for the Nissan Ariya variants starts at 5 million yen, or around Php 2.180 million. Do note however that Japan has very extensive subsidies for electric vehicles. That's on top of the tax incentives for these kinds of cars. And lastly, the pre-orders of the Ariya limited edition variants can be done online via the brand's Shop@Home platform.  
For more car news, car reviews, and car maintenance tips, keep reading here on Philkotse.com. 
Know more about Nissan

<p>Looking for a convenient way to browse Nissan automobiles online? Philkotse.com offers the widest selection of available Nissan cars in the Philippines today. You may also enjoy exciting promos and deals, as well as get the most updated Nissan price list in the Philippines today. Also, know the latest news, reviews, and information about your favorite Nissan vehicle.</p>

Cesar G.B. Miguel
Author
Recent posts