The all-new Lexus ES 2019 has yet to be confirmed to arrive in F-Sport or traditional luxury-oriented design.
In addition to the recently-introduced UX crossover, the local Lexus lineup is about to welcome another new member: the next-generation Lexus ES 2019.
Though the set of teaser photos do not reveal the exact body type for the upcoming car, whether it's a F-Sport model or typical luxurious sedan, most car fans seem to expect the second news.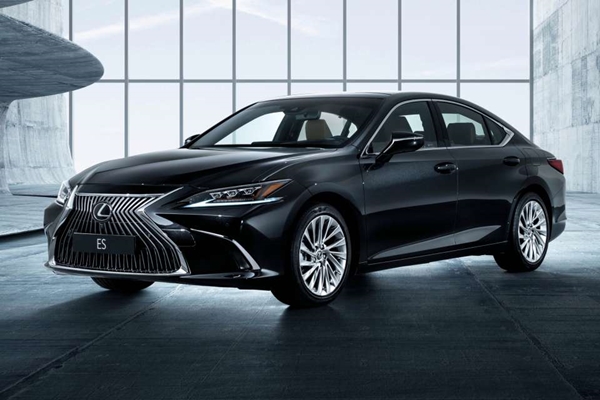 The latest ES possesses a bolder look with "waterfall" effect made of seemingly running vertical slats in front
2019 Lexus ES Vs 2018 Lexus ES - See the Differences in Design and Features
According to the latest car news, engine types for this special vehicle haven't been finalized yet, at least to the customers. Lexus ES 2019 is more likely to run on 3.5L V6 but there might be some modifications for Philippine version while the company asserts the ES can reach 355 Nm of torque and 300 PS. It can also switch back and forth via its automatic gearbox of 8-speed direct shift.
Besides the said sedan, we also expect the introduction of a hybrid Lexus ES 300h which is powered by a hybrid 2.5L inline-four engine, getting 2015 PS as total output. This variant can save a lot of fuel with impressive figure of 17 km per liter tested in mixed driving environments.
>>> Also check out: Lexus ES 2019 launched globally: Lower, longer, wider and more powerful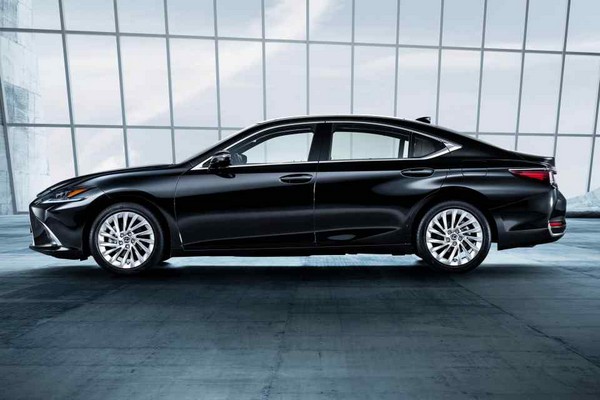 The upcoming Lexus ES looks more like a traditional luxurious sedan than a F-Sport model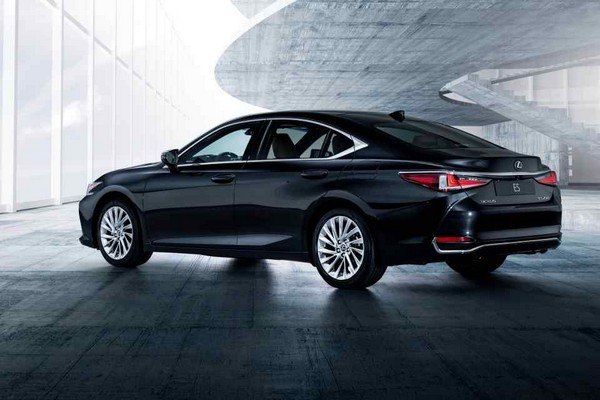 Latest Lexus ES is approaching Philippines market
Speaking of the next-iteration Lexus ES 2019's styling design, the sedan possesses a bolder look with "waterfall" effect made of seemingly running vertical slats in front. The unique L-Finesse spindle grill proudly presents the company's motto in design, lifting Lexus to a whole new level in car deco.
Finally, the perfect roofline highlighting the lower stance with chiseled lines covering entire rear fascia have shifted Lexus ES far away from its traditional form. The only question remains is about the price tag for Philippines market of this new comer.
>>> Refer to latest Lexus car prices including Lexus ES price at: Lexus Philippines price list

Know more about Lexus ES 2022

The Lexus ES is a luxurious series of executive sedans currently presented by the Lexus car brand in its seventh generation. The Japanese company describes it as a vehicle that possesses elegance in motion as it is designed with a coupe-like structure paired with contemporary details. Inside, it boasts a cabin fitted with modern luxuries and topnotch safety features. As of 2021, Lexus Philippines offers the updated ES 300h hybrid and the ES 350 Premier V6.
Recent posts