Remember that we source our Hondas from Thailand. 
After being introduced to the US market in April, the all-new 11th-generation Honda Civic will be launching in Asia for the first time. To be exact, it will be making its debut in Thailand on August 6, 2021. 
A short teaser for the 2022 Honda Civic's launch in Thailand
With that said, the new Civic for the Thai market will be made at a Honda plant in the said country. To this end, there could be a chance that the Philippines is getting the new Civic soon, although Honda Cars Philippines Inc., has yet to confirm this. However, we do know that Indonesia is also due to receive the new version of the Honda-made sedan, and it's only a matter of time before we do so, too.  
Of note, most Honda models currently sold in the Philippines are sourced from Thailand.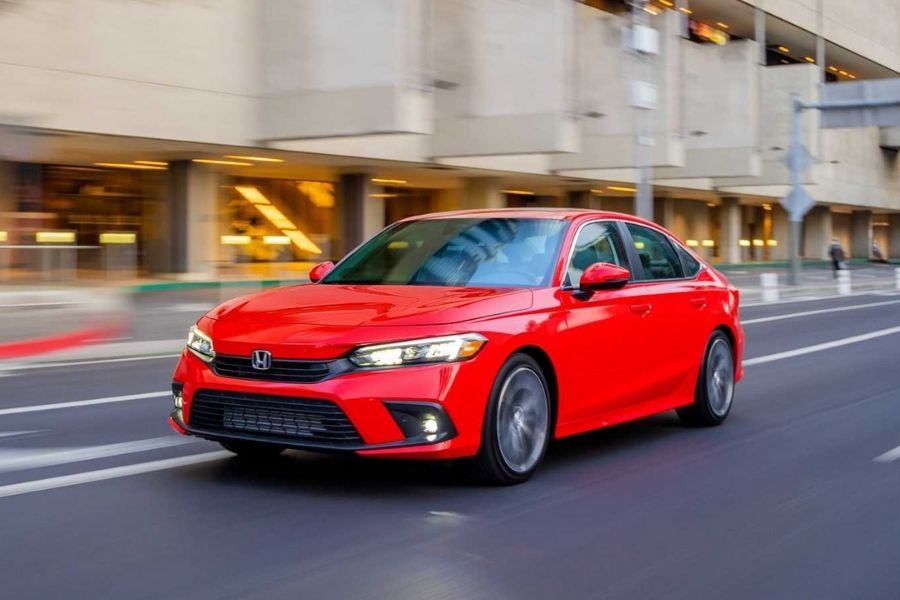 The 11th-generation 2022 Honda Civic
As for the Civic that's going to be launched in the Land of Smiles, a report by Headlightmag is saying that it's going to be the 1.5-liter turbo variant only. The story even goes on to claim that the naturally aspirated 1.8-liter version will be dropped. Furthermore, a hybrid version of the CIvic might also come to ASEAN markets sometime in 2022. 
If we consider other markets however, namely Japan and the US, there's also a chance that ASEAN markets will also be getting the new 2.0-liter versions. Maybe as an alternative to the 1.8-liter? At this point in time though, we have to treat the said report as speculation. Let's wait for the actual launch in Thailand and more concrete information from Honda.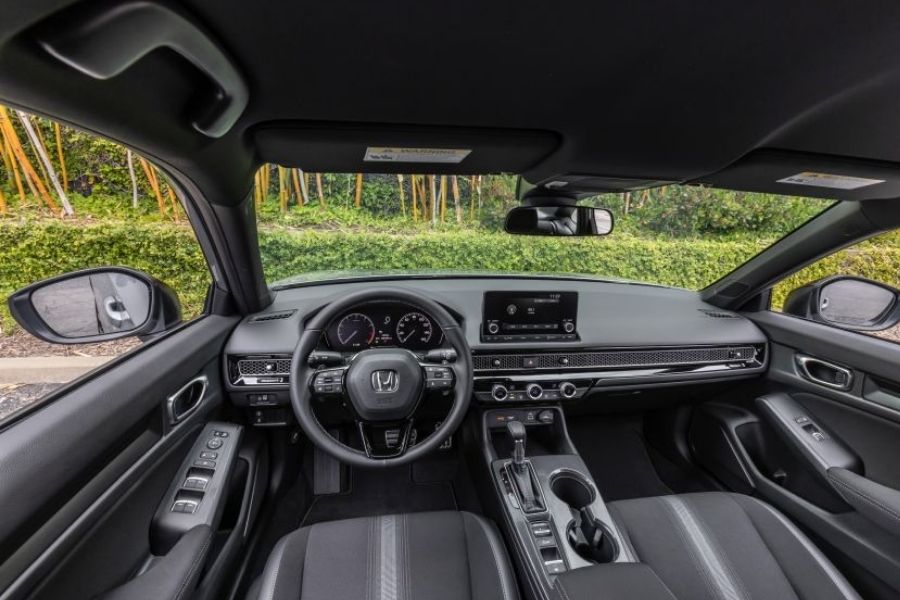 The 2022 Civic receives a sleek new interior 
As for the U.S. version that uses the 1.5-liter turbo, it now makes 180 horsepower and 240 Nm of torque. So yes, power has been bumped up slightly from the outgoing tenth-gen model. Of note, the RS Turbo model we have in the local market right now can make 171 horsepower and 220 Nm of torque. Remember also that the U.S. market also went with a continuously variable transmission (CVT), though the Si variant that is yet to be released might be getting a stick shift. 
If you can't wait to get a glimpse of the Civic for the ASEAN market, you can catch the Thai launch which will be streamed live on Honda Thailand's Facebook page and YouTube channel on August 6, around 7 p.m. Philippine time. 
For more car news, car reviews, and car reviews, keep it here on Philkotse.com. 
Know more about Honda Civic 2021

The Civic compact sedan by multinational automaker Honda is now in its 10th generation. It was first introduced back in April 2016, and currently it has three variants. Under the hood, the 10th-gen Civic for the Philippine market has two engine options. The Civic RS uses a 1.5-liter turbocharge inline-4 that can make up to 171 horsepower and 220 Nm of torque. The second engine option is a naturally-aspirated 1.8-liter inline-4 that can produce a maximum of 139 horsepower and 174 Nm of torque. All variants use a continuously variable transmission, which sends all power to the front wheels.

Cesar G.B. Miguel
Author
Recent posts