Pilipinas Shell launches its new V-Power fuel that promises to help you get the best performance from your diesel car thanks to removed deposits from fuel injectors.
For weary Filipino motorists, everyday driving is a tough challenge – from the growing number of vehicles on the street to the ever-changing technology of engines. There are many obstructions that can prevent their motors from performing at their best. When paired with Metro Manila's perennial traffic problem, there is no doubt driving is a painful experience. Now, more than ever, Filipino motorists seek a more powerful fuel that can meet the demands of their everyday journeys while still being efficient.
>>>
To help motorists have a safe and stress-free journey, Pilipinas Shell offers many cool promotions this summer. Click here to know how to avail these promos.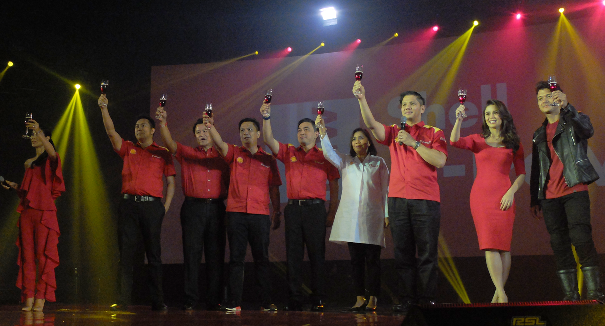 Pilipinas Shell launches new V-Power fuel

Always keeping people in mind, Pilipinas Shell understands the need of Filipino motorists. In order to better equip Filipino drivers on the street, the company continues to create better fuel formulations and churn out innovative products to help meet the constantly evolving needs of its customers and their cars.

Pilipinas Shell Launches the Shell V-Power with DYNAFLEX Technology Industry News
The company launched the new V-Power at its festive night filled with music, celebrities, and amazing cars.
Operated by model and automotive industry mainstay Joey Mead-King, the event was a vibrant night with music, special guests and endorsers onstage like Jericho Rosales and Yassi Pressman. Fantastic cars from luxury brands like
Ferrari
and
BMW
were on display.
>>>
Click here if you are interested in an innovative app to report accidents for motorists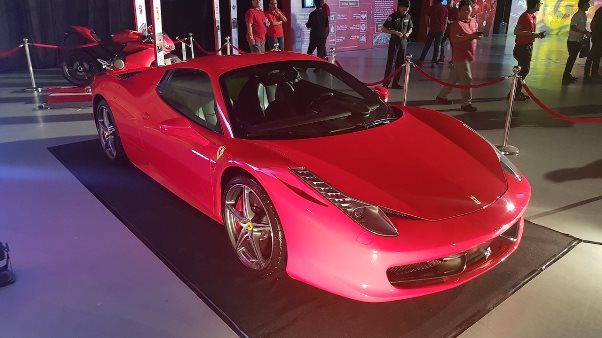 Fantastic cars from luxury brands like Ferrari and BMW were on display

To simplify, the new V-Power is formulated with Dynaflex technology which removes and prevents the build-up of deposits that impede the engine's smooth operation, performance, and longevity. It also cleans and removes hardened, friction-causing fuel residues.

"We are constantly faced with the challenge to keep up with the rapid evolution of vehicle technology and the changing needs of our customers," said Anthony Lawrence Yam, Pilipinas Shell VP for retail.

"This is why we have spent over half a decade of research and development to produce our best ever fuel, the new Shell V-Power," he added.

Bamboo performs at the Shell V-Power Launched Event