He will oversee Nissan ASEAN's operations in 22 markets.
Nissan Motor Co., Ltd. announces that Isao Sekiguchi is its new ASEAN President.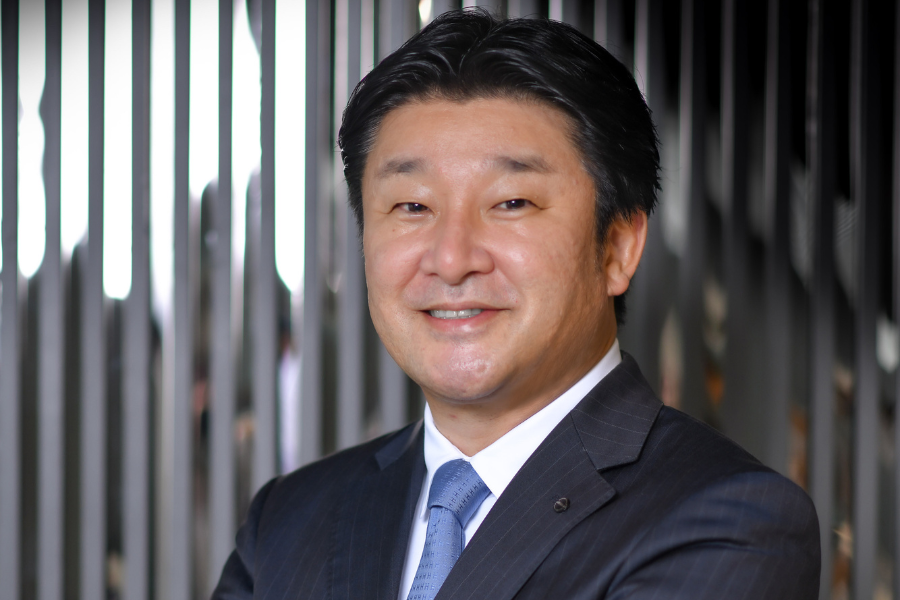 Isao Sekiguchi
Isao Sekiguchi has been promoted to become the Nissan Chief for the ASEAN region, which will be effective on April 1, 2023. He is currently the regional vice president, marketing, and sales, for Nissan's ASEAN region. Sekiguchi is also the president of Nissan Motor Thailand.
Nissan said that Sekiguchi will oversee Nissan's operations in the ASEAN region and continue his role as president of Nissan Motor Thailand.  
"We are confident that Sekiguchi-san will lead our ASEAN business to sustainable and profitable growth with his deep understanding of the ASEAN markets and his proven leadership," said Junichi Endo, senior vice president, marketing and sales Japan-ASEAN, Nissan Motor Co., Ltd.
With more than 20 years of diverse experience in the automotive industry, Sekiguchi will oversee Nissan's business performance and brand development in 22 markets including 10 ASEAN member states.
The upcoming Nissan ASEAN chief will be responsible for the brand's manufacturing, purchasing supply chain management, research and development, marketing, sales, aftersales, product planning, program management office, market intelligence, finance and accounting, total customer satisfaction, network development, and other supporting functions.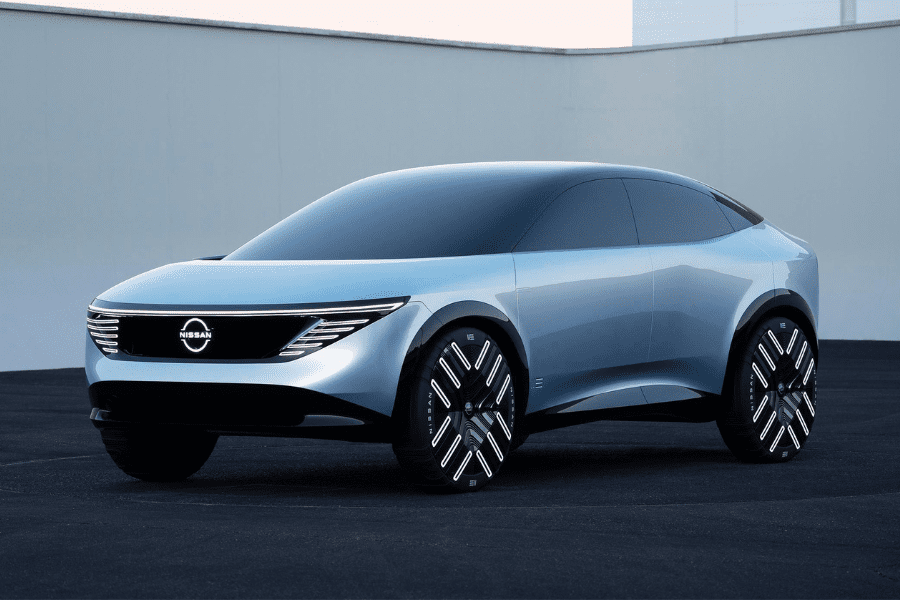 The new president will ensure the success of Ambition 2030 in the ASEAN region
One of his biggest challenges is helping Nissan adapt to the industry's transition to electric vehicles (EVs). Nissan is answering this transition with the brand's Ambition 2030, which will see the introduction of 27 fully electric and hybrid e-Power vehicles by 2030.
Recently, Nissan rolled out the X-in-1 strategy, which aims to reduce development and production costs by sharing and modularizing core electric vehicle (EV) and e-Power powertrain components.
"Nissan aims to continue providing value beyond mobility to customers and society in this region, as well as lay a solid foundation for long-term growth," added Endo.
In addition to Sekuguchi's reputable experience in the industry, he is also taking office with a master's degree in business administration from Darden Business School, University of Virginia, and a bachelor's degree in international relations from the University of Tsukuba.
Don't miss the latest from your favorite automakers at Philkotse.com.

Know more about Nissan

Nissan Philippines has a total of eight models in the market, excluding one upcoming vehicle which is the Nissan Magnite. The price list of Nissan vehicles in 2023 ranges from Php 779,000 to Php 4,698,000 for the cheapest Nissan Almera and most expensive Nissan Patrol, respectively. Meanwhile, the Nissan GT-R's price in the Philippines is available upon request so visit Nissan dealerships for inquiries. Nissan's best-selling models in the Philippine market are as follows: Nissan Navara, Nissan Urvan, and Nissan Terra.
At Philkotse.com, we provide you with the most up-to-date Nissan Philippines price list, along with promotions from all dealers, the best monthly installment programs, prepaid, and cash discounts in the Philippines market.

Rex Sanchez
Author