The Korean car brand plans to further expand its market reach.
Kia Philippines adds a new dealership to its dealer roster in Visayas with the new Kia Bohol. The said dealership is the car brand's 41st dealer network in the country. It was designed by Strong Moto Centrum Incorporated and will be lead by President and CEO Dr. Silvestre A. Lumapas Jr. along with Vice President Marilou Du-Lumapas and Managing Director Louise Camille Lumapas.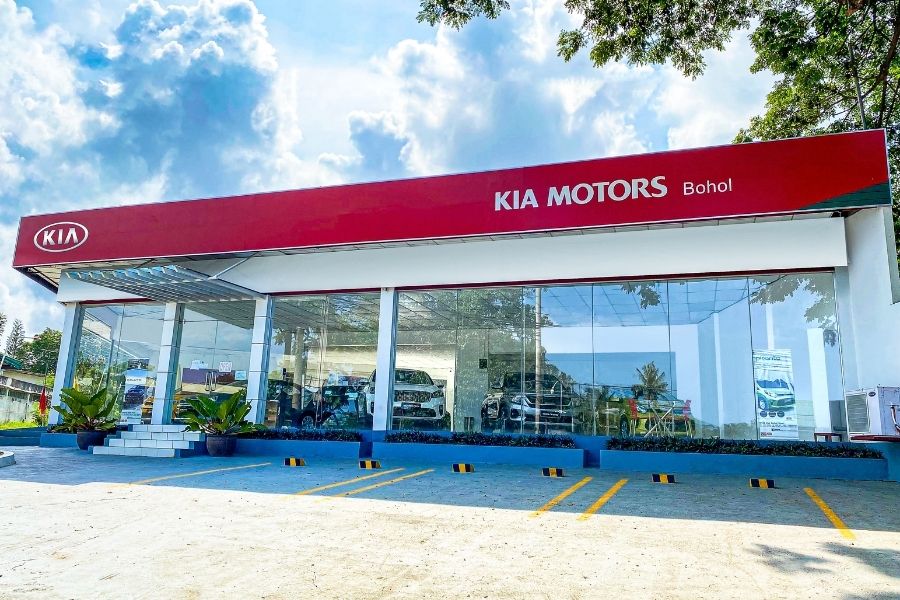 Kia Bohol dealership
Strategically located in CPG North Avenue, corner Upper Niño Street of the Dao District, the new dealership is constructed with a showroom to display up to six Kia vehicles. It is also constructed with two service bays for services such as preventive maintenance service (PMS).
With Kia Bohol's inauguration, it will bring the Korean car brand's wide array of vehicles to Boholanos closer than ever before. Starting from the brand's entry-level vehicle, the Kia Picanto hatchback, to its most premium model, the Kia Stinger sporty sedan.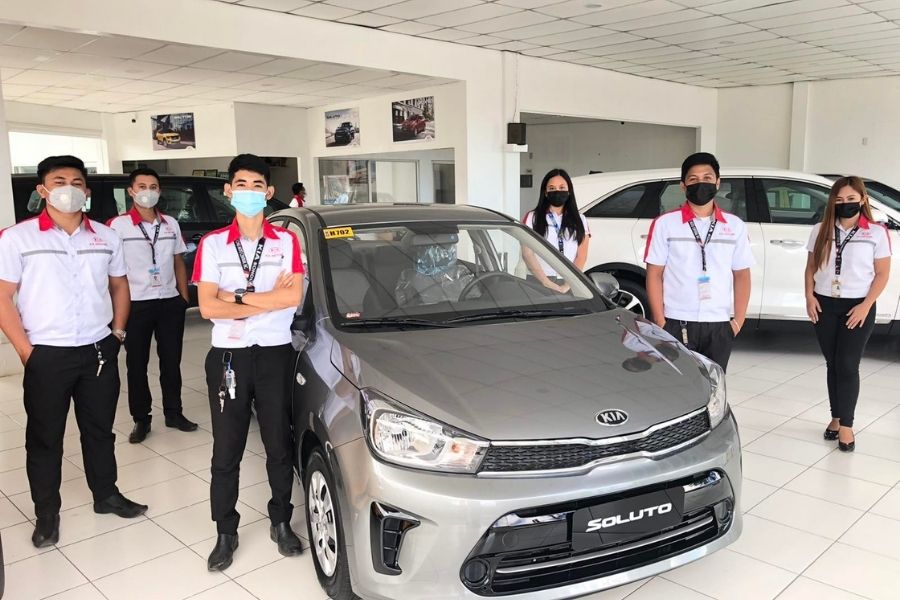 Serving with the brand's 'Promise to Care'
The brand also has an entry to the commercial vehicle (CV) segment with the Kia K2500 which can be used as a workhorse vehicle for local businesses. It can be purchased with various body configurations to cater to the different mobility needs of Filipino entrepreneurs.
The new Kia Bohol dealership is said to be a reflection of the car brand's commitment to serving more people nationwide. According to Kia Philippines, it plans to continue increasing its market reach in the country this year amid various challenges such as the COVID-19 pandemic.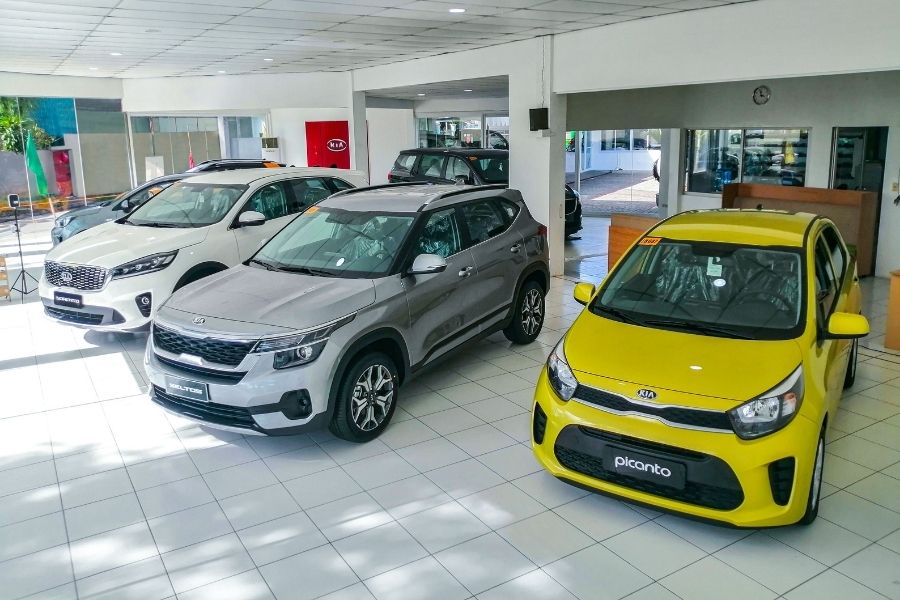 Reaching more customers in Visayas
Interested individuals may visit the new dealership from Mondays to Saturdays, 8 a.m. to 5 p.m. It will be open to serve customers with top-notch services as part of the brand's 'Promise to Care.'
"We, together with our business partners, are confident that this move will help strengthen the brand's presence and show the Filipino people that we are here for them, despite the challenges we are facing today," said Kia President Manny Aligada.
Visit Philkotse.com for more of the latest in the automotive industry.
Know more about Kia Picanto 2021

<p>The Picanto is a city car manufactured by South Korean automaker Kia, sold under various names across Asian markets since 2004. Currently on its third generation, the name was derived from the Spanish word <em>picante,&nbsp;</em>meaning spicy or hot. The Picanto has been a recipient of the Red Dot Design Award in Europe in 2018 for the Car Design category, having been penned by Audi TT designer Peter Schreyer.&nbsp;&nbsp;&nbsp;</p> <p>In the Philippines, the model is sold in four variants with six exterior color options.&nbsp;<br /> &nbsp;</p>

Rex Sanchez
Author
Recent posts