It joins Calaca, Lipa, and Lemery as areas with Cleanfuel in Batangas.
Cleanfuel is continuously expanding its business network in the country to offer its premium services. The latest area the independent oil company established a new gasoline station is in Batangas City, the country's premier destination hub of trade and commerce.
The new Cleanfuel station is situated along the San Jose-Ibaan Road in Barangay Balagtas, Batangas City. It is a 2,500-square meter gasoline station set to provide Batangueños affordable yet premium fuel alongside other Cleanfuel stations in the province of Batangas located in Calaca, Lipa, and Lemery.
New Cleanfuel station in Batangas City
>>> Related: Cleanfuel now has a total of five branches in Pampanga
"As we look at 2021 being the time for recovery, we would like to share our strength in giving quality fuel for less in this area where commerce has constantly been thriving in keeping the economy afloat," said Cleanfuel President Atty. Bong Suntay.
Cleanfuel in Batangas City is offering motorist products such as Clean91, Premium 95, and Euro-4 diesel. Moreover, the Cleanfuel station is said to come with first-class amenities for motorists to enjoy on the go such as clean and spacious air-conditioned restrooms, air and water services, and a credit car facility.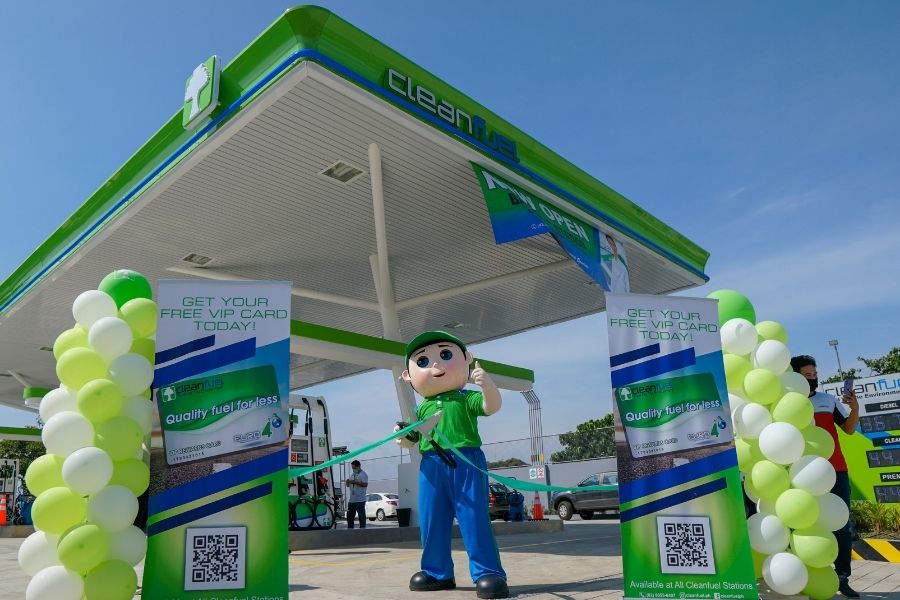 Grab your VIP Reward Card for exclusive freebies
>>> Related: Cleanfuel expands network with Calamba branch
For those who will decide to gas up at Cleanfuel frequently, the leading independent oil company is offering VIP Reward Cards for free. Cleanfuel's VIP Reward Card can be used for various rewards, giveaways, and discounts with its partner establishments.
"The successful opening of our newest station in Batangas City is a testament to our continued growth and commitment to customers providing an affordable yet premium fuel for less. We look forward to sharing our growth with you, and help us maintain, if not improve, our high-quality services and stations patronized by many motorists, in support of our brand," concluded Atty. Bong Suntay.
Here at Philkotse.com, we value your interest in the automotive industry. Visit our website to find out more.

Rex Sanchez
Author