This is the company's fourth branch in the province of Laguna.
Cleanfuel, the country's leading independent fuel company, is increasing its network of branches in order to serve more customers south of Metro Manila. The oil retailer recently announced the opening of its newest branch Laguna.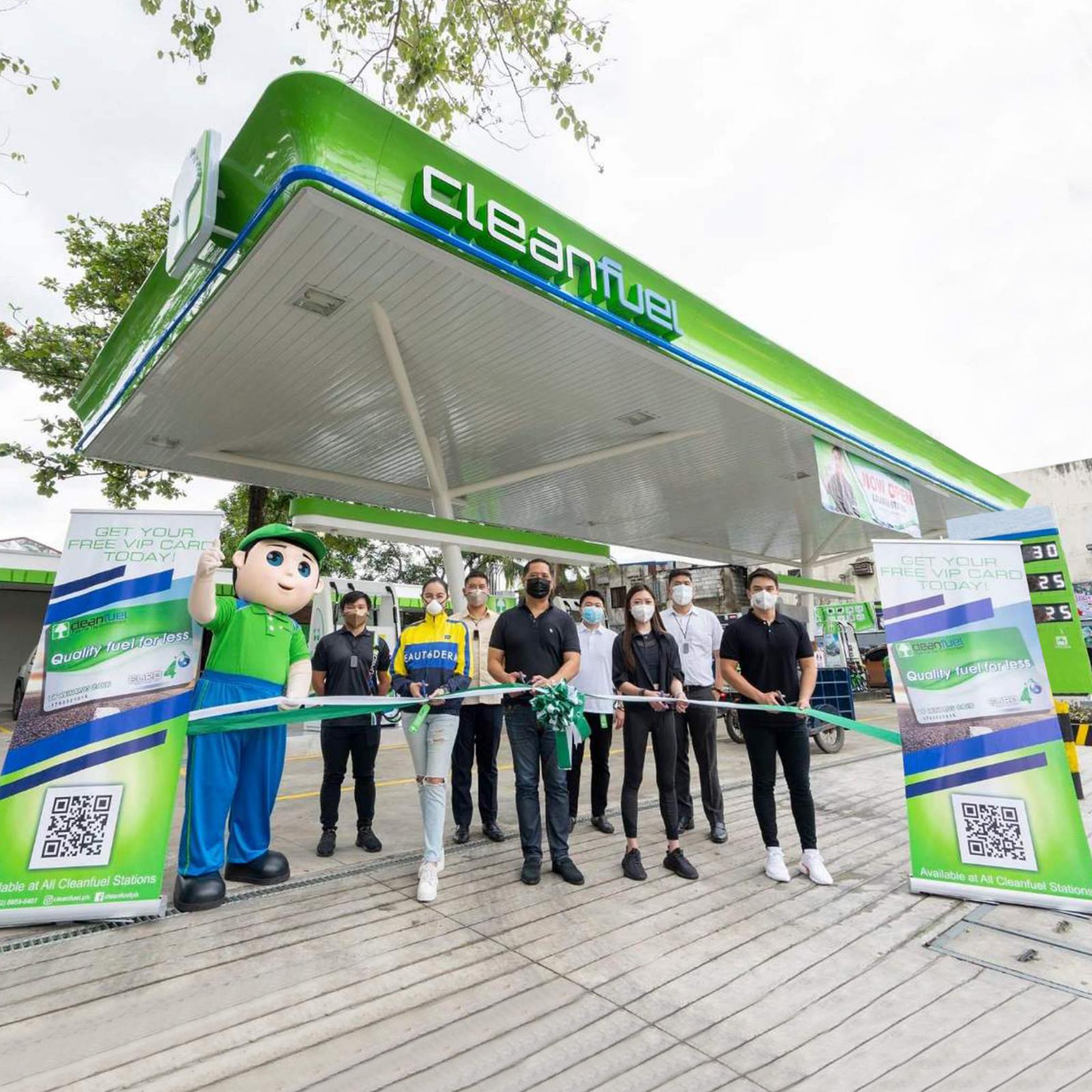 Cleanfuel opens its Calamba station, the fourth branch in Laguna
Located at the National Highway of Barangay Bucal in Calamba, the station's strategic location enables it to serve the needs of motorists passing through the province. Private and commercial vehicles using national roads such as Daang Maharlika Highway and the Calamba-Santa Cruz-Famy Road can now easily avail of Cleanfuel's products and services.
The company offers top-notch fuels and lubricants, including Clean91 unleaded and Premium 95 gasoline as well as Euro-4 diesel and Auto LPG, all at competitive prices. Customers can also avail of clean and well-maintained facilities such as airconditioned restrooms, and they can be assured of smooth transactions with highly-trained personnel. Cleanfuel's VIP Loyalty Rewards Program also serves as the gateway to its 24/7 services.
>>> Related: Get more fuel savings with Cleanfuel's 12.12 Weekend Fuel Sale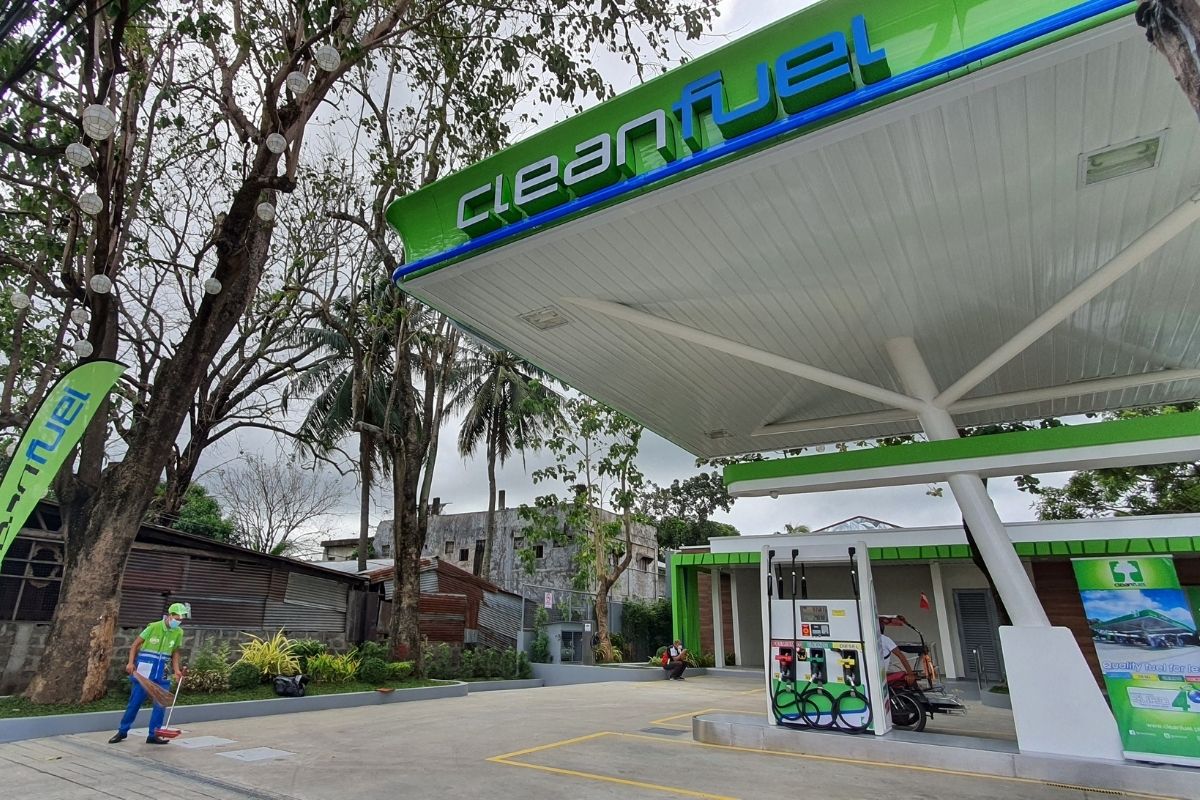 The new branch is Cleanfuel's way of lending support to the city's industries
The Calamba branch is the fourth station Cleanfuel has opened in Laguna, after Sta. Rosa, San Pablo, and Biñan. According to the company's president Bong Suntay, this is Cleanfuel's way of supporting the thriving city. While Calamba is reliant on agriculture and tourism, it is also home to premier industrial parks, outsourcing firms, and call centers.
"Cleanfuel is back here in Laguna to provide further support as the whole country bounces back," he said. "We hope to be of service of more with our quality fuels and offers to the community, its tourists and numerous businesses that have been helping the city and the country as a whole." 
>>> Related: Cleanfuel helps motorists make the everyday drive count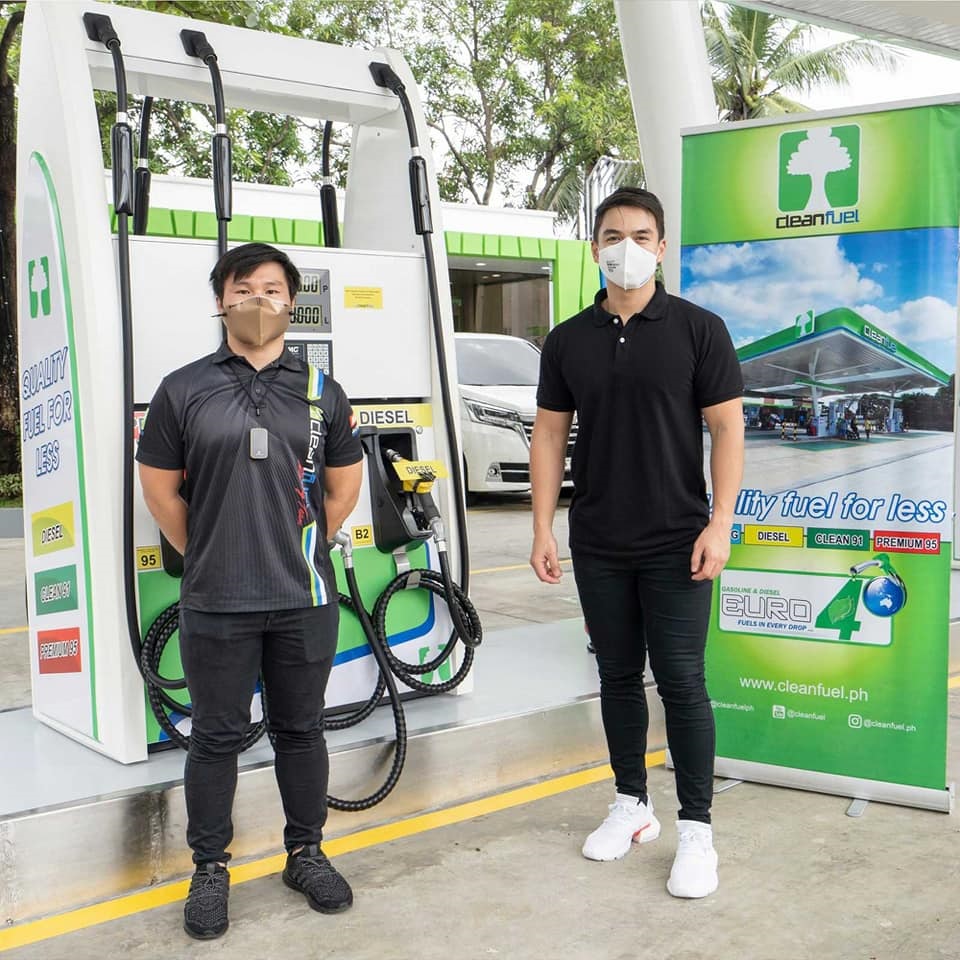 More customers in Laguna can now avail of Cleanfuel products and services
Suntay explains that every Cleanfuel branch serves as a home away from home for private motorists, public utility vehicle (PUV) drivers, corporate vehicle operators, and commercial drivers.
"From our driver's lounge to out clean comfort rooms, to our always available parking spaces, and finally to our affordable range of fuel products, we constantly strive to improve on every aspect of our offerings."
Fill up your tank with more updates to keep your engine running at Philkotse.com.

Joseph Paolo Estabillo
Author
Recent posts