More discounts await you when you gas up with this one-day promo.
Those who want to get great bargains on their desired purchases are already looking forward to the multitude of sales promos coming up on December 12. Cleanfuel is joining the Christmas rush with the 12.12 Weekend Fuel Sale.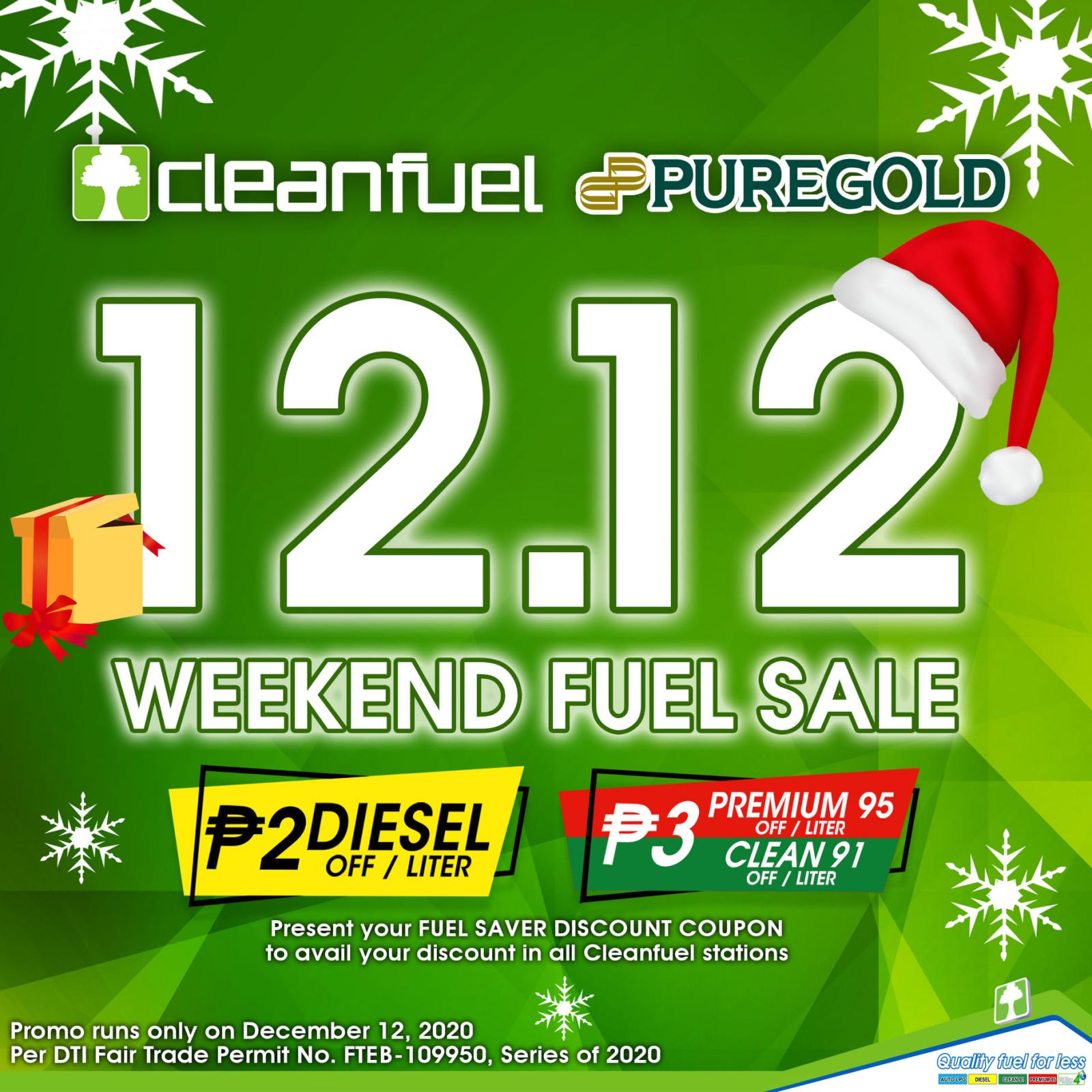 It's a one-day chance for even more fuel savings at Cleanfuel branches
The fuel company is teaming up with supermarket chain Puregold to offer big discounts for Luzon customers. All Puregold branches will commence their #NationalHakotDay, giving shoppers a 10 percent discount on all purchases (except children's milk, pharmacy items, cigarettes, and load & call cards).
Holders of the Tindahan ni Aling Puring or Perks cards will receive a Php 2.00 discount for every liter of diesel, and a Php 3.00 rebate for every liter of Premium or Unleaded gasoline at Cleanfuel branches. The special fuel discount can be availed just by presenting the coupon to the station attendants during the transaction.
>>> Related: Cleanfuel helps motorists make the everyday drive count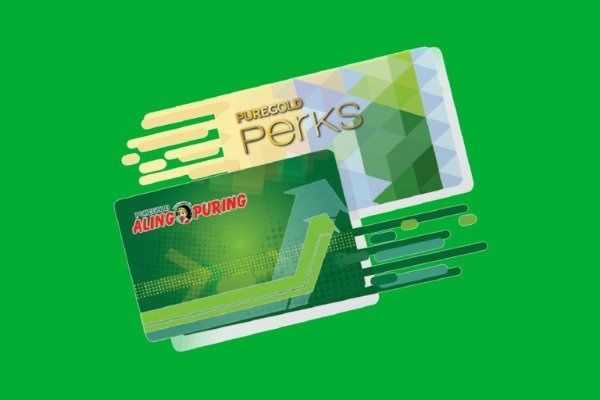 Holders of Puregold privilege cards are eligible for the promo
Loyal customers of both Cleanfuel and Puregold are already enjoying Php 1.00 in savings per liter for diesel and Php 2.00 discounts per liter for gasoline until December 31, 2020. The 12.12 Weekend Fuel Sale is yet another opportunity to save even more with great bargains on shopping and gassing up at the pumps.
As one of the trusted and fastest-growing independent fuel companies in the country, Cleanfuel provides quality fuel to all customers across the archipelago, at competitive prices that are easy on the budget.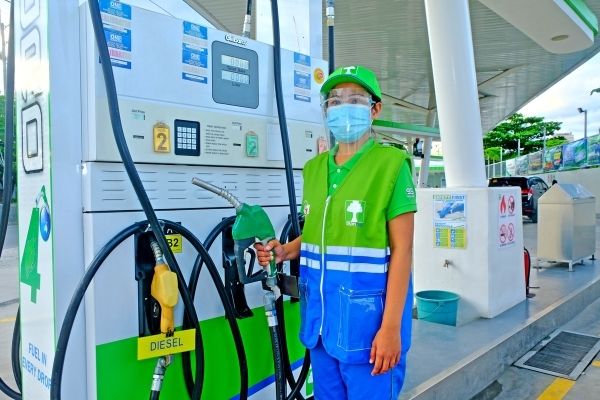 Get more out of your tank when you gas up at Cleanfuel
>>> Related: Get generous fuel discounts with Cleanfuel and Puregold
Apart from taking care of vehicles by offering top quality petroleum products and lubricants, Cleanfuel also looks after motorists with clean and comfortable restrooms, resting facilities, and the VIP Loyalty Rewards Program. All these are topped off by excellent customer service.
The 12.12 Weekend Fuel Sale lasts only for one day. If you're keen on getting the most out of your purchases, load up your shopping cart (and your gas tank) with Cleanfuel and Puregold today.
---
This story was produced in partnership with Cleanfuel and Puregold.

Joseph Paolo Estabillo
Author
Recent posts