The app will offer a split-screen mode.
Google announced that Android Auto will be receiving a new update in just a few months. The update will improve the in-car connectivity software's functionality and user interface for the convenience of users, addressing the issues on the current version including concerns about fitting various aspect ratios.
New Android Auto
The upcoming revision will integrate a split-screen mode so drivers can have most of the essential apps on one display. It will consist of three tabs that can be placed at the bottom or the left part of the screen, depending on whether the vehicle uses a vertical or horizontal head unit.
Android Auto will also display navigation with Google Maps, media, and messages on just one screen. With this update, users won't have to go back to the home page just to open one of the said apps. It makes the in-car connectivity experience hassle-free to use which is important in keeping the attention of the driver on the road all the time.
To aid the new system, Google Assistant will also be updated to include a smart feature that provides suggested replies for messages that can be sent with just a click on the head unit. It can also make reaching frequent contacts easier, helping drivers refrain from touching their phones while driving.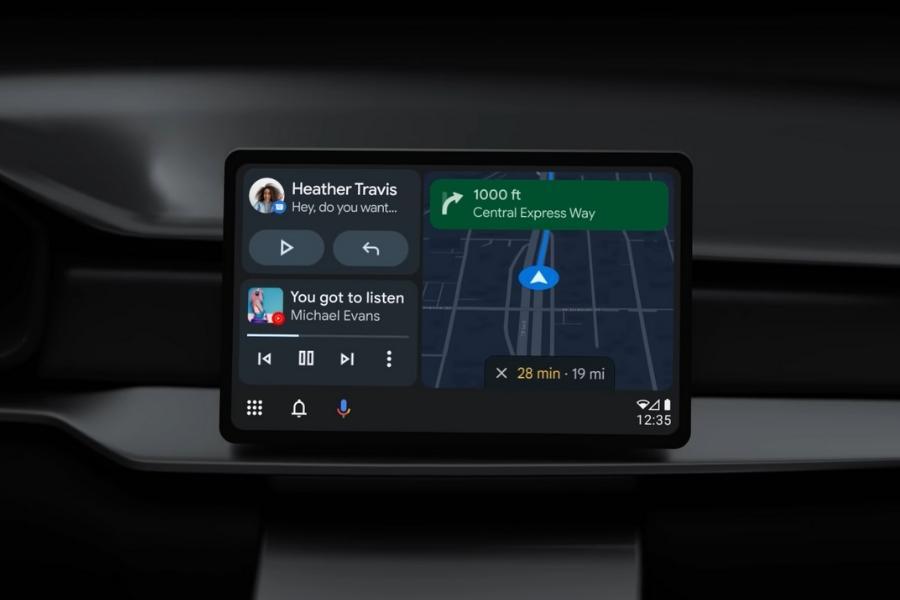 The app finally gets updates to improve usability
Moreover, Google will add two more streaming apps to the system which will join YouTube, namely Tubi and Epix Now. Take note, the streaming apps will only be available if the vehicle is parked, in order to avoid distracting the driver.
Not only does the update improve functionality, but it is also important in today's time when Android Auto and Apple CarPlay are becoming standard even on economy cars such as the Mitsubishi Mirage G4. The much-needed update for Google's connectivity software will now adapt to the various screen designs of new cars.
Philkotse.com gives updates about the latest news in the car industry.

Rex Sanchez
Author
Recent posts