It will serve as the transport van for Artemis crew members.
The National Aeronautics and Space Administration (NASA) is mainly known for its ambitious launch missions that have shaped the way we view the world. However, there are also small parts that play a role in the entirety of a mission to make it a successful one. And one of which is the space company's transporter van called the Astrovan.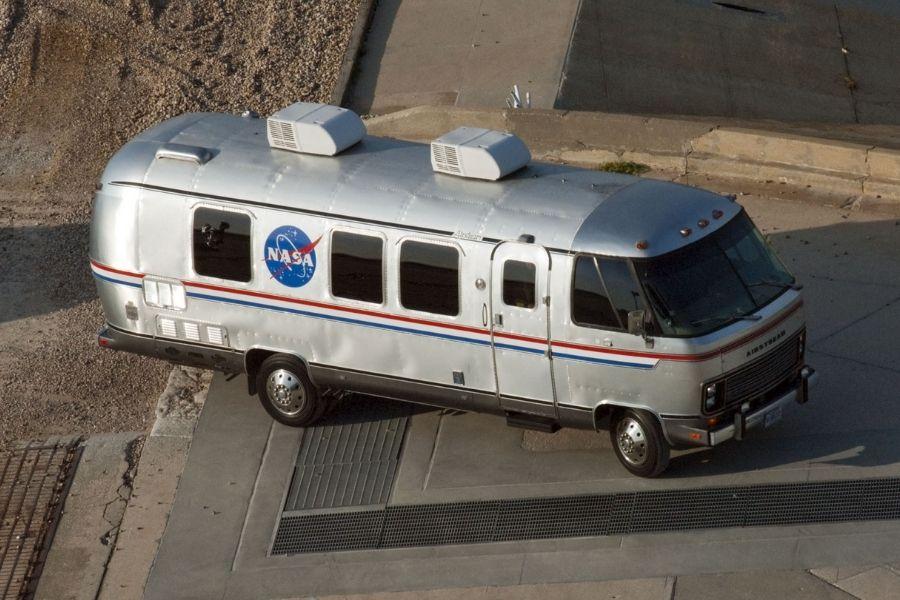 NASA Astrovan
In 1984, the Astrovan was introduced into the operations to safely transport crew members from astronaut crew quarters to the launch pad. But since it is already retired, NASA now wants to take its transport van to the next level by developing a new generation. To do just that, the space company is seeking inputs from private companies.
There are few specific requirements mentioned by NASA for private companies to follow. It should consist of a cabin that can seat up to eight passengers including four fully suited crew members. Also, NASA said that proposals should be unique and embrace new technology as it will represent the organization for the years to come.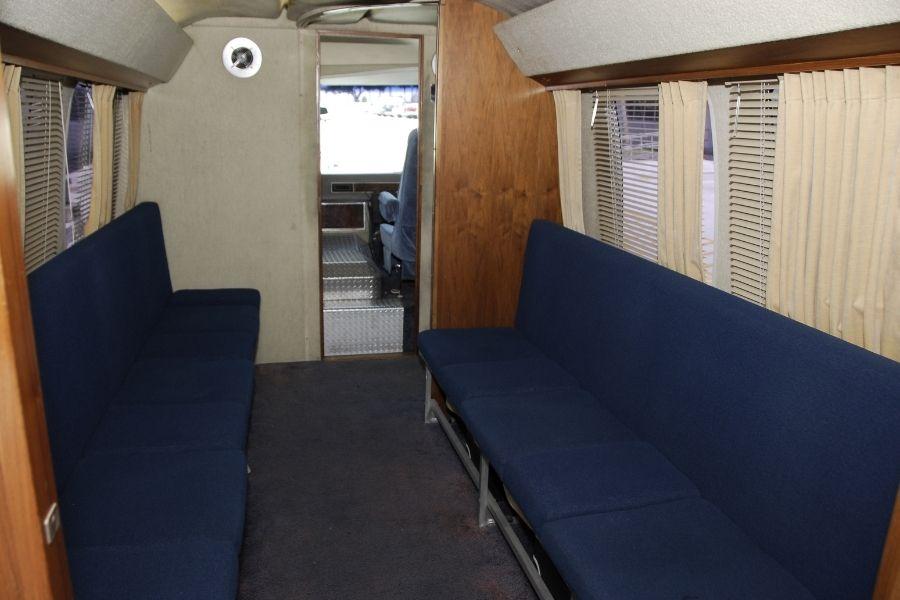 It has served NASA for 27 years
The use of a transport van has been a part of NASA operations to the point that it is considered a tradition. Launchpads are also situated far from astronaut crew quarters for safety measures during launches. Since 1984, the average yearly mileage of the Astrovan is only at 1,579 km in its 27 years of service considering it is solely used in transporting astronauts during missions.
This Astrovan is reworked from an Airstream Excella that entered service in 1983. It is finished with a shiny silver exterior with bold NASA emblem and stripe that runs across that van. The current transporter van is the Airstream Astrovan II which is based on a Mercedes-Benz Sprinter.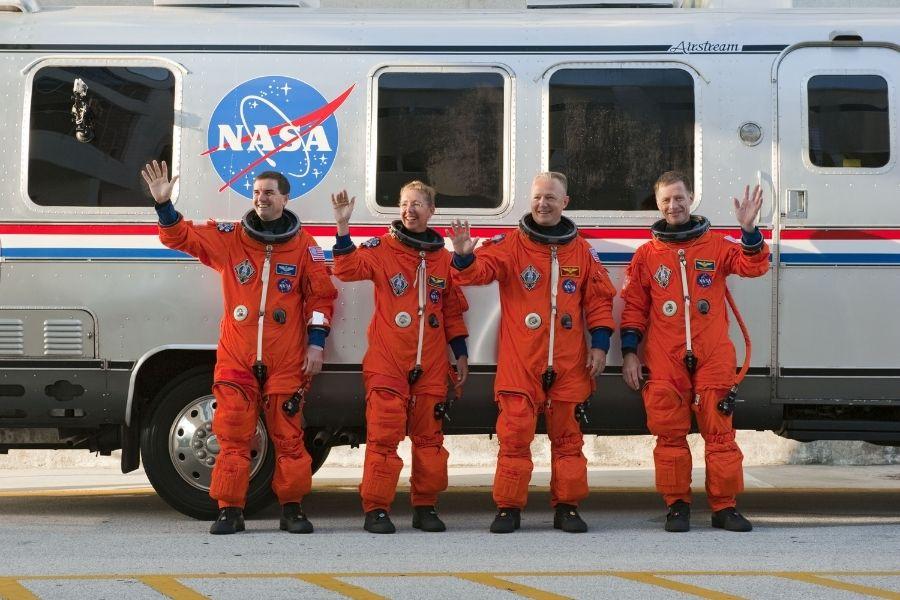 Transport vans are a part of launch missions
NASA's deadline for the proposals is set on October 22, 2021. The next-gen transporter van will be used to serve crew members of the Artemis mission which will land the first woman and the first person of color on the Moon.
Discover more out-of-this-world news with us on Philkotse.


Rex Sanchez
Author
Recent posts