San Miguel Corp. expects more to arrive in the upcoming months.
San Miguel Corporation (SMC) announced that the first batch of train sets for the Manila Metro Rail Transit (MRT) Line 7 has already arrived at the Port of Manila. It consists of two train sets or six train cars that will be taken to the railway's mainline after undergoing customs clearance for three to four days.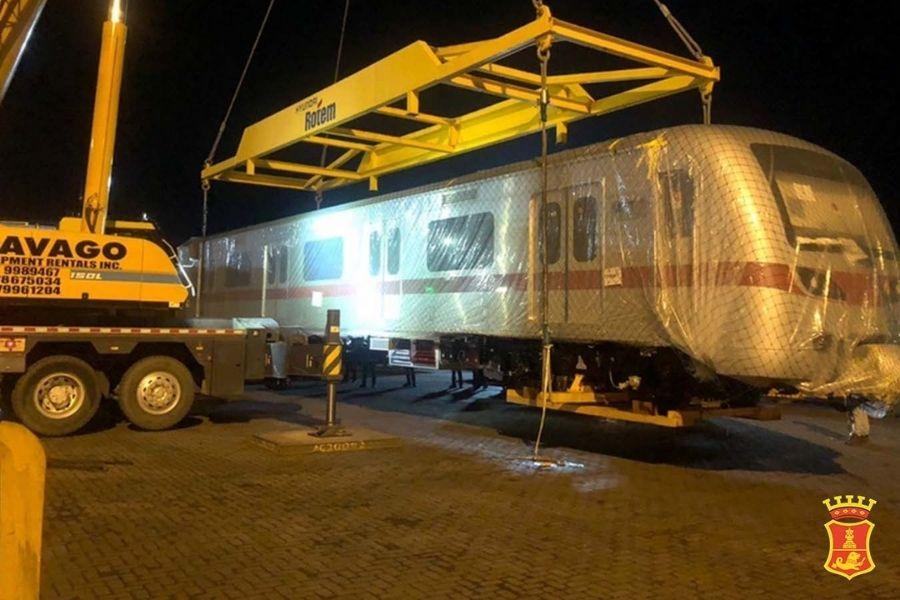 The first batch of train cars arrived at the Port of Manila
According to SMC, the newly-arrived train cars will be positioned between MRT-7's Station 3 (University Avenue Station) and Station 4 (Tandang Sora Station). The train cars were obtained from Hyundai Rotem, a South Korean manufacturing plant company under the Hyundai Motor Group.
With a project cost of P62.7-billion, the MRT-7 is a 22-km railway system that runs between North Avenue in Quezon City to San Jose del Monte City in Bulacan. It is constructed with 14 stations including elevated and underground railways. SMC targets the project to be operational by the fourth quarter of 2022.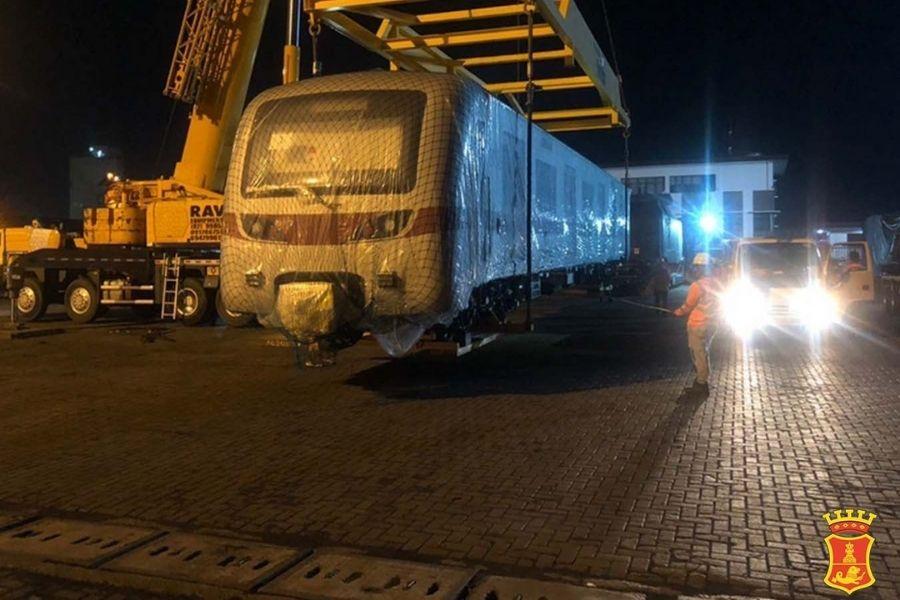 The train cars were obtained from Hyundai Rotem
Upon completion, it should accommodate between 300,000 and 850,000 passengers daily. The travel time between the two ends of the station is estimated to be around 30 minutes only. This is a huge improvement from the current three hours of travel time between Quezon City and Bulacan.
SMC expects more batches of train cars to arrive in the upcoming months. A total of 108 train cars, or 36 train sets, were the proposed number to ferry passengers within the railway system once it starts operation. The company added that it can increase its fleet to up to 150 train cars if expansion plans will be made in the future.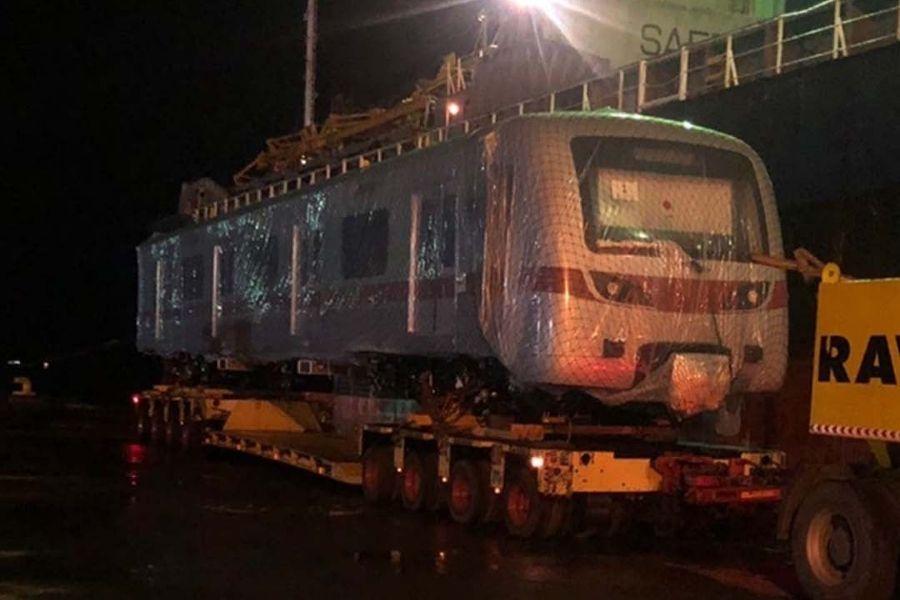 It will serve around 500,000 commuters daily once the operations commence
The MRT-7 is one of the many ongoing railway projects in the country. Its elevated North Avenue station will be connected to the ever-busy MRT-3 and megaproject Metro Manila Subway through the Grand Central Station (also known as the North Triangle Common Station) in Quezon City.
Visit Philkotse.com for more automotive news.

Rex Sanchez
Author
Recent posts