Metro Manila mayors urge IATF to make new guidelines for fully vaccinated individuals.
The threat brought upon by the COVID-19 pandemic has caused limited movement that affected the Philippine economy. The restrictions under the quarantine guidelines have forced businesses and companies to shut down their operations, affecting the lives of many Filipinos. A study conducted by the Philippine Statistics Authority showed that there are around 3.76 million unemployed Filipinos as of June 2021.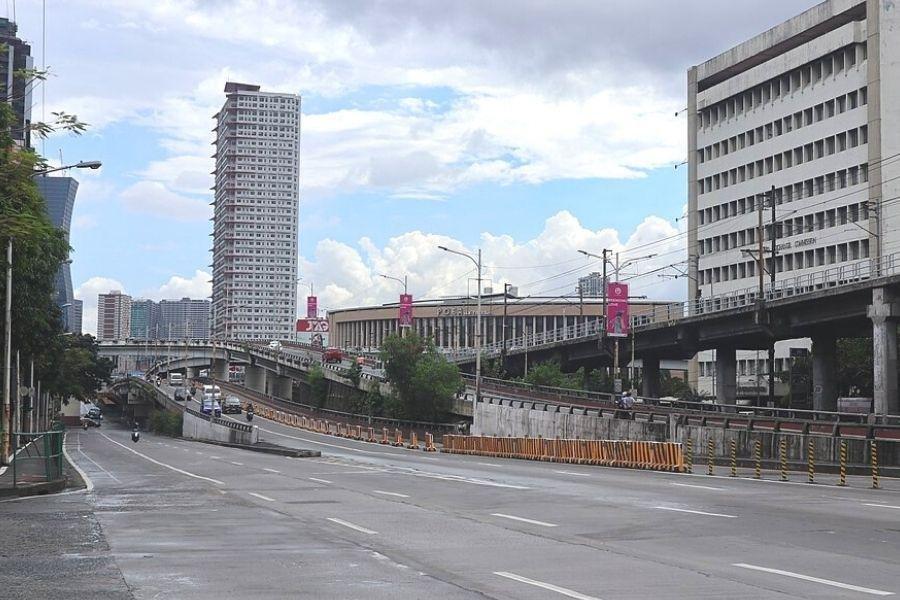 COVID-19 pandemic limits movement [Photo: patrickroque01]
As such, the Metro Manila Council (MMC), composed of 17 Metro Manila mayos, wants to ease the COVID-19 guidelines for fully vaccinated (vaxxed) individuals in the National Capital Region (NCR). The MMC is asking the Inter-Agency Task Force for the Management of Emerging Infectious Diseases (IATF) to make new guidelines for fully vaccinated individuals in NCR to bolster economic activities in the region.   
Metropolitan Manila Development Authority (MMDA) Chairman Benhur Abalos, who is also the concurrent chair of the MMC, said that easing COVID-19 restrictions for fully vaxxed individuals in NCR will help revive the country's economy. 
MMDA Resolution No. 21-19 stated that Local Government Units (LGUs) in NCR are aware of the health and safety concerns brought upon by the COVID-19 pandemic. However, LGUs also see the importance of bolstering the economic activity in NCR by allowing fully vaxxed individuals to engage in businesses and other activities which are otherwise prohibited or restricted under the community quarantine guidelines issued by the IATF.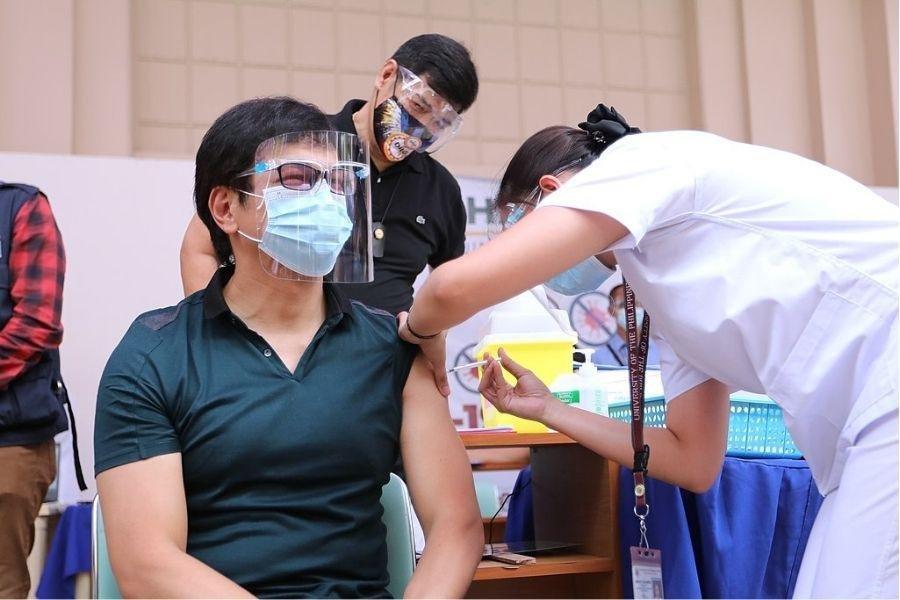 MMDA Chariman Benhur Abalos
"With the NCR being considered right now to be the epicenter of this pandemic and the region with the most number of vaccinated individuals, we are confident that we can find the right balance between safeguarding the public's health and reviving economy," Abalos said.
The NCR currently has the most number of fully vaxxed individuals with around 56 percent of the eligible population (5,492,344 individuals) as of September 8. Meanwhile, 84 percent of the eligible population (8,262,558 individuals) have already received their first vaccine shot.   
By October 8, the MMC is expecting that the number of fully vaxxed individuals in NCR will reach 77.6 percent or 7,601,685 of the total eligible population. Abalos shared that the "more people who complete their inoculation, the sooner we can achieve population protection."  
Of note, Metro Manila remains under modified enhanced community quarantine (MECQ) until September 15.
Visit Philkotse.com for more COVID-19 updates, and the latest automotive news.

Martin Aguilar
Author