Lester del Rosario says it's a reliable and fuel-efficient vehicle.
Did you remember the first time you saw an exquisite-looking car and promised yourself that you will own it one day? Well, this is exactly what Lester del Rosario felt when he saw the Mitsubishi Mirage G4 while walking at a Las Piñas mall with this wife one quiet weekend in 2016.
Lester del Rosario and Uno
"That time I was actually looking for a car that would fit my style while at the same time be fuel-efficient and affordable. The moment I saw the Mirage G4 at the mall and talked to the sales agent, I told myself that I will buy this car," said Mitsubishi Mirage G4 owner Lester del Rosario.
There are many factors that urged del Rosario to buy the Mirage G4. According to him, the model comes with the style he is looking for in a car and comes with functional amenities. When he got his hands behind the wheel, he shared that the Mirage G4 delivers notable fuel economy that helped him bring his family to different road trip adventures.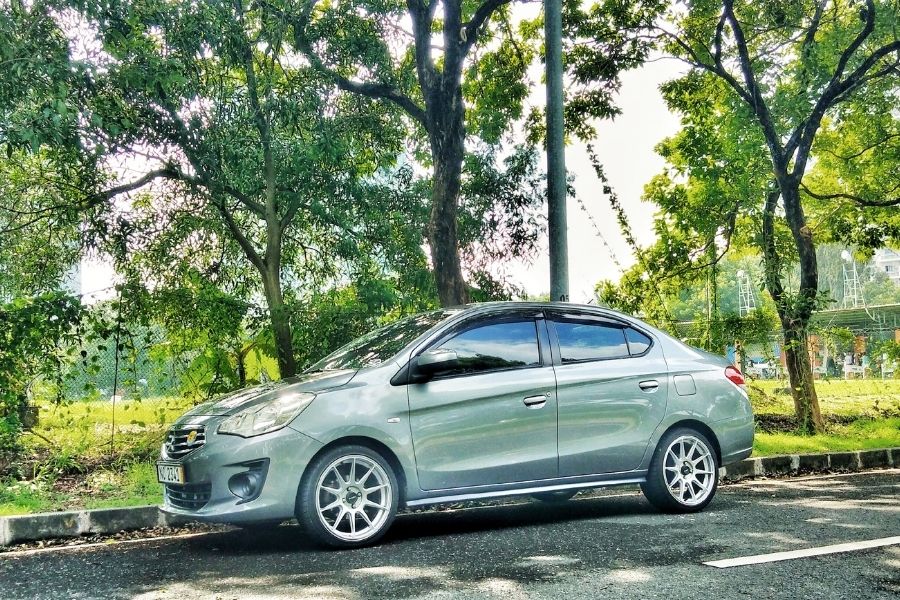 It offers practicality and reliability
Lester del Rosario and his wife named their vehicle 'Uno' as it is their first brand new car as a family. Uno has been a reliable partner of del Rosario and it gives him a convenient driving experience. "This is our first automatic transmission car and I find it more relaxing to drive especially during long runs," shared del Rosario.
With the help of the hardworking technicians of Citimotors Alabang, the Mitsubishi dealer in the said area, del Rosario manages to keep the Mirage G4 in good condition at all times. As of this writing, his vehicle has now registered over 94,000 km and hasn't given him a problem while on the road.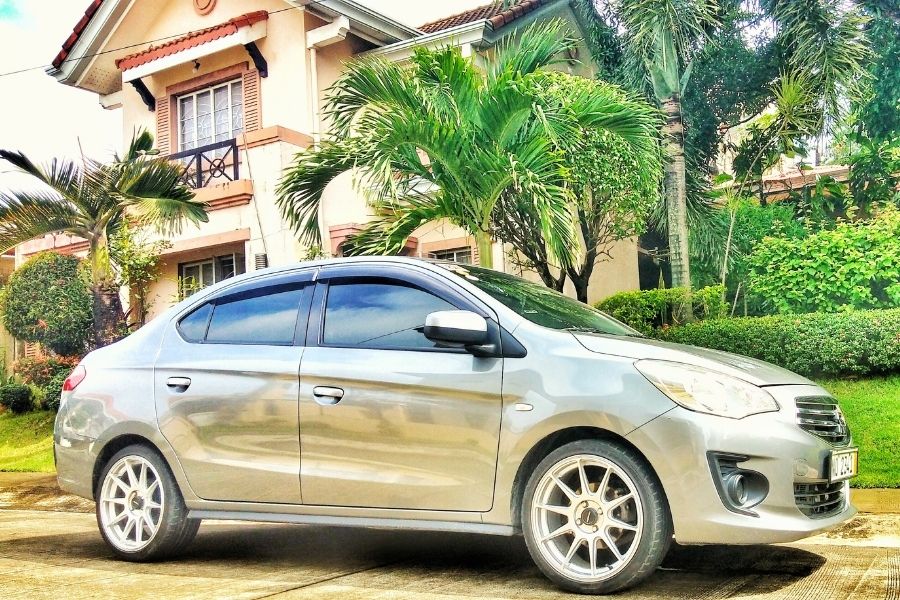 Expect hassle-free ownership with a Mirage G4
The Mitsubishi Mirage G4 is the car brand's entry to the subcompact sedan segment. It is also the sedan counterpart of the Mirage hatchback. Mitsubishi Motor Corporation Philippines (MMPC) offers the Mirage G4 with a starting price of Php 735,000 for the MT variant and goes up to Php 869,000 for the GLS CVT variant.
Visit Philkotse.com for more of the latest in the automotive industry.
Know more about Mitsubishi Mirage G4 2021

<p>The Mitsubishi Mirage G4 is the sedan version of the Mirage hatchback. They both share a lot of mechanical components, and they even use the same 1.2-liter inline-3 gasoline engine. In the Philippine market, there are three&nbsp;variants of the Mirage G4 sedan. The top-spec trim is the GLS, and the mid-range trim is the GLX. These two come with a continously variable transmission (CVT). The entry-level trim is also called a GLX but it has a five-speed manual gearbox instead. At most, the aforementioned 1.2-liter engine, which drives this model&#39;s front wheels, can produce up to 77 horsepower and 100 Nm of torque.</p>

Rex Sanchez
Author
Recent posts