The next-gen Mitsubishi Mirage 2018 could share platform with the Renault Clio.
Even though Mitsubishi is keeping the commitment of its crossover and SUV lineup, it still shows an intense interest in its hatchback segment. The proof is that it prepares to introduce the next-gen Mitsubishi Mirage 2018. According to the latest car news, the new model will be developed from a product of Renault-Nissan Alliance - the Renault Clio.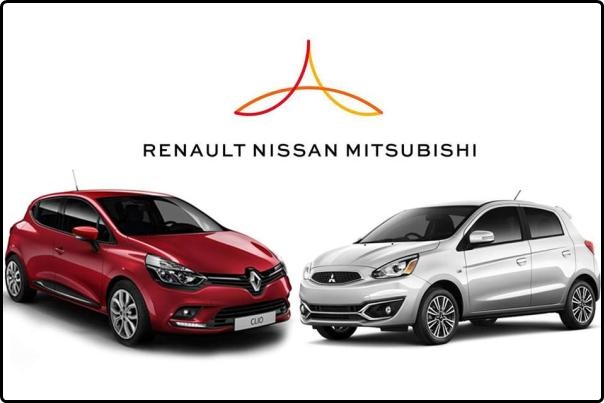 The next-gen Mitsubishi Mirage will be developed from the Renault Clio
Mr. Vincent Cobee, Head of Product Planning and Corporate Vice-President of Mitsubishi stated that the company was looking to build a small Renault-based hatchback. And without doubt, the Renault Clio, which is the first footprint of Renault into the B-segment hatch class, would be an ideal candidate. If this is true, the Mirage 2018 will get a bump in its size.
>>> Click here to catch more newest and coolest car concepts
In addition, Mr. Lance Bradley, Chief of Mitsubishi UK also confirmed that the all-new Mitsubishi Mirage can be a fully-electric car with gas models.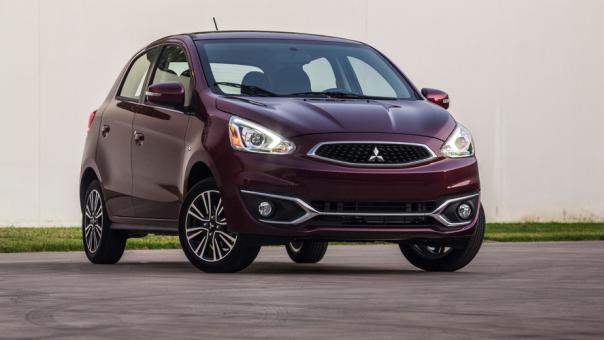 The all-new Mitsubishi Mirage can be a fully-electric car with gas models
Speaking of the engine, there are some estimations for the new hatch's motor. It could be powered by the Renault TCe 90 - a 3-cylinder turbocharged engine with 899cc in displacement which is capable of doling out 88 hp and 135 Nm of torque. Otherwise, it is likely that the next-gen Mitsubishi Mirage 2018 would run a 3-cylinder 1.2L engine, which is equipped in both Nissan and Renault small cars.
Latest updates on upcoming Mitsubishi cars can be found in our Complete guide to the Mitsubishi Philippines' local lineup.

Know more about Mitsubishi Mirage 2023

Mitsubishi Motors Philippines is fielding the Mirage in the subcompact hatchback category. From the original lineup of four variants across two trim levels, the Mirage currently has a single GLX trim, available with either a 5-speed manual gearbox or a continuously variable transmission. Both route power to the front wheels from a 1.2-liter 3A92 3-cylinder gasoline engine with MIVEC technology.
The Mirage measures 3,795mm long, 1,665mm wide, and 1,500mm high, on a wheelbase of 2,450mm. Mitsubishi Mirage prices in the Philippines range between Php 704,000 and Php 765,00. Customers can avail of the GLX manual variant for as low as Php 8,485 with a 50-percent downpayment and 60-month loan contract. Among the Mirage's competitors are the Toyota Wigo, Honda Brio, Suzuki Swift, Suzuki Celerio, Kia Picanto, and the Chevrolet Spark.