It is one of Mitsubishi's longest-running dealerships.
Mindanao Integrated Commercial Enterprises. Inc. (MICEI), Mitsubishi Motors Philippines' authorized dealership in General Santos, South Cotabato, celebrated its 50th anniversary of service last September 15, 2020.
Despite the current challenges being experienced due to the pandemic, it did not stop MICEI from celebrating its milestone. MICEI remains optimistic and driven to serve its customers.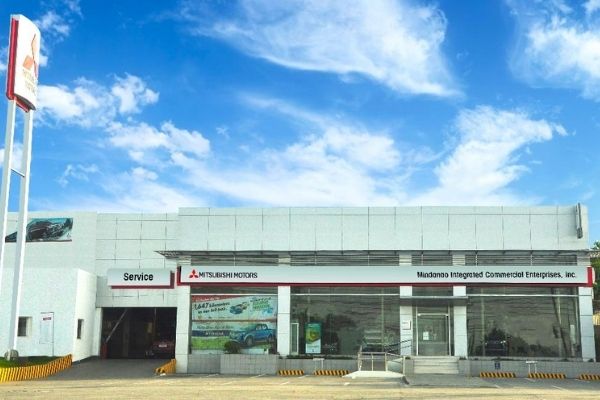 The Mindanao Integrated Commercial Enterprises, Inc. (MICEI) in General Santos
Mitsubishi started its operations in the country in 1964 as the Philippines Automotive Manufacturing Corporation (PAMCOR). The name was later officially changed to Mitsubishi Motors Philippines Corporation (MMPC) in 1996.
This makes MICEI one of the longest-running Mitsubishi dealerships in the country. For 50 years, MICEI has promoted the Mitsubishi Motors brand in South Cotabato with the utmost professionalism and genuine care for its customers.
MICEI said that it is further improving its long run by quickly adapting to the ever-evolving demand in the market. One of the most recent innovations MICEI is exploring is the use of solar panels as the source of power for its facility.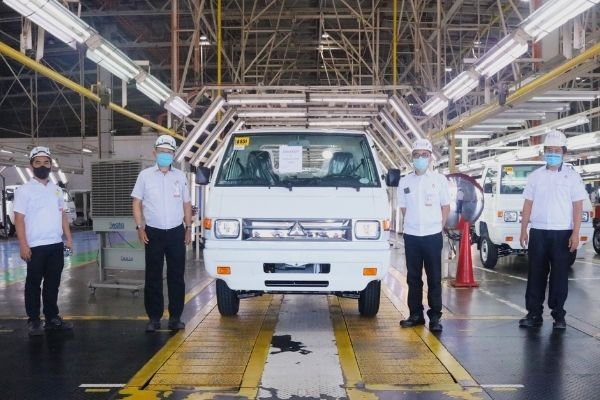 MMPC also achieved a milestone last July by producing the 200,000th L300 unit 
>>> Related: L300 is the top-selling Mitsubishi in August with 699 units sold
In his message, Mr. Mitsuhiro Oshikiri, MMPC President and CEO, congratulated MICEI on their golden anniversary and said, "MMPC congratulates Mindanao Integrated Commercial Enterprise for the commendable feat that they achieved."
"We are very thankful to be partners with such a strong organization. To reach 50 years of operation and still sustain the same level of enthusiasm to service the people of General Santos City is truly inspiring. We look forward to more years of fruitful partnership with MICEI," Oshikiri concluded.
Mitsubishi Motors Philippines Corporation (MMPC) currently has 58 dealerships across the nation. As part of the new normal, MMPC has implemented safety protocols to ensure the safety and well-being of both its valued customers and employees.
Here at Philkotse.com, we value your interest in the automotive industry. Visit our website to find out more.
Know more about Mitsubishi L300 2021

<p>The Mitsusbishi L300 is based on the L300 Versa Van. While the latter was more of a family carrier, Mitsubishi has since marketed the L300 FB mainly as a commercial vehicle. Regardless, the said model can both function as a family car, and as a logistics solution for small to large businesses. In the Philippine market, the L300 FB uses a Euro 4 compliant&nbsp;2.2-liter 4N14 diesel power plant. At most, this mill can make up to 98 horsepower and 200 Nm of torque. Power is sent to the rear via a five-speed manual transmission. The available to the L300 FB body is a rear air-conditioning system, and it can also fit up to 17 occupants.&nbsp;</p>

Rex Sanchez
Author