Could it be the new BT-50?
While it isn't an outright confirmation and more of a teaser, it seems that Mazda Philippines is launching a vehicle on November 24, 2020.
We aren't really sure as to what this model is since Mazda PH is being really coy about it. But if we consider the scant evidence though, the only vehicle in Mazda PH's current lineup that has not received a recent update is the Mazda BT-50.
Currently, it's also the oldest model in the local Mazda lineup. Do note that this is a wild guess, but we think Mazda PH might be launching the new 5th-gen BT-50 next week.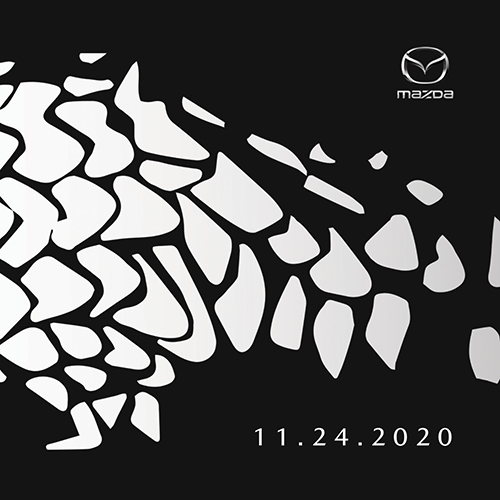 November 24, 2020. Save the date
We might turn out to be wrong though because Mazda has also launched several new vehicles in other markets such as the CX-30 Turbo, the updated CX-5, the Mazda3 Turbo, among others.
But if it's really the BT-50 that's going to launch next week, why didn't Isuzu PH get to launch the new 3rd-gen D-Max first? Well, according to a report by caradvice.com.au, the plant producing the D-Max had to halt production for three months. This is due to a shortage of parts caused in turn by the COVID-19 situation in Europe.
The production of the Mazda BT-50 however, is still ongoing for now. This is despite the fact that these two trucks share the same production line as they are literally the same model save for some exterior differences. As such, that's our theory as to why Mazda PH could launch the new BT-50 next week.
>>> Related: 2021 Mazda BT-50 debuts CX-9 looks on an Isuzu truck platform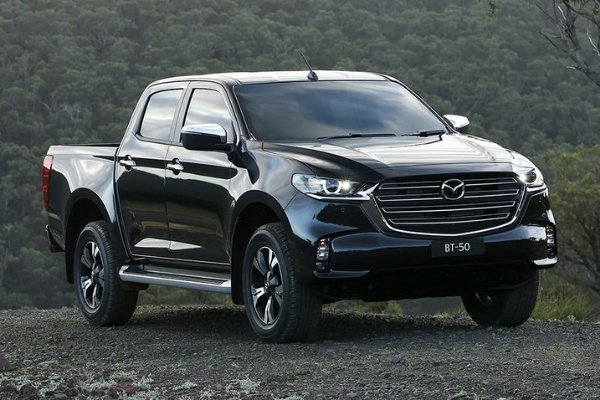 We're either right on the money, or totally off with our guess
If our very wild guess rings true, then this is the brand's first new-generation pickup truck in almost a decade. And that will surely catch everyone's attention. Moreover, the 2021 Mazda BT-50 would make the local pickup truck segment even more exciting.
For more updates on this, be sure to keep posted here on Philkotse.com.
Know more about Mazda BT-50 2021

The Mazda BT-50 is the brand's contender in the pickup truck segment of the Philippine automotive market. Its competitive price points across all of the nameplate's variants make it a strong player among vehicles in its segment. Apart from gaining recognition in 2013 by bagging the Truck of the Year Award granted by the Car Awards Group Inc., it also offers a range of functional and versatile features that are evident from its drive performance. Among the extensive list of its safety features are a Remote Keyless Entry System, Rear Parking Sensors, Rear View Camera, Cruise Control, High Mount Stop Lamp, and Hill Descent Control. These key features deliver a comfortable and safe drive that also add to the vehicle's performance on rough roads. The 4-door pickup truck is marketed in a total of three variants which are the 3.2L 4x4 AT, 2.2L 4x2 AT, and the 2.2L 4x2 MT. The top-spec variant is valued at P1,550,000 while the base variant comes with a P1,350,000 price tag.

Cesar G.B. Miguel
Author