This aims to protect motorists amid rising numbers of COVID-19 cases.
In light of the rising COVID-19 cases in the country, the Land Transportation Office (LTO) announced that it has once again extended the validity of select motor vehicle registrations.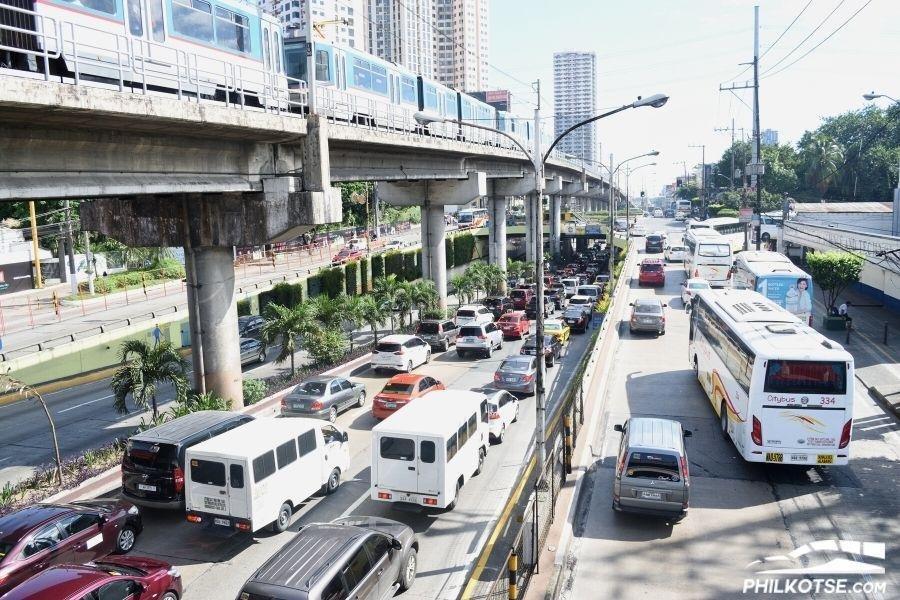 LTO grants another extension for motor vehicle registration renewals
The cars that are covered in the extension are those with plate numbers ending in 8, 9, and 0. This news follows the agency's recent extension on cars with plate numbers ending in 7, which has a new validity until August 31, 2022.
For your reference, here is the list of extended validity dates for plate numbers ending in 8, 9, and 0:
Plate number ending in 8 – September 30, 2022
Plate number ending in 9 – October 31, 2022
Plate number ending in 0 – November 30, 2022
The validity extensions are continually granted by the LTO since the pandemic first broke out in the country. This allows motorists a reasonable time allowance in renewing their vehicle registrations. Moreover, the extensions can help avoid overcrowding in LTO branches which violates social distancing protocols.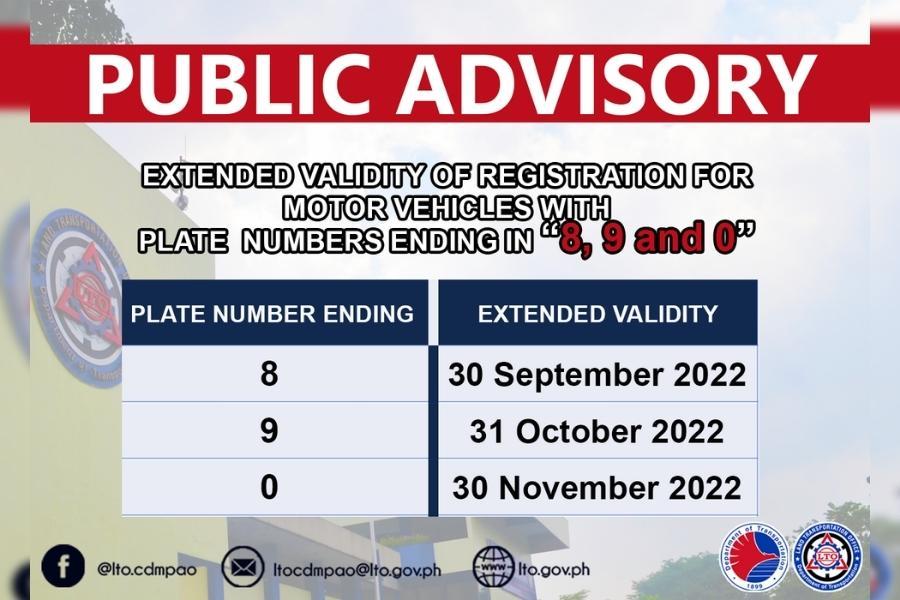 New validity dates for motor vehicle registrations
If you are planning to renew your motor vehicle registration, make sure to follow minimum safety protocols such as wearing a face mask and observing social distancing. The agency also encourages motorists to renew as early as possible to avoid congestion on the last days of the extended dates.
In addition, the LTO announced that student permits, driver's licenses, and conductor's licenses that will expire this August will also get an extension. These are now valid until September 30, 2022. It also includes medical certificates so you don't have to go through the long process of getting one again.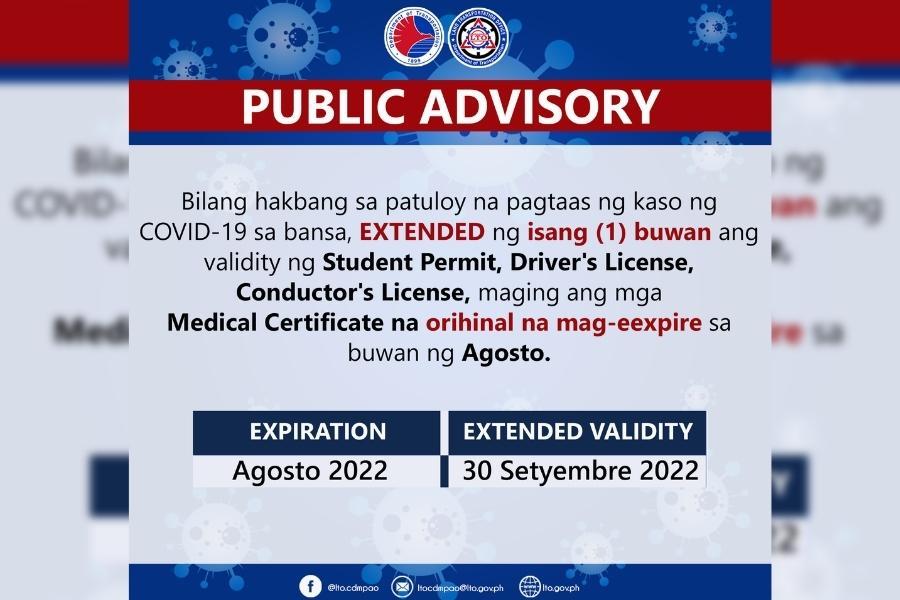 Even the validity of current LTO licenses has been extended
Do note that no penalty fees will be collected for those who are covered by the extension. Considering that the OCTA Research Group claims that the COVID-19 cases will peak next week, we could expect another round of extensions from LTO.
Philkotse.com brings the latest industry updates.


Rex Sanchez
Author
Recent posts