This issue has been floating for almost a decade now.
The Land Transportation Office (LTO) has been facing a license plate backlog since 2014. The production of new license plates has been hampered resulting in a backlog that now translates to over 11.5 million.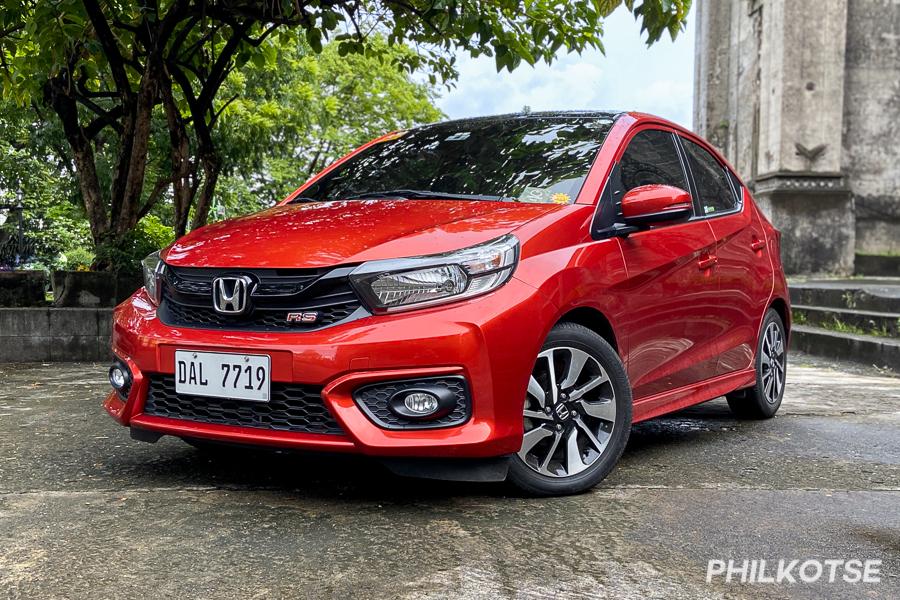 The LTO has yet to address the issue of license plate backlog
The said number was revealed by LTO officials during Congress' deliberation on the proposed budget of the Department of Transportation (DOTr). The LTO is under the umbrella of the DOTr. 
During the deliberation, Agri Party-list Rep. Wilbert Lee asked LTO officials about the state of the license plate backlog. The concerned agency shared that it has yet to release 11,514,050 license plates to motor vehicle owners.  
The issue of budget is one of the main reasons given by the LTO as to why it can't resolve the license plate backlog. Last July 2022, the agency shared that it needs Php 6.8 billion to address the backlog. The LTO asked Congress to be granted the said budget to ramp up license plate production.   
But, the LTO needs to make ends meet since the Department of Budget and Management only approved Php 4.7 billion in funds. The approved budget is Php 2.1 billion short of the LTO's request.
Valenzuela City 2nd District Rep. Eric Martinez said that with the approved Php 4.7 billion budget, the LTO can address 80 percent of the license plate backlog. Martinez, on the other hand, said that the government has not allocated funding for license plate production since 2017.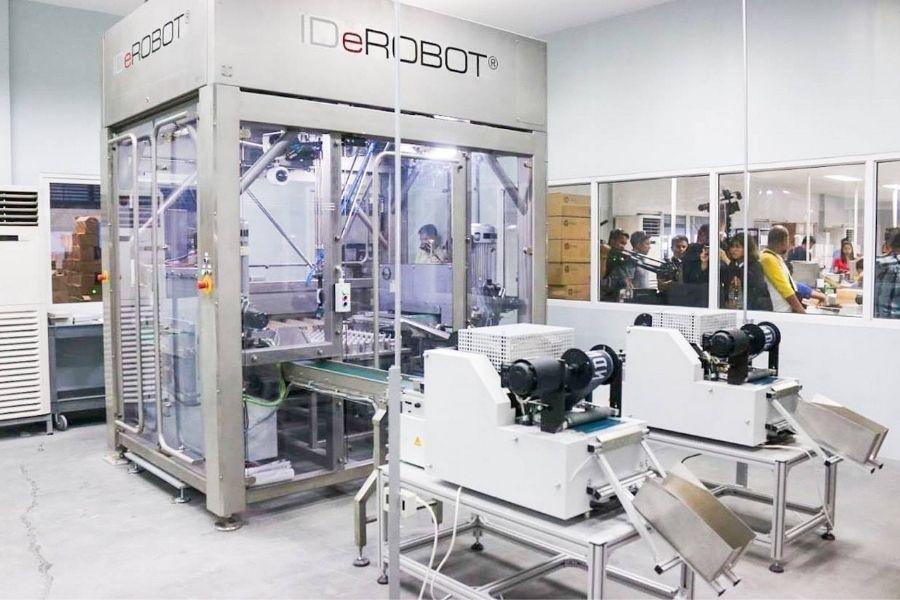 LTO plate-making robot 
LTO officer in charge (OIC) Romeo Vera Cruz previously said last July that the agency has no issue regarding license plate production since the LTO has modern plate-making machines.  
"Wala pong problema sa pag-produce ng plaka because we have modern plate-making plant. Kapag mayroon pong plate eh gagawin po natin iyan," Vera Cruz said.
(There's no problem in producing the license plates since [LTO] have a modern plate-making plant. Once we have the plates, then we can start the production process.)
Vera Cruz explained that the requested funds will be used to buy the plates as well as for the maintenance of LTO's plate-making robot.
There's no backlog of the latest motoring news in Philkotse.


Martin Aguilar
Author
Recent posts