LTO is going all out in apprehending fixers.
As you all may know, fixers are very rampant especially in establishments such as the Land Transportation Office (LTO). These people illegally process LTO driver's licenses at overpriced fees in exchange for convenience. Fortunately, the Anti-Red Tape Authority (ARTA) is continuously conducting efforts to crack down fixers.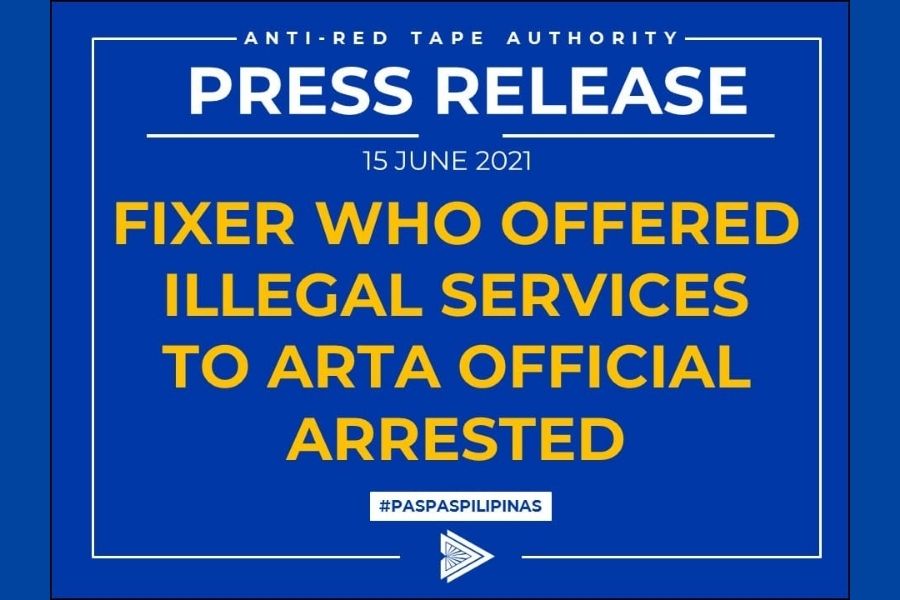 Update from ARTA
Undersecretary Bgen. Carlos Quita, Ret., Deputy Director-General for Administration and Finance, volunteered to renew his license after receiving confirmation that there were fixers in LTO's headquarters in Quezon City last June 15, 2021.
Quita posed as a broker when he went to the LTO for license renewal to lead fixers in an entrapment operation. A fixer named Randy Albor offered his services to the deputy director-general. What surprised ARTA was that the overpriced license was processed inside the LTO headquarters.
After the entrapment operation, Secretary Jeremiah Belgica, ARTA Director General, paid a visit to the said office and placed posters at the cafeteria outside LTO and at the office's Public Assistance Area to remind the public that fixing should not be tolerated.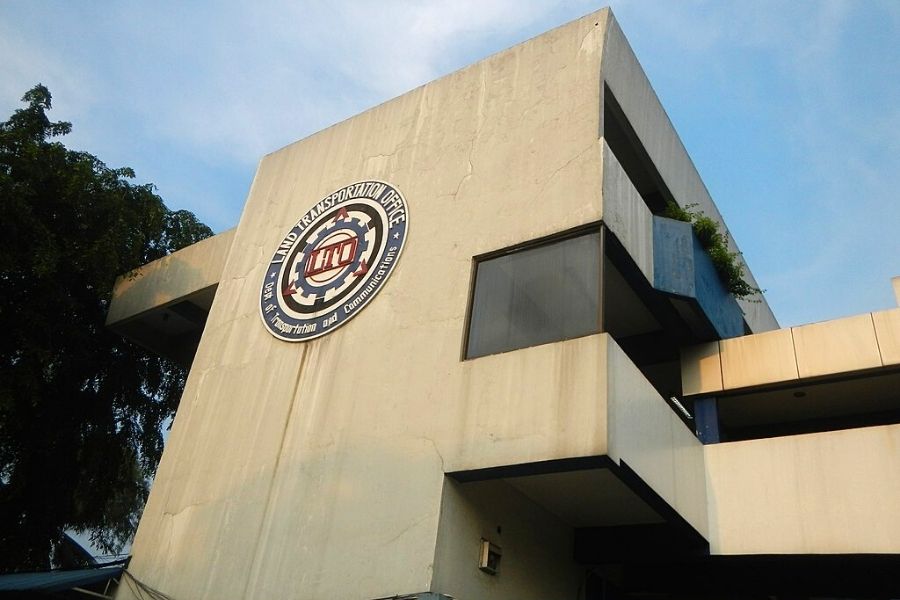 Be aware of illegal fixers
He carried on by saying, "Nakikiusap din ako, actually, sa mga taong bayan. Huwag po natin kunsintehin ang mga fixers kasi ang korapsyon is a two-way street, eh." (I'm also pleading, actually, with the public. Let's not condone fixers as corruption is a two-way street.)
ARTA said that Albor will be charged for violation of Republic Act No. 11032, or the Ease of Doing Business and Efficient Government Service Delivery Act of 2018. He is now under the custody of the Criminal Investigation and Detection Group (CIDG) and will be undergoing inquest proceedings.
The LTO, on the other hand, is also conducting multiple efforts in eliminating fixers that cause corruption in its operations. One of which includes the proposal for collaboration with the Philippine National Police (PNP) and the National Bureau of Investigation (NBI) to seamlessly track down fixers.
Visit Philkotse.com for more automotive news. 

Rex Sanchez
Author
Recent posts