It's expected to be bigger yet lighter, with a more powerful engine. 
More than a decade after Lexus ended production lines for the LFA, the second generation of the iconic two-seater sports car could be coming.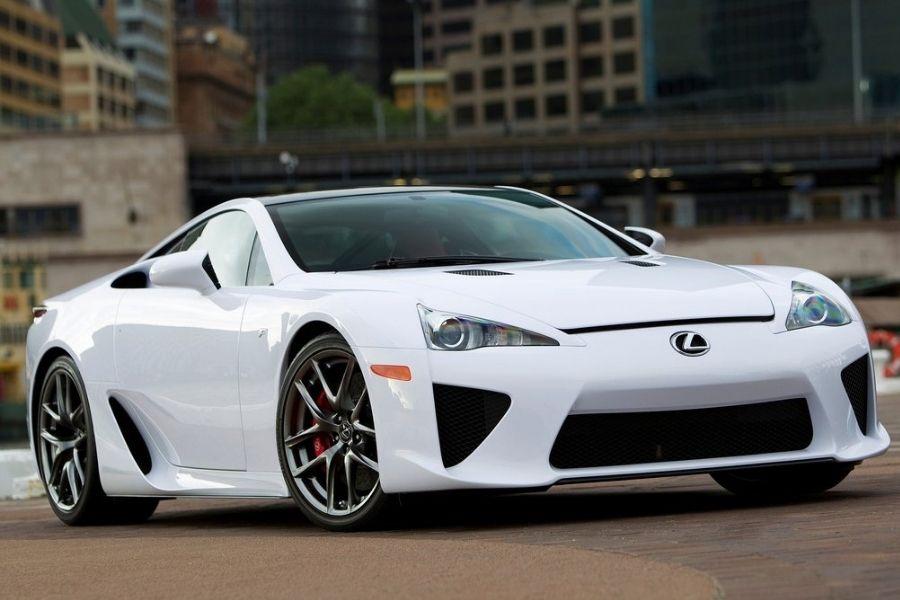 After 13 years, Lexus will likely resurrect the LFA two-seat sports car 
According to a report by Japanese car website BestCarWeb, Toyota's luxury brand will still likely adopt a two-seat configuration for the LFA's next iteration in 2025. However, one difference is that it will now be a mainstay in the Lexus range, instead of being produced as a limited edition. 
Where the original LFA used carbon fiber-reinforced plastic parts on 65 percent of its construction, the second generation is expected to supplement this with increased amounts of aluminum. This could lead to as much as a 64-kilogram reduction in weight over the first generation, which tipped the scales at 1,614 kilograms. Bigger dimensions of 4,600mm in length, 1,950mm in width, and a 2,700mm wheelbase are also speculated.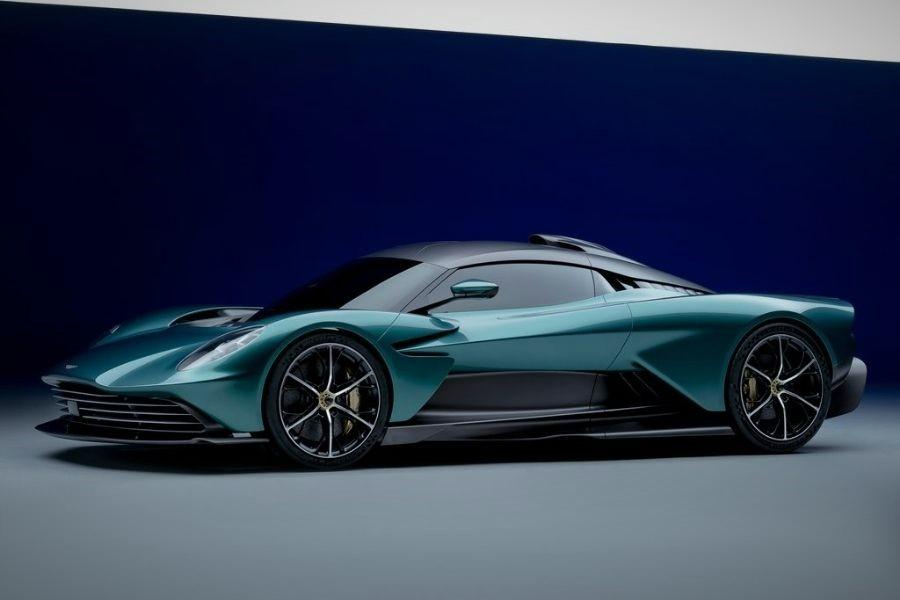 The new Aston Martin Valhalla could provide inspiration for the new LFA's powertrain
Another distinction is that unlike the original LFA which ran on a 4.8-liter V10 rated at 552 horsepower and 480 Nm of torque, its successor could come with a smaller 4.0-liter twin-turbo V8. The new engine is seen to produce between 690 and 710 horsepower, working with a rear transaxle and dry sump system similar to the first generation while being mounted front-midship. 
Among the other upcoming Lexus models rumored to have the new power plant are the LS F, LC F, and an as-yet unnamed SUV.

With the push towards electrification, Lexus will also employ some form of electric assistance in the powertrain, although it has not been confirmed if this will be a mild-hybrid or plug-in hybrid setup. One source of inspiration could be the Aston Martin Valhalla, which makes 940 horsepower and 1,000 Nm of torque.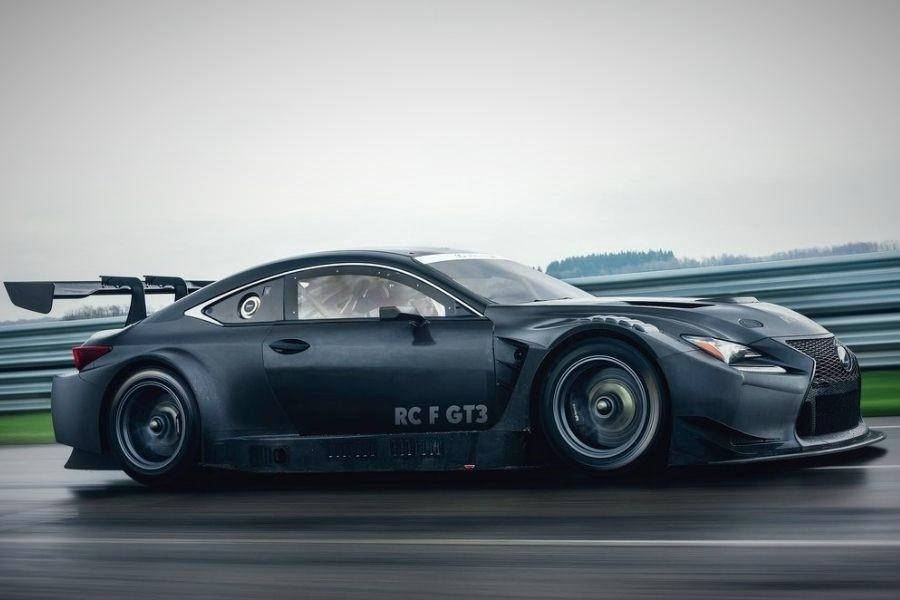 A GT3 race car based on the new LFA will also be developed for motorsports 
BestCarWeb also speculates that Lexus will embark on parallel efforts to develop GT3 racing vehicles based on the new LFA.  

The first-generation LFA spawned 500 examples between 2010 and 2012. On its final year of production, the Lexus sports car broke the world record for the fastest-revving production engine, redlining in just 0.6 seconds.  
Hear more about the next iteration of your favorite models at Philkotse.com. 

Know more about Lexus Lfa 2023

The Lexus LFA is a stunning two-door, two-seater world-class supercar meticulously designed and conceptualized for 10 years. It features a lightweight Carbon Fiber Reinforced Plastic (CFRP) body structure highly detailed with gorgeous curves and streamlined edges. Inside, luxury extends as it is packed with premium driving and passenger features guaranteed to provide a safe and comfortable riding experience. The Lexus LFA is powered by a 4.8-liter V10 engine. It comes Whitest White, Pearl White, Metallic Silver, Pearl Gray, Pearl Brown, Pearl Blue, Pearl Yellow, Pearl red, Red, and Black. For those wanting a different shade, Lexus offers another 20 optional colors that will liven up your Lexus LFA.

Joseph Paolo Estabillo
Author