Consumers have the right to know everything about the products they buy.
Faulty consumer goods waste money and constitute false advertising. They can also potentially endanger customers who have been convinced that the product they bought is safe.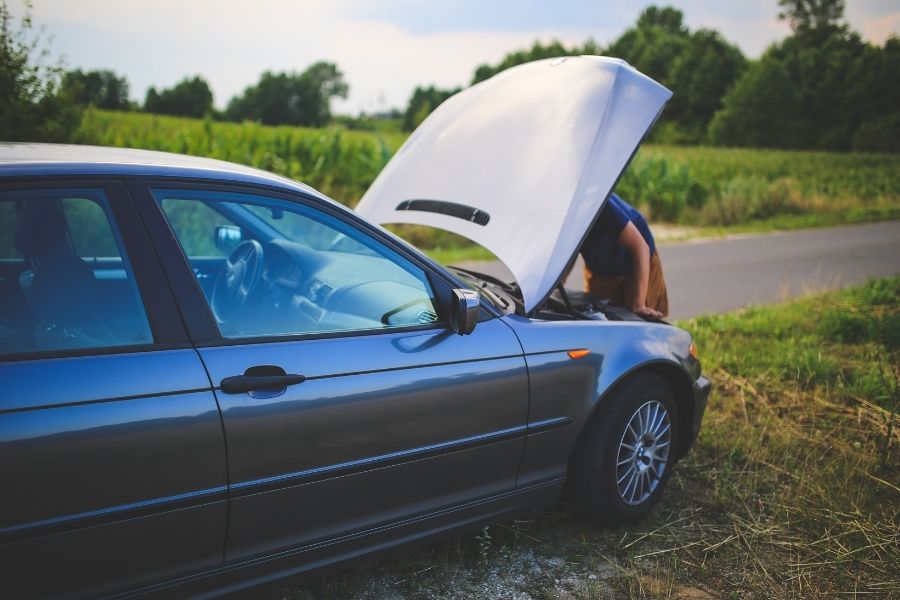 It's frustrating when you end up getting a product that doesn't work as advertised
The principle applies whether it's something as small as a flashlight or as large as a car, the latter occasionally subject to unit recalls if the manufacturer gets wind of enough instances to warrant such. After all, consumers have a right to demand the best from the items they buy.

In the U.S., there's a government-run website called www.recalls.gov that posts advisories from the relevant federal agency when a consumer product needs to be brought back to the manufacturer for quality or safety issues. Parallel efforts are now underway here, as both houses of Congress are working to establish a similar measure.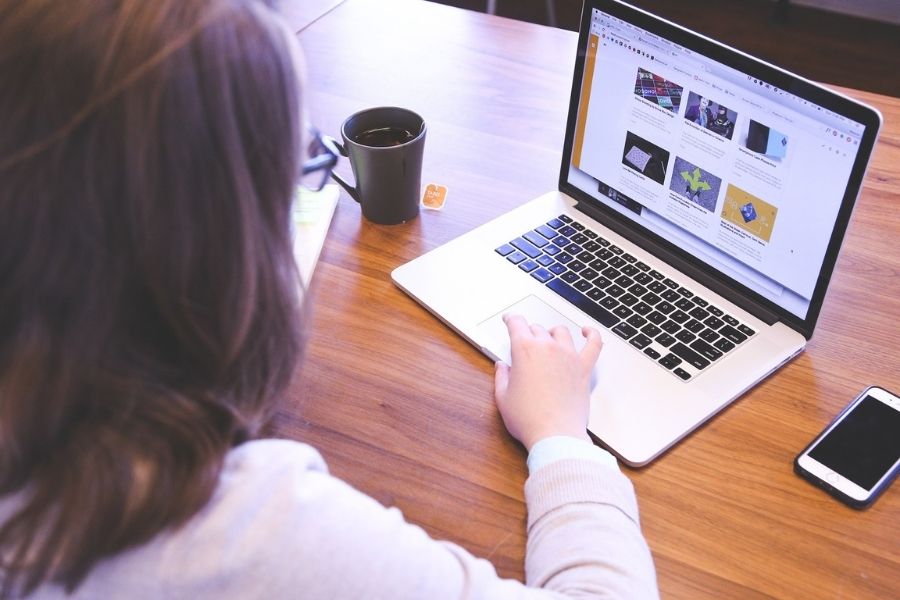 Lawmakers are proposing a website that contains information on all consumer goods 
House Bill 9503 filed by Rep. Joy Myra Tambunting and Senate Bill 2144 introduced by Sen. Lito Lapid both aim to set up an online resource that will make information about any product available to the public.
The website, to be called the Product Safety Information Center, will contain relevant details on consumer items including materials, dimensions, ingredients, composition, and more importantly, product advisories in cases of defects. Prohibitions, bans, alerts, and other pertinent reports will also be accessible, as well as information on how to contact the manufacturer, retailer, or distributor for products that need to be returned.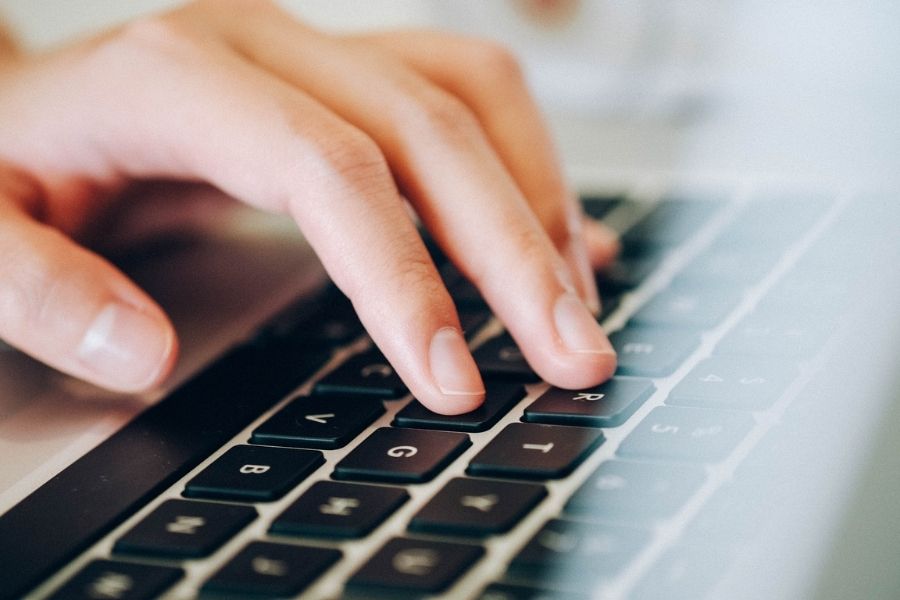 Pertinent product details and even recall advisories are just a few keystrokes and clicks away
To ensure that the website can be easily understood by the public, the information should be written in plain language or layman's terms. Overly technical or legal terms will only confuse the average observer, a point that can potentially be exploited by unscrupulous businesses to evade liability.
As with its American counterpart, the proposed website will have recall advisories issued depending on the government agency concerned. The Department of Health (DOH) and Food and Drug Administration (FDA) will be responsible for food, drugs, cosmetics, and devices.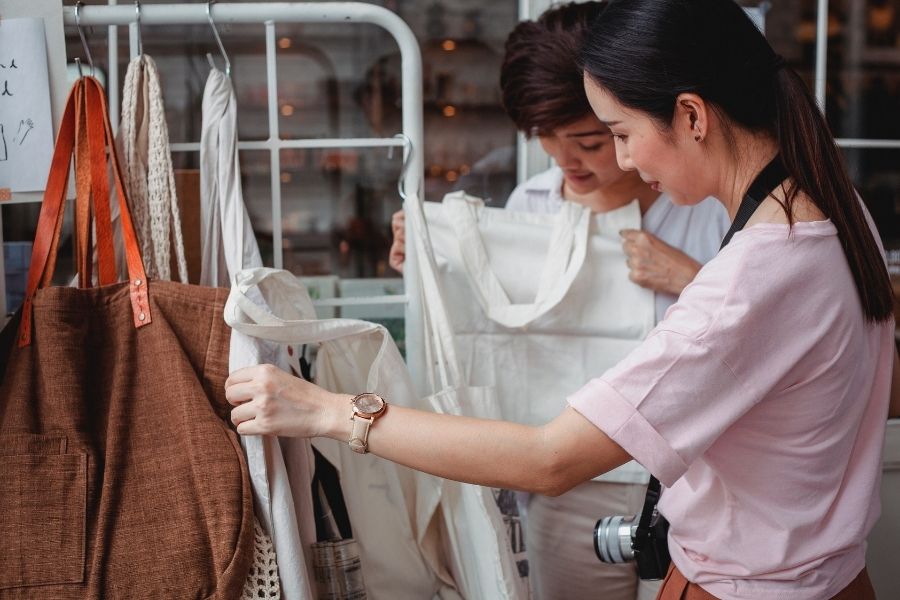 Consumers have a right to get their money's worth
Agricultural products fall within the jurisdiction of the Department of Agriculture (DA) and Fertilizer and Pesticide Authority (FPA). The Land Transportation Office (LTO) takes the lead on motor vehicles and road safety, while the Department of Trade and Industry handles all else not covered by the other agencies. The Department of Information and Communications Technology (DICT) will assume administration of the website.   
If and when the proposals are eventually signed into law, there's hope for consumers that their right to consistently quality products will be better protected.      
In the meantime, stick to Philkotse.com for relevant news and even recall information on your preferred car brands.

Joseph Paolo Estabillo
Author