This off-roader starred in the latest Bond movie, No Time to Die.
Aston Martin is arguably the best-known automaker in the world of James Bond, mostly for its DB (David Brown) Grand Tourer line. But aside from the British marque, 007 is also accompanied by incredible vehicles including the Land Rover Defender which has been in the movies even before the introduction of the L663 generation.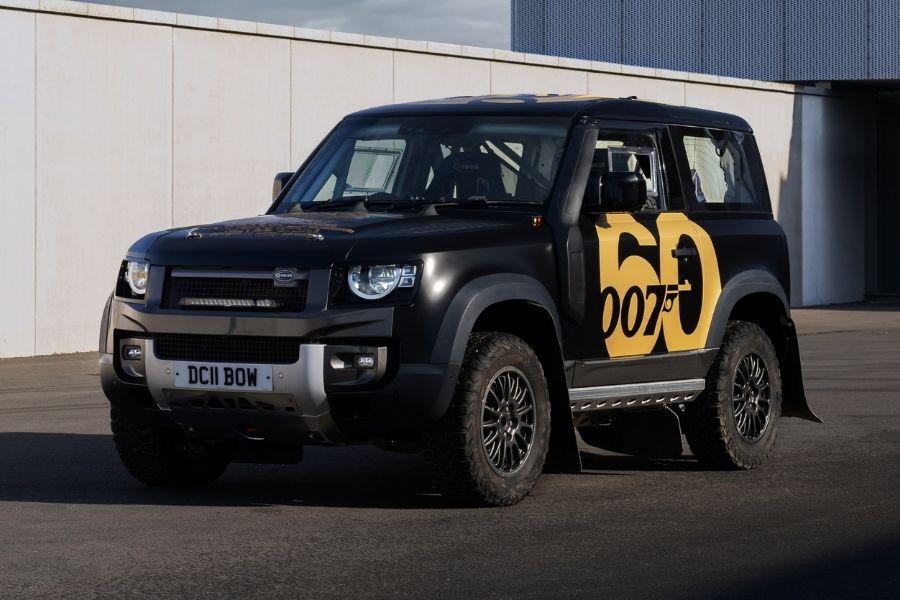 Land Rover Defender Rally Special
With that being said, Land Rover wants to celebrate the 60th anniversary of the James Bond franchise with the launching of the Defender Rally Special. It is engineered to compete at the 2022 Bowler Defender Challenge with three-time British Rally Champion Mark Higgins alongside co-driver Claire Williams.
"The new Defender is a tough and capable vehicle when it leaves the production line and I've seen it perform really challenging stunts while on the set of No Time To Die. With the race-ready enhancements made by the Bowler team and with Claire by my side, we are confident we can have a great result," said Higgins.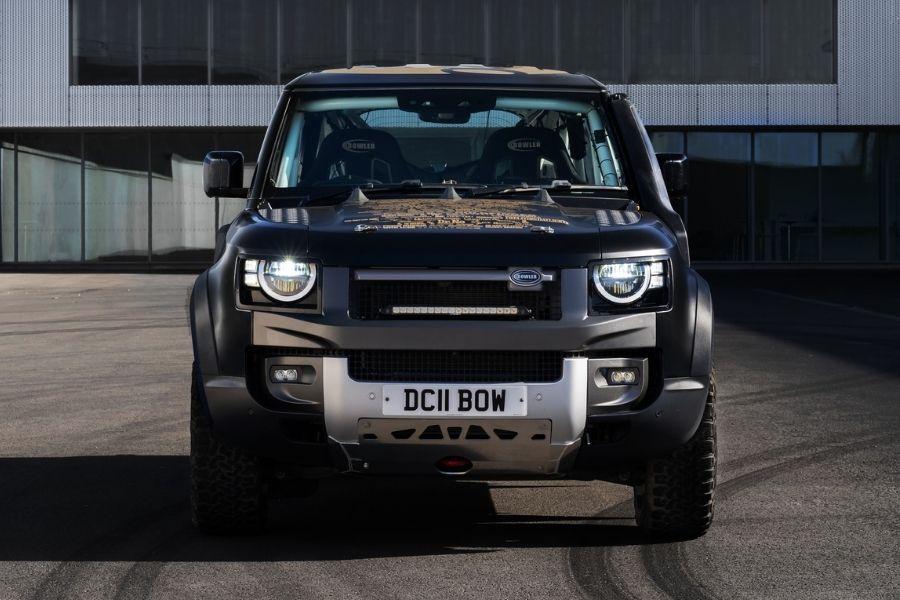 Land Rover pays homage to James Bond
Apart from his accomplishments in motorsport, Higgins also works as a stunt driver for Bond films, with movies such as Quantum of Solace, Skyfall, Spectre, and No Time to Die among his credentials. In the latest Bond release, No Time to Die, the newest iteration of the Defender was featured, chasing Bond's Toyota Land Cruiser Prado.
The Land Rover Defender 90 Rally Special comes in trademark black and gold Bond livery with the special 007 60th logo on the roof and sides. It is also equipped with 18-inch Bowler wheels in all-terrain tires, bespoke suspension design, new springs, sports exhaust, new rear roof spoiler, and unique turrets.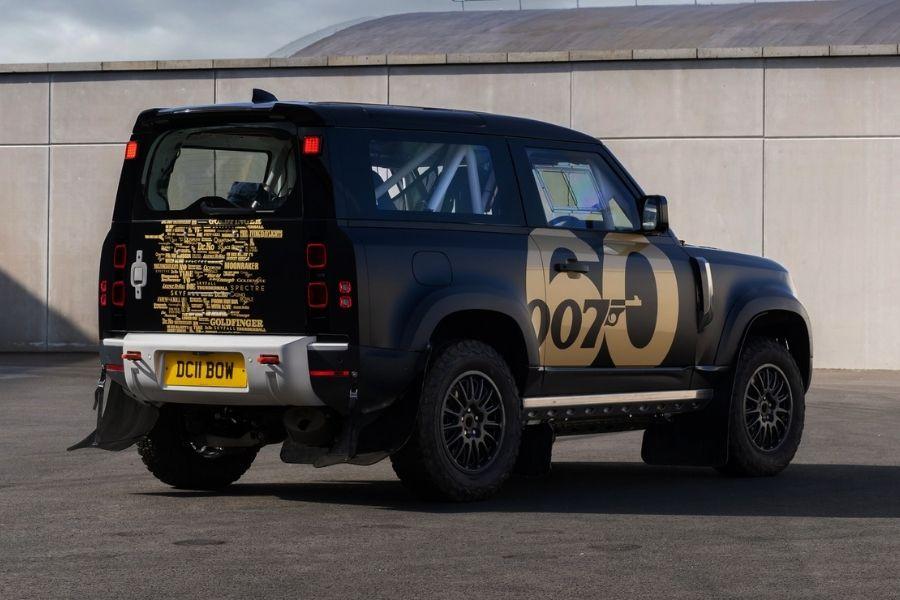 It will see off-road action on March 26 in North Wales
In terms of performance, the British off-roader uses a P300 Ingenium powertrain which is improved by enhanced cooling for the engine and transmission. A full rollcage in the cabin has been installed to bolster the vehicle's rigidity and safety during heavy off-roading.
"To celebrate Land Rover's long-running association with the Bond franchise, our very own special agent will showcase the durability and all-terrain capability of Defender with a nod to its special appearance in No Time To Die," said Land Rover Brand Director Finbar McFall.
Catch the latest updates from your favorite automakers at Philkotse.com.
Know more about Land Rover Defender 2022

The Land Rover Defender 2022 is a British off-roader vehicle that is available in two configurations, namely the Defender 90 small off-roader and Defender 110 midsize off-roader. It is offered with a wide array of variants and accessory packs, with the price being available upon request. There are various available engine options in the country, including D200 and D240 4-cylinder diesel engines, D200, D250, and D300 inline-6 diesel engines, P300 4-cylinder gasoline, P400 inline-6 gasoline, and P525 V8 gasoline engine. All of which are connected to an 8-speed automatic transmission.
Dimensions-wise, the Defender 90 is 4,583 mm long, 2,008 mm wide, and 1,974 mm high. Meanwhile, the Defender 110 spans 5,018 mm in length, 2,008 mm in width, and 1,972 mm in height. Locally, this British off-roader competes against the likes of the Jeep Wrangler and Mercedes-Benz G-Class.

Rex Sanchez
Author
Recent posts