Beat the summer heat with Kia Summer Camp.
Seeking something for your kids to do during the summer vacation to keep their minds engaged and keep them active is often a challenge. Whether you need a corner for them to go while you work, or just keep them busy and break up the day, there are an array of different summer camps in the metropolis. One of these camps is Kia Summer Camp that is sure to lull your kids into a deep sense of relaxation.
>>> View more: 4 tips for the best summer road trip ever
Thousands of special kids in the Philippines are diagnosed with Autism, Down Syndrome, Cerebral Palsy and ADHD, which make it difficult for them to experience what other children who are not afflicted by the said conditions and illnesses, and the like, usually take for granted – playing outdoors, harnessing their talents, and simply being a kid.
Realizing that fact, Columbian Autocar Corporation (CAC), the exclusive distributor of
Kia vehicles in the Philippines
, banded together with Kia Owners United Philippines (KOUPh), through club President Chito San Agustin to help kids with special needs via the Summer Camp for Orphaned Special Children.
>>> View more: 
Glamping in the City: the perfect playground this summer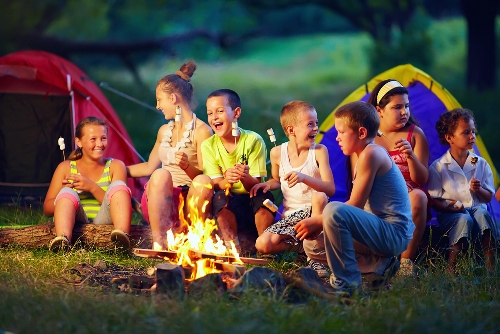 There are an array of different summer camps in the metropolis
According to San Agustin, a 2016 Kia Advocate and the President of Kamp Pagkakaisa Volunteers, Inc. (KPVI), the non-profit organization has been holding the notable undertaking for some 38 years, the special kids were treated to fun-filled activities that likewise gave them the chance to let out their inner strengths and talents.  
The 2017 Kia Summer Camp is a 10-day event and was also participated by members of Club Rio Philippines to serve as volunteers for a day and facilitated extra
games and activities
for the kids.
>>> View more: 
2017 Partakan Festival themed "Ride and Rock"
CAC President Ginia R. Domingo as quoted as saying "When Chito came to us with his proposal, we were excited to get on board, particularly for such a worthy cause, especially when it's initiated by our customers and biggest supporters as well. It serves as a reminder that Kia's Family-Like care extends beyond the confines of your cars and our dealerships."  
"I've met many of these Kia car club members on the road and at events. I know personally how kind-hearted and warm these people are. Many of them did not hesitate to donate to KPVI's cause," said San Agustin.  
"CAC really stepped up above and beyond what we asked of them. It would have been difficult to make this event successful without their support. They really showed us the meaning of Kia's Power to Surprise," added San Agustin.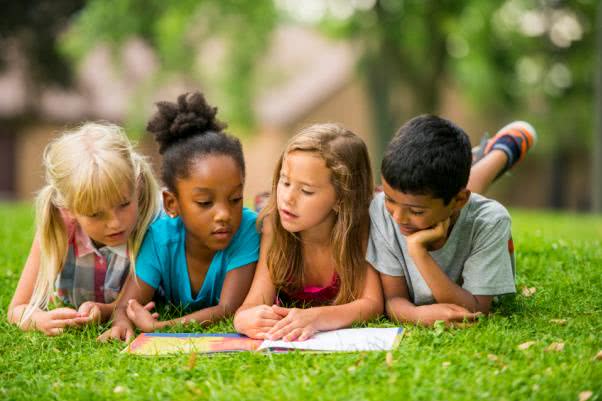 Kia PH help kids with special needs via the Summer Camp for Orphaned Special Children
Destination Baler with the Kia Sportage

Know more about Kia

Here is the complete price list for Kia Philippines for 2023. Of note, Kia currently has eleven different models. It has three sedans namely the Soluto, Forte, and Stinger. It also has one hatchback model, the Picanto. For crossovers, it currently has the Sorento, Sportage, Stonic, EV6 and Seltos. It also has the Carnival as its entry into the minivan segment, as well as the K2500 as its light commercial vehicle model.