Ferrari and Lamborghini could be exempted from the ban.
Most automakers are prepping up their operations in response to the future of mobility, which is the shift to electric vehicles (EV). Several countries around the world have already released their respective timeline as to when will it implement the ban on internal combustion engines (ICE) or the ban on gasoline and diesel power units.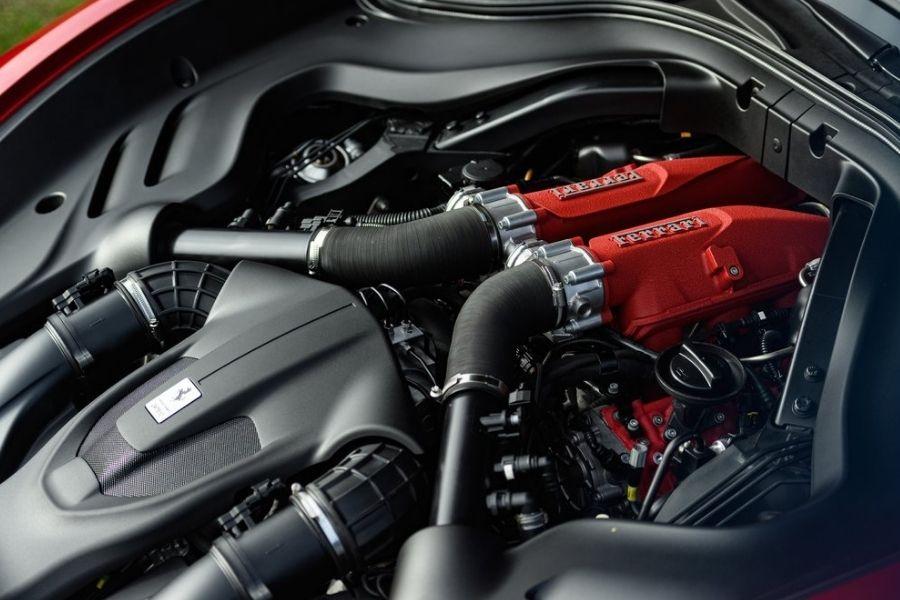 Ferrari could be exempted from European Union's ban on combustion engines by 2035
The European Union (EU) is determined to make the electric shift as its Commission announced in July the plan to phase out sales of new ICE-powered cars by 2035. While mainstream car companies have already started to embrace an EV future, supercar makers are somehow half-hearted to make the shift.  
According to a report by Bloomberg, Italy is looking for the possibility of excluding supercar makers from the 2035 ban on ICE-powered vehicles. The report goes on by stating that the Italian government is in talks with the EU to try to find a way of exempting supercar makers from the planned ban on gasoline-powered cars, which includes brands such as Ferrari, Lamborghini, Pagani, among others.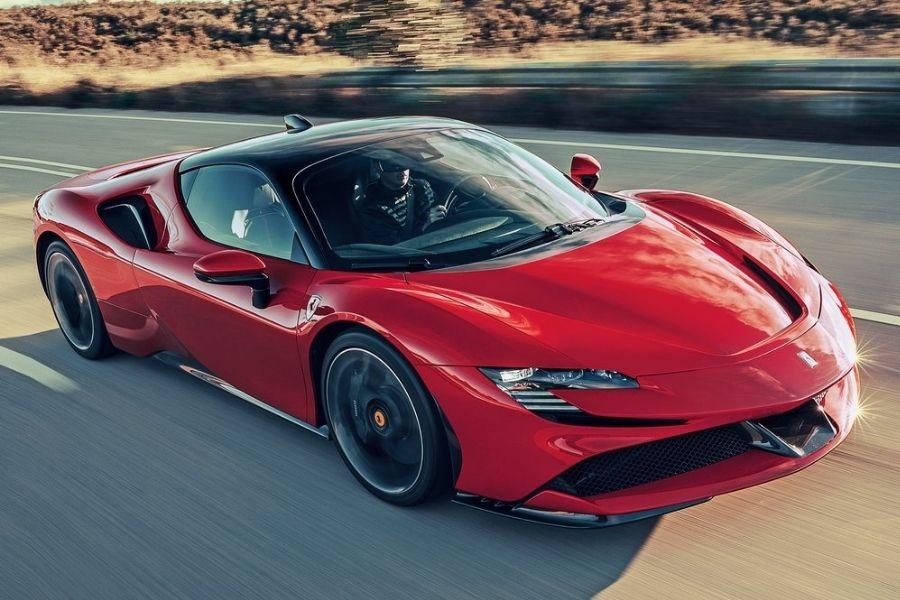 Ferrari is one of the Italian supercar makers
Italy's Minister for Ecological Transition Roberto Cingolani, who also happens to be a former Ferrari board member, told Bloomberg that the Italian government is indeed currently discussing the matter with the EU. If Italy's request got approval, Italian supercar makers can continue producing gasoline-powered cars despite the ban taking effect in 2035.   
Cingolani added that "in the gigantic cars market there is a niche, and there are ongoing discussions with the EU Commission" on how the proposed rules would apply to high-end, low-volume carmakers such as the Italian supercar companies. Cingolani also shared that supercar makers need "very special technology" for the EV transition. He said that Italy needs "autonomous in producing high-performance batteries."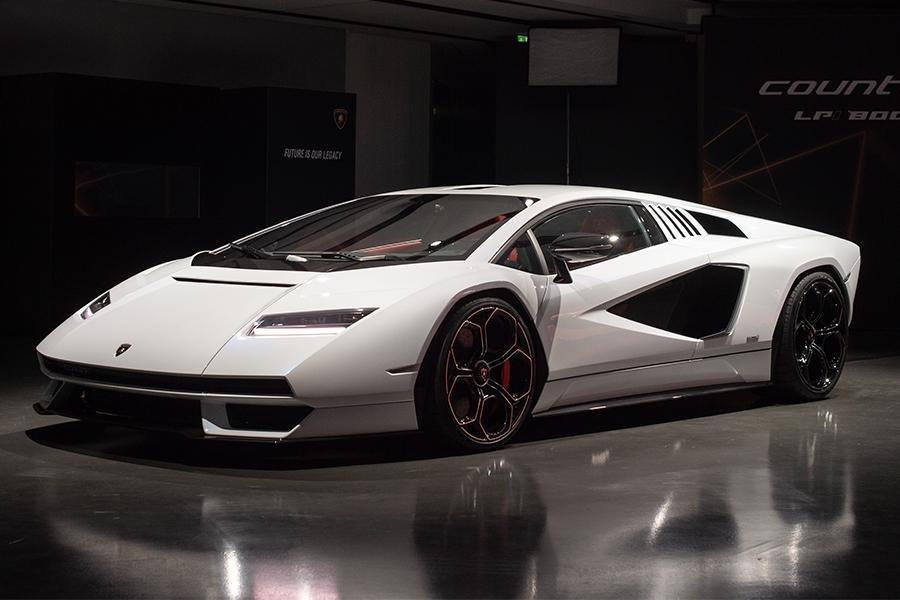 Lamborghini Countach LPI 800-4
The shift to producing an all EV model lineup is costly as car brands need to shift their respective business strategies. Aside from that, an all-EV future requires automakers to revamped or even put up a new facility that will enable them to adapt to the EV future. Now, mainstream car brands are said to have enough funding to make the EV shift as compared to high-end supercar makers considering the demand, and the market that mainstream car brands have.  
Visit Philkotse.com for more automotive news.
Know more about Ferrari

In the Philippines, Motostrada Inc. located at the Bonifacio Global Center, Taguig City is the official distributor of renowned Ferrari cars nationwide. Aside from modern releases, they also offer pre-owned automobiles and provide maintenance programs for your prized possession. If you're searching for a more convenient way to browse Ferrari cars, go online and visit Philkotse.com. The user-friendly site has a wide selection of new and old models plus, you can enjoy exciting promos and deals. Also, know the latest news, reviews, and information about your other favorite car brands.

Martin Aguilar
Author