The German automaker flexes its EV models.
As of the writing of this article, the famous Munich Motor Show 2021 is currently in full swing. With Munich being in Germany, many car brands are in attendance and are showing off the best that they got. Case in point is Mercedes-Benz, which is exhibiting their present and future electric vehicle lineup.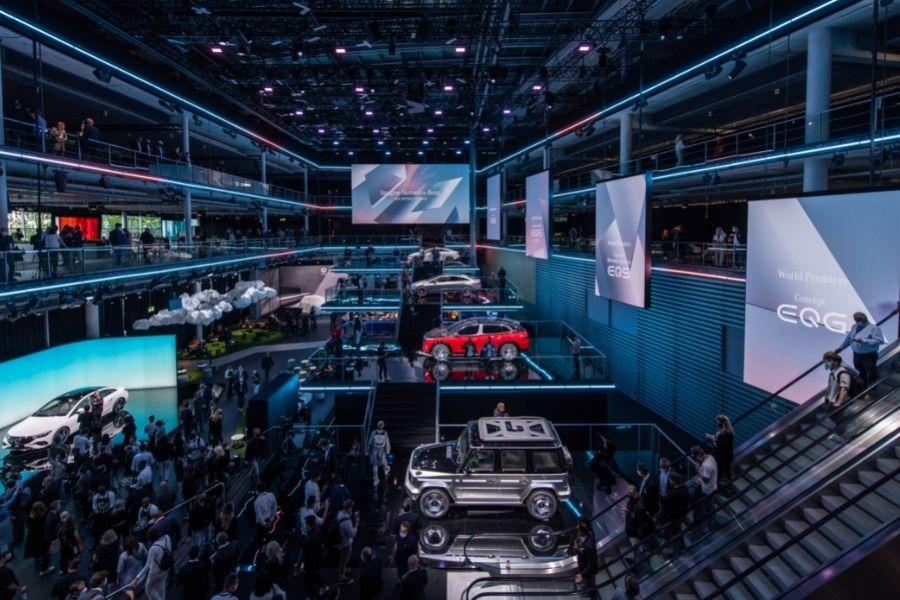 The Mercedes-Benz media night at the 2021 Munich Motor Show
So, what electrified models did the German marque bring to the show? Let's check them out one by one. 
Mercedes-AMG GT 63 S E Performance: Torque Monster 
First off on this list is the GT 63 S E Performance grand tourer, which is the first AMG plug-in hybrid (PHEV) model. Flat out, this car produces the most torque out of this list. To put that into perspective, it can produce an impressive 831 horsepower and a mind-bending 1,400 Nm of torque.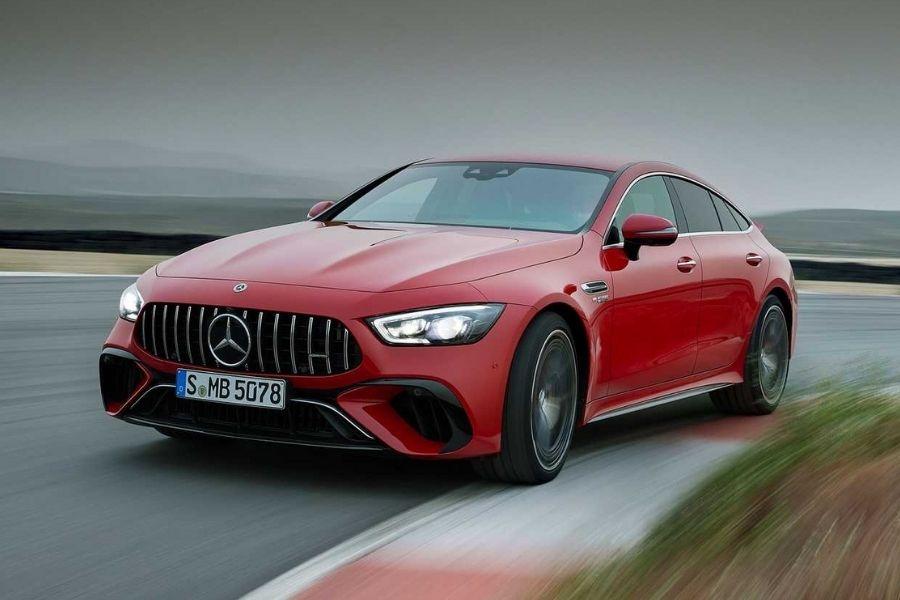 The hybrid-powered torque monster in the metal
This is thanks to the combination of a 4.0-liter twin-turbo V8 and a 6.1-kWh battery pack. Of note, the said battery pack only weighs in at 89 kg. It does, however, come with a short electric-only range of 12 kilometers. 
Mercedes-AMG EQS: Graceful, elegant, but savage 
Sharing the spotlight with the GT 63 S E Performance is the Mercedes-AMG EQS. As the name implies, this is the AMG version of the Mercedes EQS flagship electric sedan, and so it packs a lot more punch that its regular non-AMG brother. It's also the first full-electric AMG model, a concrete proof of Affalterbach's bid to electrification.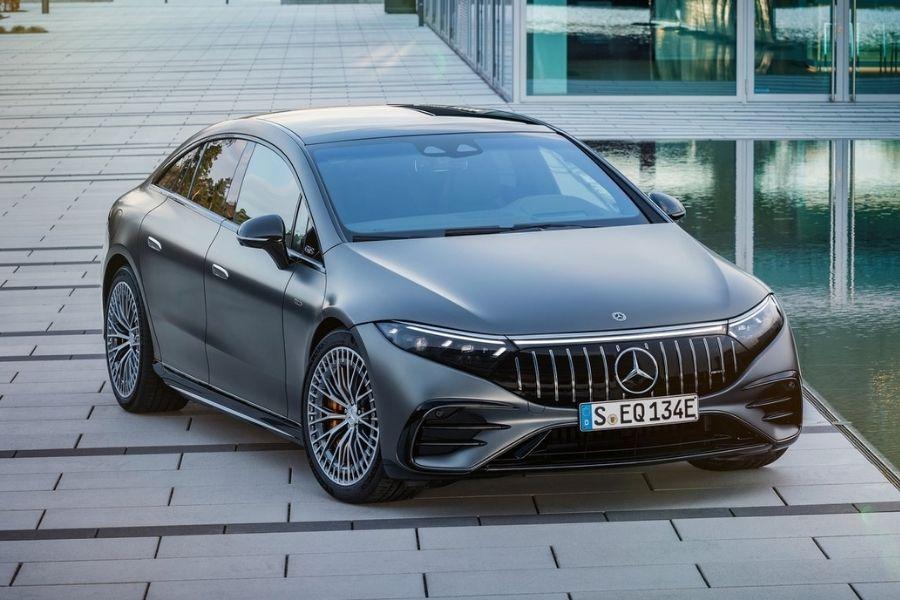 The Mercedes-AMG EQS
That said however, the AMG EQS retains a sleek, curvy exterior. Though it gets some AMG-specific bits like better brakes, AMG-sport pedals, AMG floor mats and carbon trim pieces, a lot of AMG logos, among others. 
At most, the AMG EQS' electric motors can produce up to 751 horsepower and 1,020 Nm of torque (Race mode). This enables it to reach an estimated 0-60 km time of just 3.4 seconds. So, while it looks fancy and elegant, it is far from being a slouch.  
For now, we have no details regarding its range, but do note that the non-AMG EQS can travel up to 770 kilometers in a single charge. Many are also pegging this performance EV's price at around USD 100,000 for the US market (Php 4,992,500).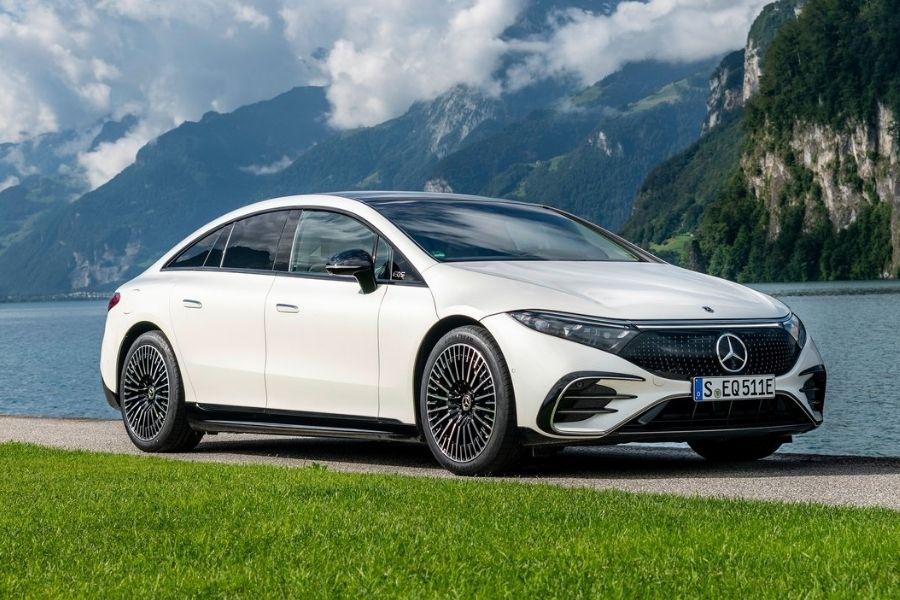 The more practical, non-AMG Mercedes-Benz EQS
Of note, the non-AMG Mercedes-Benz EQS also made an appearance in the same event. It can make up to 288 horsepower and 530 Nm. Moreover, it is geared to be more practical and less flashy than the bonkers AMG version. 
Mercedes EQG Concept: The box-shaped SUV gets electrified 
Also making its debut at the Munich Auto Show is the EQG Concept, which is essentially a G-Class with an electric motor. And while being classed as a "concept" car, Mercedes says that it is nearing production. 
Interestingly, the boxiness of the G-Wagon is very much retained on the G-Class. It even retains the same ladder frame, and it even keeps the solid rear axle suspension. This of course means that the eventual production version can still very much do G-Wagon things like going off-road.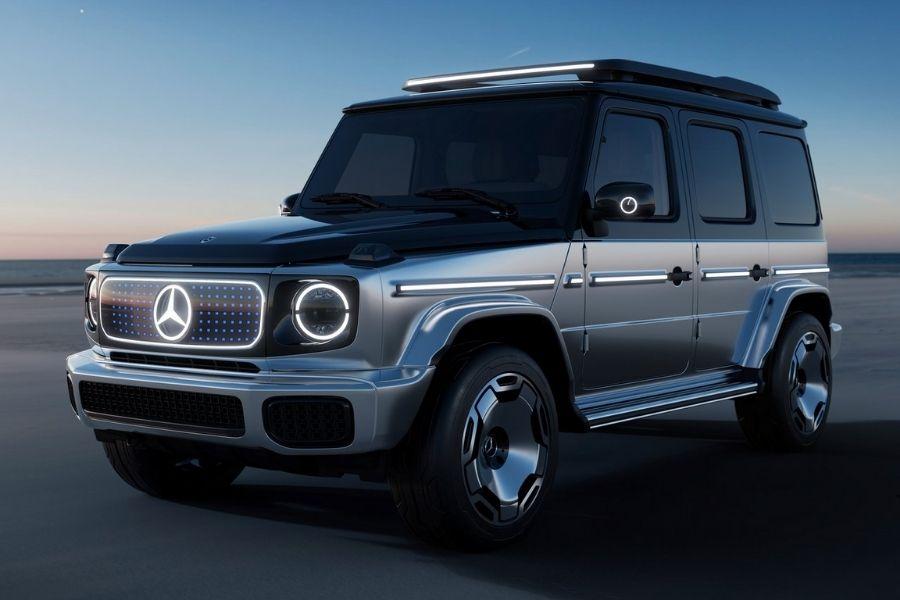 The EQG concept still very much looks like a proper G-Wagon
For now, the brand is yet to release any details on the powertrain, output figures, range figures, and the timeline for its actual release. Regardless, we are particularly excited as to how this box-shaped SUV EV will pan out. 
Mercedes-Maybach EQS SUV Concept: Who says EVs need to be frugal? 
Another concept car debuting at the Munich Auto Show is the Mercedes-Maybach EQS SUV. For those unaware, Maybach is the German marque's luxury arm that's focused on extreme opulence, so it is only expected that this concept EV's interior is premium and full of features. 
For starters, all the doors can be opened automatically. It also features a high-tech infotainment system dubbed as the Hyperscreen, plus the passengers also get a 12.3-inch OLED monitor. The opulent interior space then features faux fur, gold-colored accents, as well as a white piano lacquer center console that stretches to the rear seats.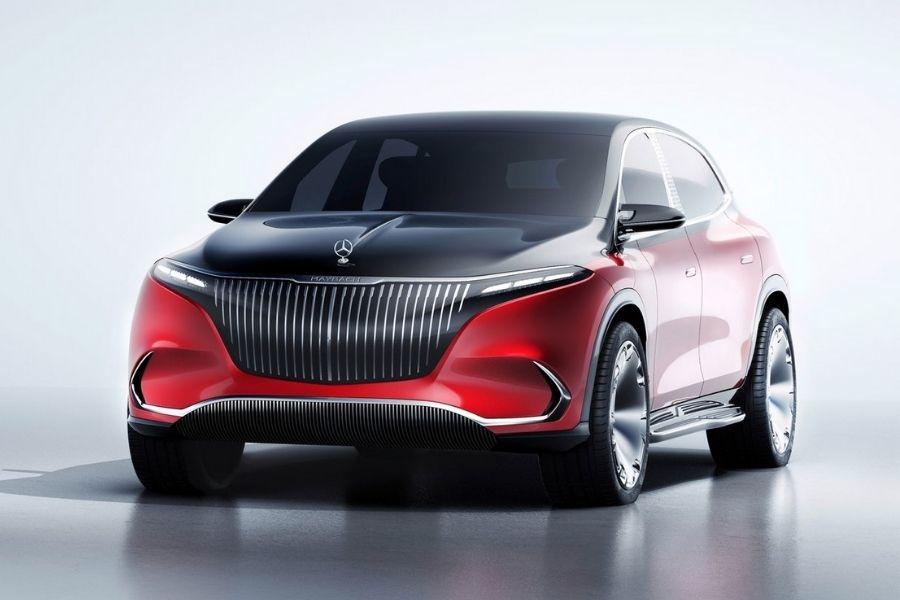 The Mercedes-Maybach EQS SUV Concept
Mercedes has yet to reveal this EV concept's output, but they did say that the production version might have a range of 600 kilometers. 
So, which one of these electrified Mercs tickled your fancy? Are you excited for the plush and luxurious EQS, or do you like the monstrously powerful Mercedes-AMG GT 63 S E Performance?  
For more car news, car reviews, and car maintenance tips, keep it here on Philkotse.com. 
Know more about Mercedes-Benz

Auto Nation Group, Inc. was established in 2014 to solely manage the importation and distribution of Mercedes-Benz vehicles in the Philippines. The company is also responsible for marketing and strengthening the German brand's positioning in the local automotive landscape as one of the largest upscale vehicle brands in the country.

Cesar G.B. Miguel
Author
Recent posts