HARI was recently named by Hyundai Motor Company as its Global Distributor of the Year 2016
Hyundai Asia Resources, Inc. (HARI)
, the authorized distributor of
Hyundai vehicles in the Philippines
, bagged the second Global Distributor of the Year award for 2016 during the Global Distributors Convention held in Seoul.
This is the second time the company has won this prestigious award, with the first happening in 2010, proving that HARI is indeed a world-class automotive firm. HARI ended March 2017 with record sales of 3,371 units – the highest in this marque's 15-year history, pushing
first quarter sales
to 8,841 sales, an 18 % increase compared to the same period for 2016.
>>> View more:
March 2017 vehicle sales: the highest monthly output in Hyundai PH's history
Hyundai Asia Resources, Inc. (HARI) bagged the second Global Distributor of the Year award for 2016
"We are ready to bring new business and economic value, to take our partnership with
Hyundai
Motor Company to greater heights, and to strengthen the Hyundai brand presence in the ASEAN. Together, with the Hyundai Motor Company, we raise the Hyundai banner strong and proud in the Philippines and Southeast Asia," said HARI President and CEO Ma. Fe Perez-Agudo as she accepted the award.
The company receiving this honor comes along with it having a fierce first quarter sales performance, sealing HARI's industry position as the third top-ranking automotive firm in the country. With all aforementioned successes, now Hyundai had established itself as one of the top competitors in the world automobile industry.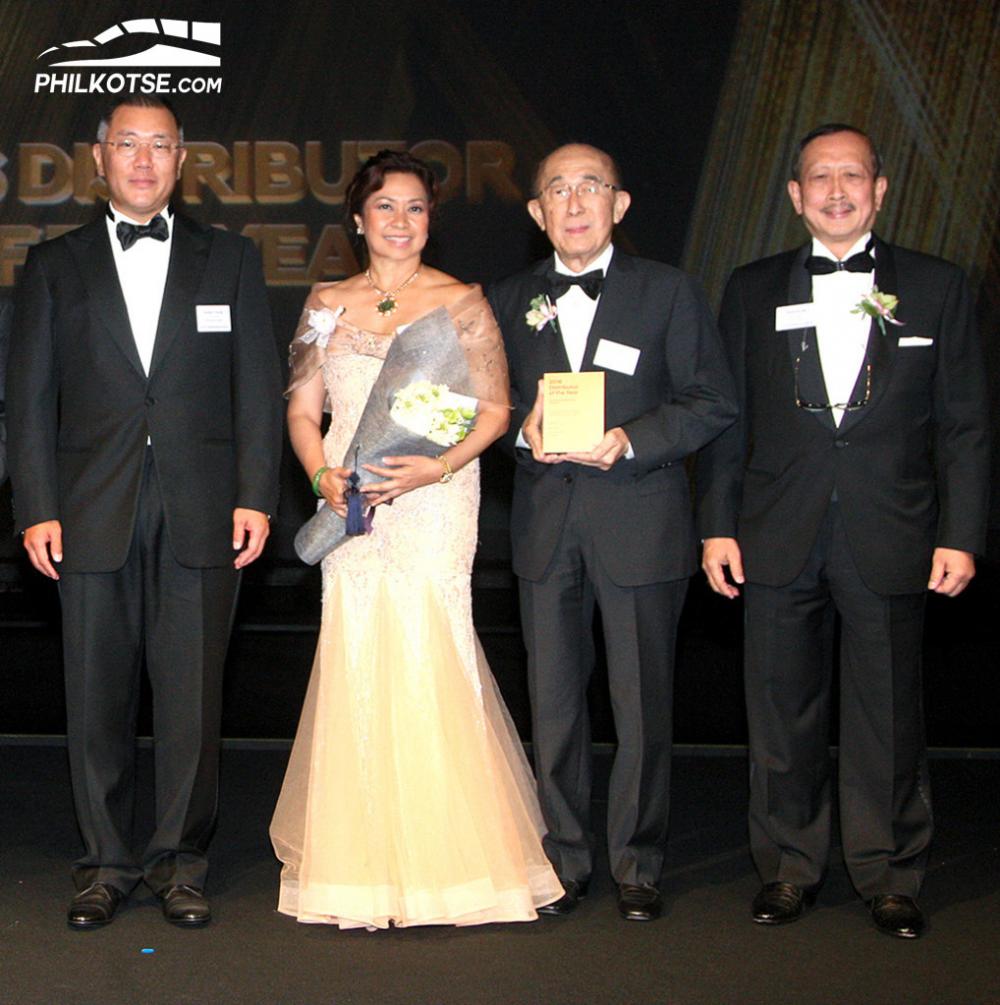 HARI ended March 2017 with record sales of 3,371 units – the highest in this marque's 15-year history

All-new Hyundai Tucson