The Korean automaker also wants to venture more into artificial intelligence.
Hyundai Motor Group is tackling the world of robotics as it announced its acquisition of a controlling interest in Boston Dynamics from SoftBank. Boston Dynamics is an established developer of agile and mobile robots that are capable to be utilized by entrepreneurs for their business operations in various fields.
Hyundai x Boston Dynamics
With a joint venture valued at USD 1.1-billion (around Php 53.6 billion), the company and Boston Dynamic will rely on each other in developing and innovating robotic products by leveraging on each other's strengths in manufacturing, logistics, construction, and animation. Hyundai holds an 80 percent stake in Boston Dynamics and SoftBank.
Some of the productions the two companies aim to deliver include the development of autonomous driving, artificial intelligence (AI), Urban Air Mobility (UAM) which can be used as a solution to reduce traffic congestion, smart factories, and robots. The South Korean company also said that it will support Boston Dynamics in its business expansion in the global market.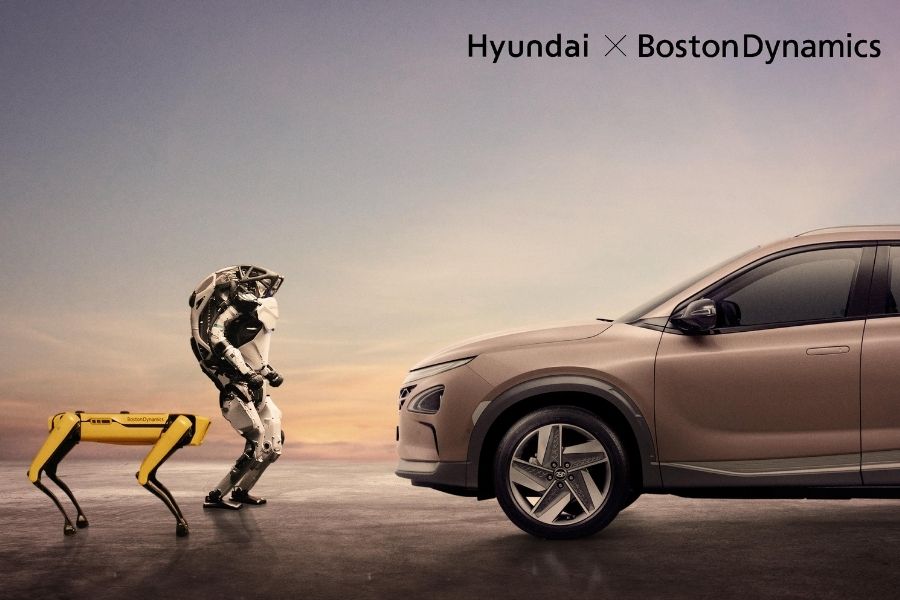 Hyundai is making significant moves to innovate its technologies
Hyundai Motor Group and Boston Dynamics hope that its joint venture will provide opportunities for rapid growth that can positively impact society by making business operations safer and more productive. Moreover, the development of advanced technologies is expected to enhance people's lives and promote safety which should boost the progress of humanity.
However, this is not the first time we have seen the Hyundai Motor Group indulge in the development of revolutionary technologies. Last year, the company partnered with the New Horizon Studios to create the so-called Ultimate Mobility Vehicles (UMVs) to address the various mobility issues in the future.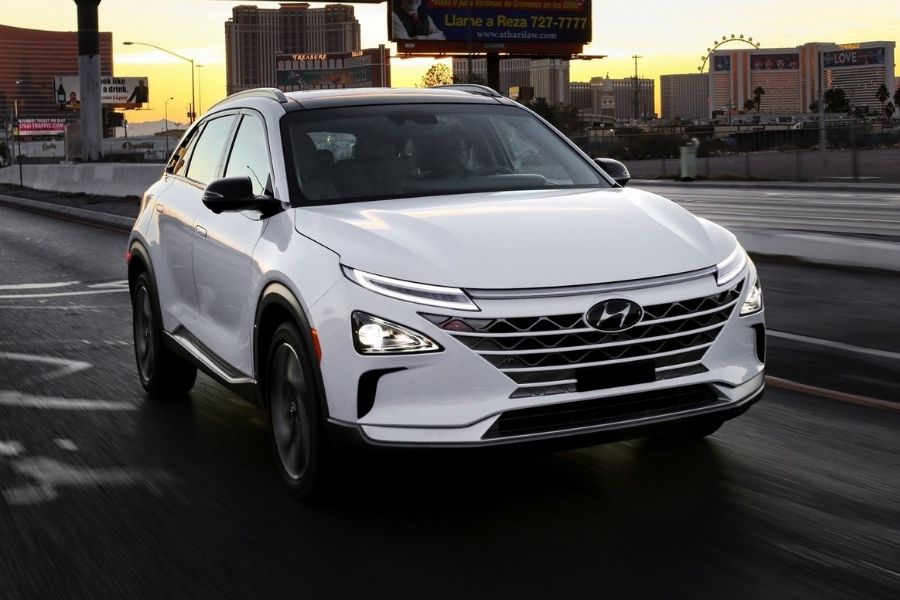 Hyundai Nexo
One of the projects under Hyundai's collaboration with the New Horizon Studios is the Hyundai Elevate. Each of the project's wheels is mounted on an articulated leg that serves as steering and suspension. Once brought to life, the Hyundai Elevate can be used for various emergency responses thanks to its versatile wheels.
Visit Philkotse.com for more automotive news.
Know more about Hyundai

Philkotse.com offers a wide variety of Hyundai cars. From fuel-efficient vehicles to big family automobiles, browse through countless selections that will not only satisfy your needs but your budget as well. Furthermore, stay updated with the latest news, updated price list in the Philippines, automobile reviews, and information about your favorite Hyundai model.

Rex Sanchez
Author
Recent posts