The all-new Tucson is also named the Best Medium SUV.
The 2021 Hyundai Tucson is arguably one of the most stylish crossovers in the global market today. The all-new design of the Tucson is more distinctive than ever as it features a sharper, and more angular exterior while having a refined interior layout.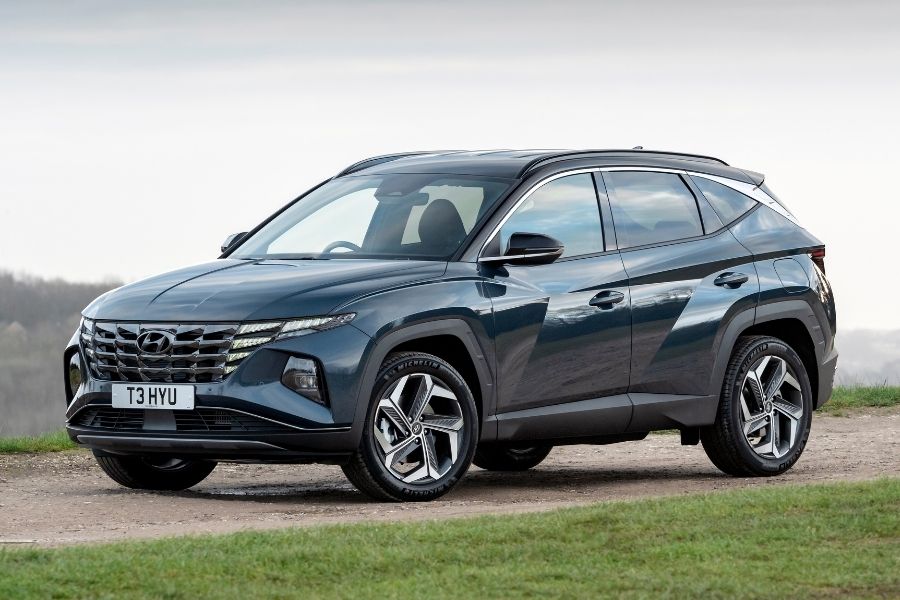 2021 Hyundai Tucson
The design concept integrated into the all-new Hyundai Tucson seems to be working well as it managed to get the attention of one of the UK's largest publications, the DieselCar & EcoCar Magazine. The said publication awarded the fourth-generation Hyundai Tucson as the 'Car of the Year 2021,' and 'Best Medium SUV'. 
Hyundai shared that the judges praised the Tucson's "trend-setting design language, excellent infotainment system, [and] plentiful performance." The team behind DieselCar & EcoCar Magazine also handed the awards to the Tucson due to its notable fuel economy, which is said to yield around 21 km/l (Tucson hybrid variant).   
"The Hyundai Tucson ushers in a new design language, taking it from 'handsome' to 'trend-setting.' Its interior is a big step up, with great materials, a mature design and an excellent infotainment system with an attractive instrument display. The hybrid model serves up plentiful performance and near-50mpg (21 km/l) economy," said DieselCar & EcoCar Magazine Editor Ian Robertson.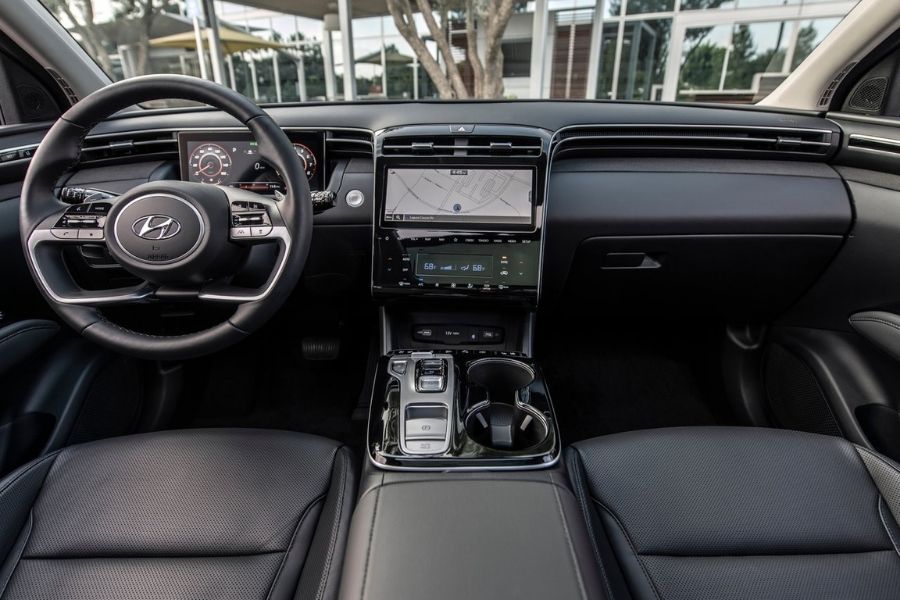 The all-new Tucson comes with a refined interior
Hyundai UK Managing Director Ashley Andrew is delighted that the 2021 Tucson bagged the Car of the Year award. Aside from the bragging rights, Andrew said that the award provides further validation of Hyundai's design and engineering values. 
"We are delighted that the Hyundai Tucson has received such a prestigious accolade as the 2021 DieselCar & EcoCar Magazine Car of the Year title. The all-new TUCSON has already proven very popular with our customers. Of course, experts such as the professional road testers at DieselCar & EcoCar Magazine can be even more demanding, so for the TUCSON to receive the top award is extremely pleasing," said Andrew.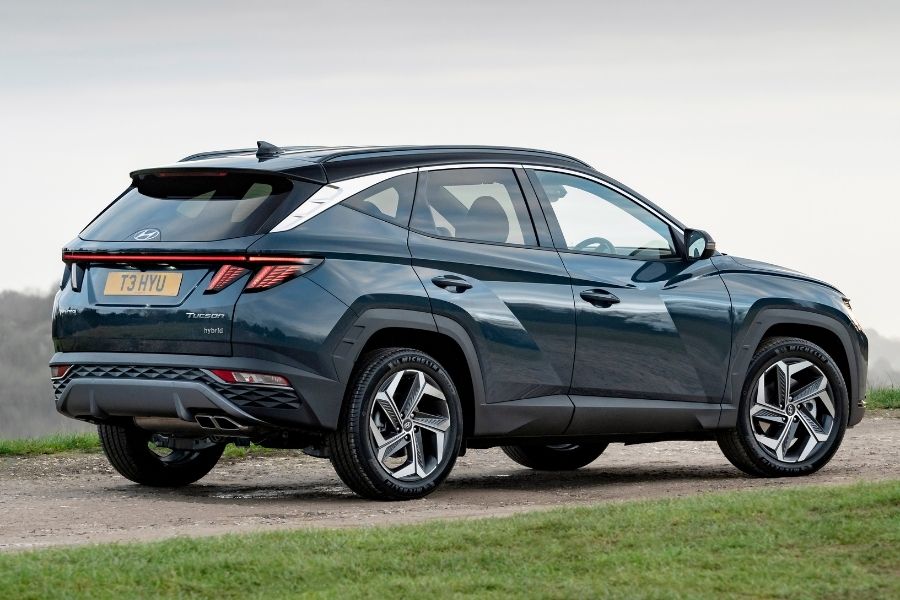 Look at that character lines
The all-new Hyundai Tucson has yet to make its debut in the Philippine market. Hyundai Asia Resources Inc. (HARI), the official distributor of Hyundai vehicles in the country, previously said that it has plans to launch the 2021 Tucson in the local market. 
HARI announced at the virtual Manila International Auto Show (MIAS) last year that it will be bringing in four new models including the Tucson. The other Hyundai vehicles to be launched this year are the following: the new Kona, the next-gen Santa Fe, and the new Starex. However, HARI has yet to give an update about the launch of the said models.
Visit Philkotse.com for more automotive news.
Know more about Hyundai Tucson 2021

<p>The Hyundai Tucson is a compact, five-door crossover with a front-engine, front-wheel-drive layout. It can fit in up to five occupants including the driver, and it has a default cargo space of&nbsp;877-liters. For the Philippine market, the Hyundai-made model either gets a 2.0-liter inline-4 gasoline engine or a 2.0-liter turbodiesel inline-4. The gasoline engine option can make up to 155 horsepower and 192 Nm of torque. The diesel option can produce 185 horsepower and 402 Nm of torque. Only the entry-level GL 2.0 FWD MT is available with a six-speed manual transmission.The automatic gasoline variant uses a six-speed automatic gearbox, while the diesel variants come standard with an eight-speed automatic transmission.</p>

Martin Aguilar
Author