HOT discounts for the Subaru Legacy
It is a great way to have extra cash in your pocket while still getting the ride of your Subaru dreams.
If you've been a discerning car user following the car scene in the Philippines and the world, you know without a doubt that the Subaru Legacy has soared above many of the Japanese auto manufacturer's stalwarts. Even if it, in a way, is considered a left-field and unique choice for a safe, big, plush sedan, it still continues to gun for sportiness, which is respectable because not all mid-sized sedans can offer this character. Now, there's another great reason to make the Legacy worth a look as Motor Image Pilipinas makes purchasing a Legacy more tempting this time.  
>>> Apart from Subaru, Chevrolet Philippines's Motorama also gives away the best deals to its customer. Click to find out.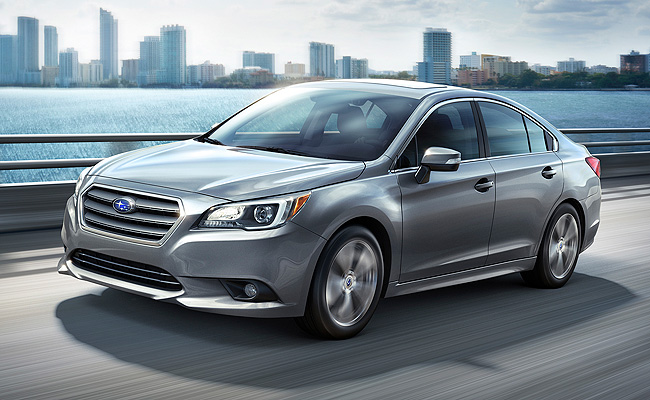 Attractive discounts being offered on the Subaru Legacy 
From today until September 30, 2017, Legacy buyers can choose between a cash rebate or 0% car financing. In detail, the brand-new Subaru Legacy 2.5 is available for P200,000 cash discount off the purchase price. Meanwhile, those who need finance can avail of a very generous minimum 0% interest rate that will make the deal so great. Therefore, buyers who opt for financing can shell out 20% downpayment and would pay monthly for 36 months. Or, they can drive home their new ride for an even larger 50% downpayment and pay up to 60 months interest-free.
You'd better hurry as the Subaru promotion for its Legacy is only great until the end of the month.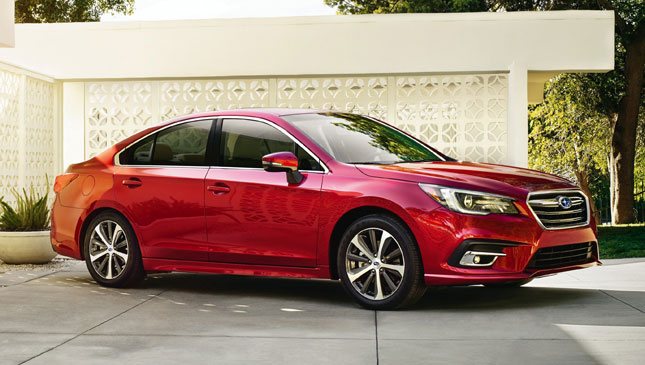 From today until September 30, 2017, Legacy buyers can choose between a cash rebate or 0% car financing
>>> Click to keep updated with exciting deals & promotions from all car dealerships nationwide
See also:
2017 Subaru Legacy Sport Test Drive