It renovated its dealerships in Balintawak and Pasig.
Hino Motors Philippines, the exclusive distributor of Hino trucks and buses in the country, continues to further expand its business network in the country through various efforts amid the new normal. This is to fulfill its Total Support promise that provides highly reliable products and services.
The Hino Balintawak situated in Caloocan City has been renovated to upgrade its facility. Hino said that its dealership in Balintawak is strategically situated in that area as it is accessible to motorists and commuters traversing the North Luzon Expressway (NLEX).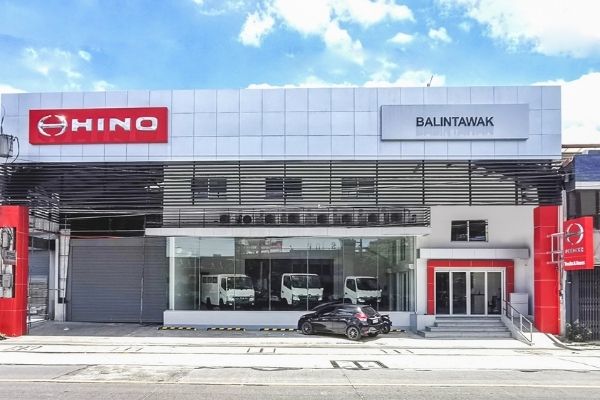 The Hino dealership in Balintawak
Meanwhile, the Hino Pasig is moved to E. Rodriguez Jr. Ave., Quezon City. The newly moved Hino dealership offers a bigger space to blatantly display its trucks. The Pasig dealership was also recognized as Hino's 2017 Dealer of the Year because of its seamless business operations.
The changes made to both Hino showrooms are aligned with the brand's Dealership Total Support Standardization program. This program is launched to further strengthen Hino's 45-year run in the local auto market.
Hino's Total Support promise also led it to provide free shuttle services for health workers and frontliners in partnership with the Department of Transportation (DOTr). The free PUV rides are available daily from 8 a.m. to 5 p.m. Individuals who wish to ride the free shuttles are required to present their IDs prior to entry.
>>> Related: Hino PH introduces all-new Hino FL 10-wheeler as a new segment standard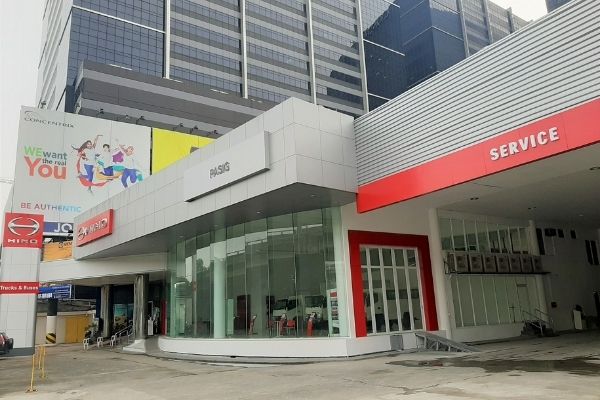 The Hino dealership in Pasig
For those who wish to visit the new dealerships, Hino imposes strict health protocols to ensure the safety of both its customers and employees. Regular checking of temperature and sanitation are strictly observed within its dealerships.
"As a company dedicated to contributing to local communities where do as business, HMP stands by its promise, in full support of our dealer-initiated movements, in providing more accessible products and quality services to our customers, considering how crucial a seamless transport of people and goods is these days," said HMP president Mitsuhara Tabara.
"Our Total Support promise also led us to provide free shuttle rides to medical frontliners and other commuters as well as in launching an online shop through our official website for a safer platform for use by Filipinos across the country," he added.
Here at Philkotse.com, we value your interest in the automotive industry. Visit our website to find out more.

Rex Sanchez
Author