Keeping a parked car in place.
The parking brake is part of the car's braking system. It is a safety feature that's meant to keep a parked vehicle in place, especially on steep roads. The said mechanism is connected to the car's rear brakes when it's engaged.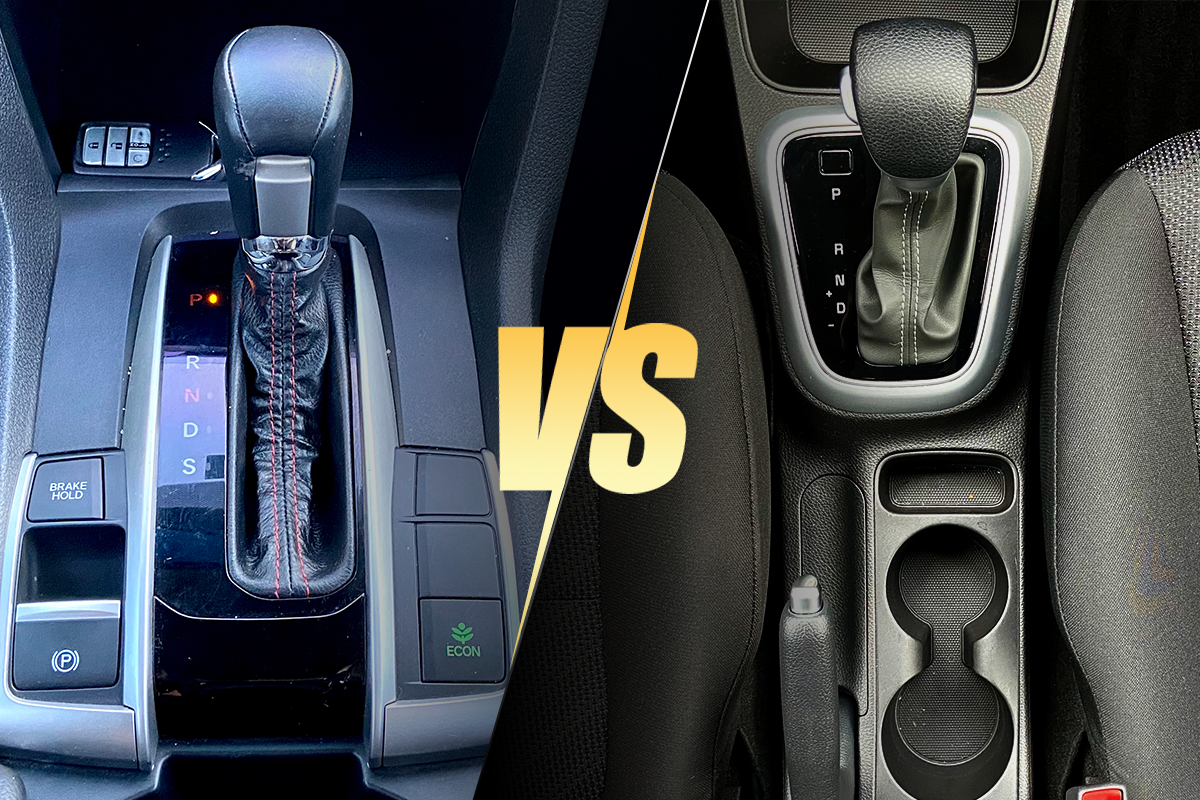 Which do you prefer?
Engaging the parking brake once the vehicle is parked is a good practice whether you drive a car with a manual or an automatic transmission. The purpose of the parking brake is to keep a parked vehicle motionless or stationary, and it prevents the car from rolling away. There are different types of parking brakes: Hand, Foot, or Electronic. 
Handbrake
In the Philippines, the most common type of parking brake is arguably the handbrake. It's called as such since the said type of parking brake features a hand-operated lever that's usually placed between the two front seats of the vehicle. To engage the handbrake, you simply have to pull the lever upwards. The handbrake locks the car's rear brakes when it is engaged.  
The same theory goes for the footbrake but, you use your foot to engage the parking brake. A footbrake is placed to the left of the clutch for manual transmission cars. For automatic cars, on the other hand, it's placed to the left of the brake pedal. You simply press the pedal with your foot to apply the parking brake.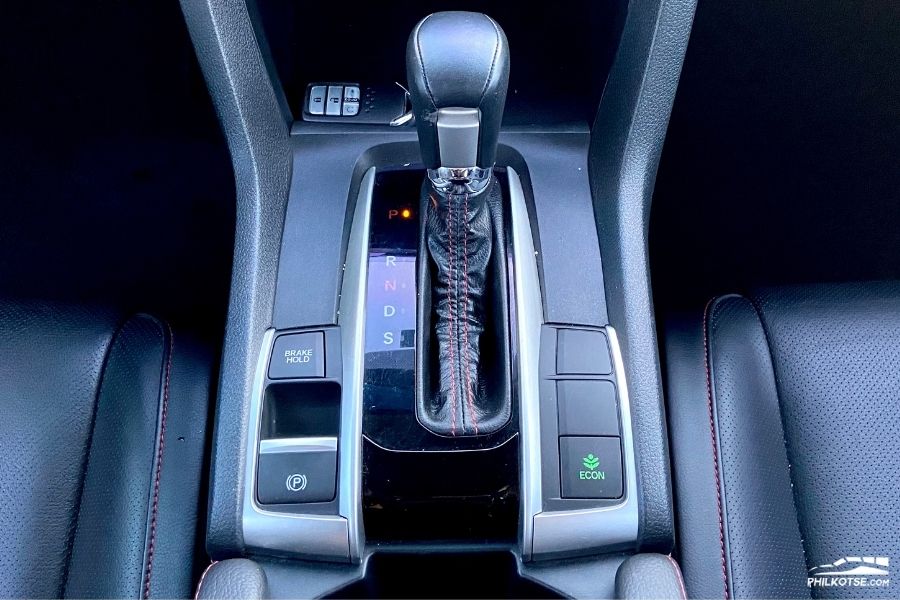 Electronic Parking Brake
Electronic Parking Brakes (EPB) are generally integrated into modern vehicles. This type of parking brake functions similarly to the hand- and foot-brake but it is operated by a switch that's usually found near the car's gear lever. You simply have to pull it upwards to engage it. Aside from being a modern safety feature, EPBs also makes the car's interior more spacious. As a result, car manufacturers can integrate more storage space into the cabin by removing the traditional handbrake. 
What type of parking brake do you prefer? Do you like the traditional hand- or foot-brake? Or do you fancy the modern type, which is the electronic parking brake? Cast your vote now in Philkotse's Poll of the Week.
Visit Philkotse.com for more automotive news.

Martin Aguilar
Author