Road will be closed to make way for the installation of Meralco steel pole.
The integrity of the Guadalupe Bridge has been a long issue in the country due to the cracks and damages it is showing. Even experts believe that a huge tragedy will occur if the bridge is not improved as soon as possible, raising concerns among motorists especially at the height of the news of the "Big One" earthquake.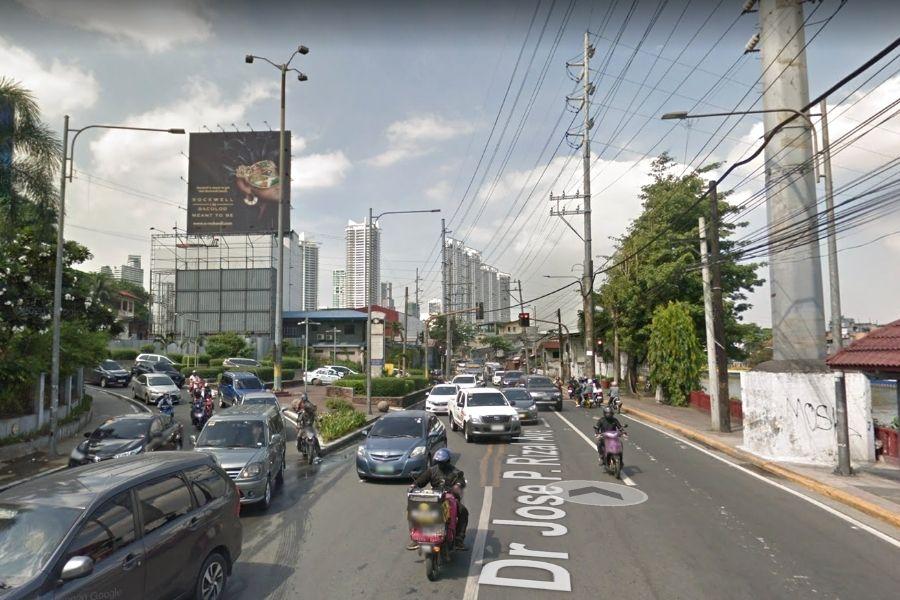 Take the alternate route this Sunday [Photo: Google Earth]
With that being said, the Department of Public Works and Highways (DPWH) has begun taking step-by-step procedures in its Guadalupe Bridge Rehabilitation project. To make way for the rehabilitation, it will temporarily close the J.P Rizal street near the said bridge this coming Sunday, August 15, from 12:01 a.m. to 5:00 a.m.
A portion of J.P. St. in Guadalupe will be closed to traffic to allow the erection or installation of Meralco steel pole to strengthen the integrity of the bridge. As such, the Metropolitan Manila Development Authority (MMDA) advised affected motorists that they should take the reroute at EDSA Guadalupe Cloverleaf.
The Guadalupe Bridge will be implemented with seismic strengthening so it can handle high earthquake magnitudes, as well as bear the weight of the passing vehicles on a daily. Aside from seismic strengthening, the rehabilitation project also includes the improvement of traffic conditions on-ramp, providing new bus stops, and the development of traffic intermodal facilities.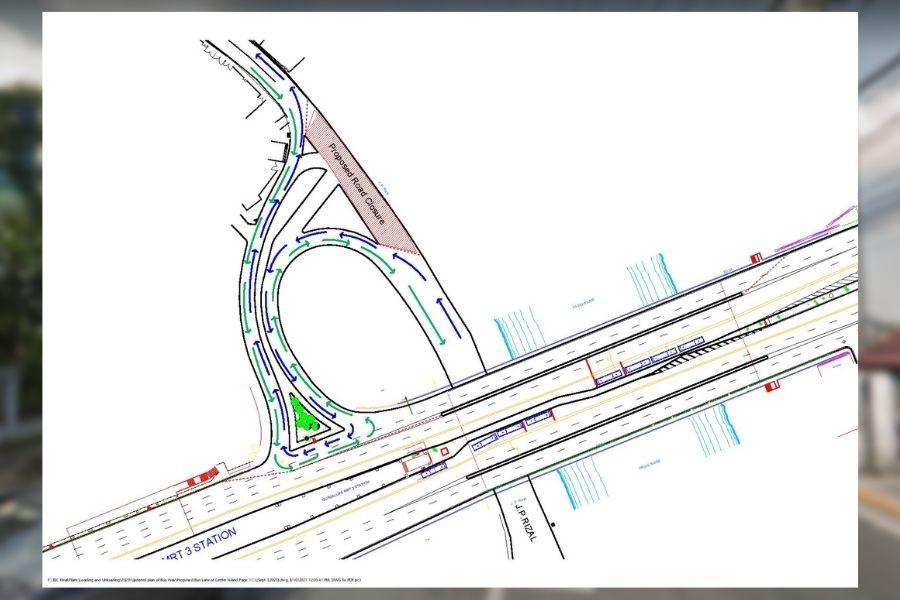 Be advised
Considering that Metro Manila is one of the world's most densely populated cities, major roads such as EDSA should be maintained to their tip-top shape for the safety of many motorists. The Guadalupe Bridge rehabilitation project will assure the motoring public on the go even if disaster strikes.
Other recent projects in Metro Manila to help continuously drive the region include the BGC-Ortigas Center Link Road which is expected to be completed in the third quarter of 2021, the Binondo-Intramuros Bridge Project, and the rehabilitation of the Pasig River which has the largest river rehabilitation budget in Philippine history.
Visit Philkotse.com for more automotive news.

Rex Sanchez
Author
Recent posts