The automaker is bringing its lineup of combustion and electrified models.      
Great Wall Motor (GWM) is poised to make a return to the Philippine market, as it recently signed with a local partner for the rights to market and distribute its models here.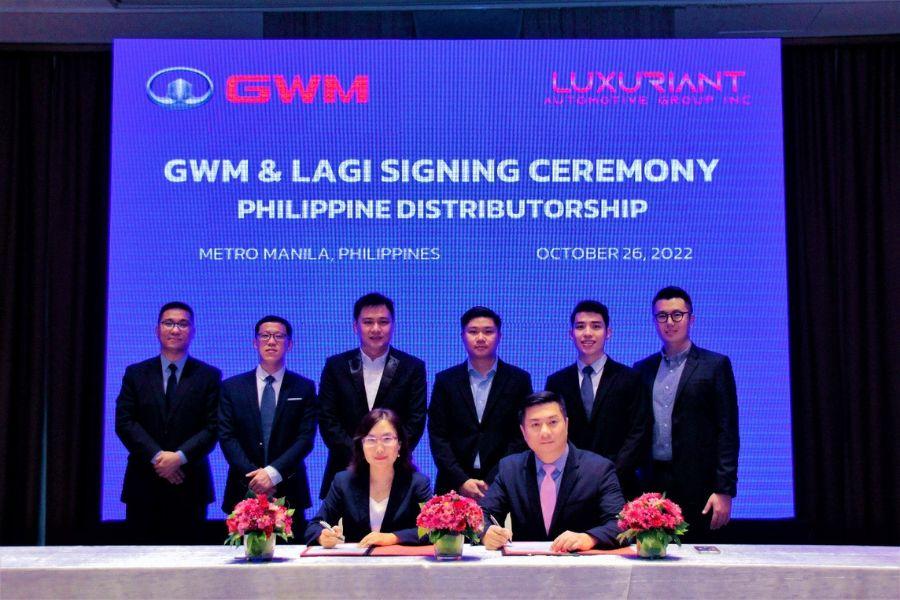 Great Wall Motor is officially returning to the Philippine market
The Chinese automaker finalized its agreement with Luxuriant Automotive Group, Inc. (LAG) in a signing ceremony held Wednesday at the Marco Polo Hotel in Ortigas, Pasig. Top executives from both companies were in attendance. 
"Working with Great Wall Motor, we will leverage its product lineup strengths, and we would like to launch SUVs, pickup trucks, and other popular categories in the Philippines," according to LAG president Ruben Tan, emphasizing that the products they plan to launch here are all very popular models overseas. 

He adds that GWM's continuous investment in R&D has resulted in a broad product portfolio that includes standard internal combustion, hybrid, plug-in hybrid, and battery electric powertrains. Tan says that the Philippine market can expect to take full advantage of GWM's product lineup.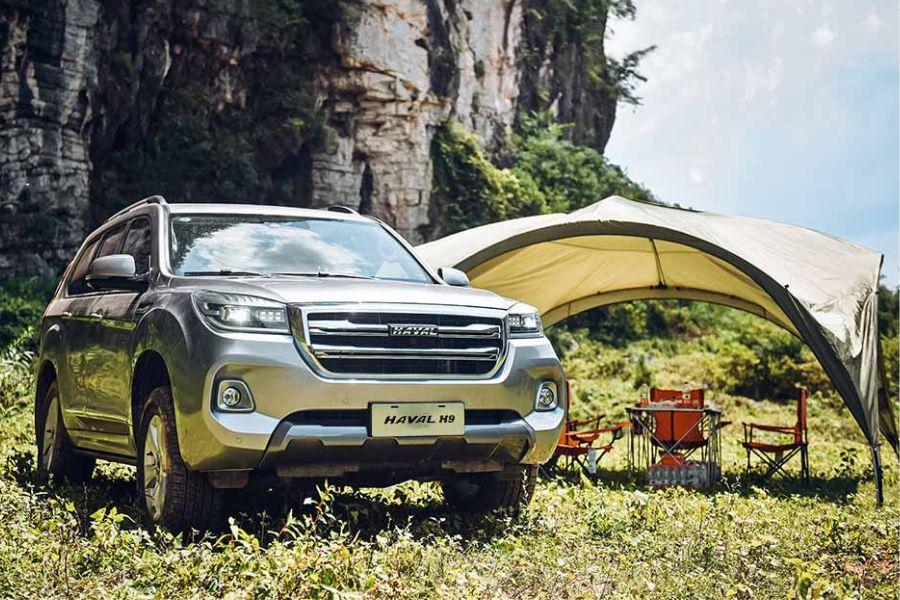 The automaker is China's biggest manufacturer of SUVs and pickups
For her part, GWM Philippines Project General Manager Lilian Cui expressed optimism that the brand's aggressive growth in the ASEAN market will be carried over to the Philippines as well. Brunei, Laos, and Cambodia are among the countries in the region where GWM has established a foothold.    
GWM's deal with LAG confirms an earlier report this year that the car brand is set to stage a local comeback, following a brief stint in our shores back in 2009. The automaker is China's biggest manufacturer of trucks and SUVs that are sold under the Haval and Tank marques.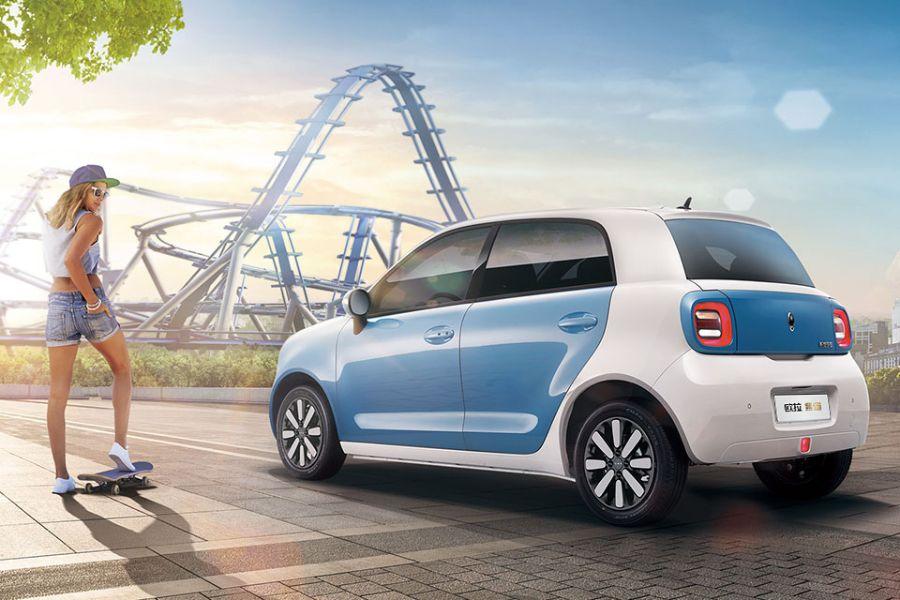 GWM also manufactures electric vehicles under the ORA brand
It has established R&D centers in China, the U.S., Canada, Germany, Austria, Japan, and Korea, all involved in advanced research and development of cars, core components, EVs, and intelligence systems. This is complemented by 10 manufacturing facilities in China alone, along with similar factories in Thailand, Brazil, and Russia.    

Meanwhile, LAG is the automotive arm of SQ Group, a firm established in 1988 that currently holds various interests in manufacturing, real estate, and import and distribution.  
Find out which other automakers are making a comeback in our shores at Philkotse.com.


Joseph Paolo Estabillo
Author