Once formed, it's going to be massive.
For many carmakers, developing and building a new model is a costly prospect. This is further amplified in the development of innovative and sustainable means of transportation. To address this difficulty in the global race to produce the cars of the future, most companies have turned to form alliances.
On September 3, 2020, another car company alliance is taking root in North America and it's between General Motors (GM) and Honda. On that date, the two car companies signed a memorandum of understanding, and both of these industry giants are now in talks of forming a "North American automotive alliance."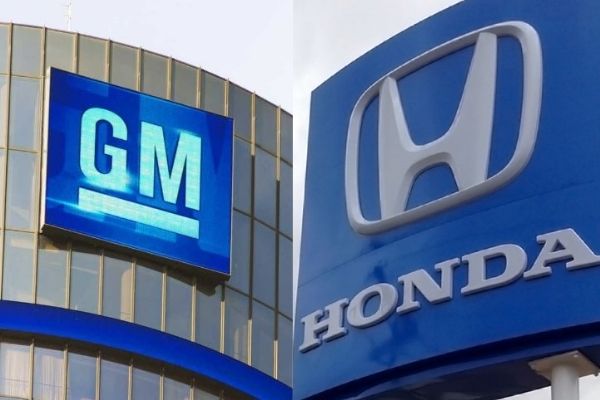 Wait what?
Once formed, the said alliance will assist each other in developing hybrid and fully electric models. To be more specific, Honda and GM will be developing two new electric vehicles based on the latter's already successful global EV platform. Also, there might be a chance that some future Honda products will be underpinned by GM vehicle platforms and vice versa. This will also include internal combustion-powered vehicles.
>>> Related: General Motors withdraws from several markets in Asia and Oceania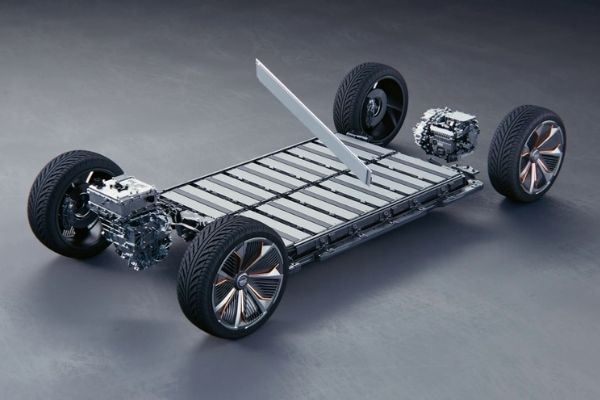 Here's GM's versatile Global EV platform which uses Ultium batteries
While surprising, this burgeoning alliance between GM and Honda makes sense. When it comes to research and development, the costs will be shared between the two companies. More capital will be freed up, and production will become more efficient. Take note, both carmakers have massive production centers as well as large logistics spread all across North America.
For those who don't know, General Motors consists of several brands. This includes Chevrolet, Cadillac, GMC, and Buick. GM even has links with SAIC Motor, Baojun, and Jiefang.
"This alliance will help both companies accelerate investment in future mobility innovation by freeing up additional resources. Given our strong track record of collaboration, the companies would realize significant synergies in the development of today's vehicle portfolio," said Mark Reuss, the president of General Motors;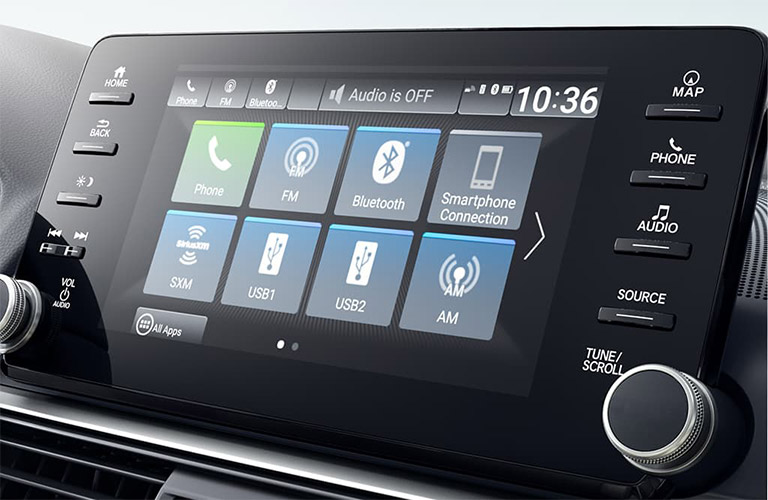 Oh yeah, future GM-Honda projects will be using the former's OneStar infotainment system
The management of this massive alliance will be given to a committee that will be formed by Honda and GM senior executives.
Are you excited for the alliance between GM and Honda? For more automotive industry news, keep reading here on Philkotse.com.
Know more about Honda

<p>Car enthusiasts in the country are lucky to have a wide variety of Honda passenger cars, MPV, SUV, and vans offered by the HCPI. Some of the most popular Honda models are the Honda Civic, Honda City, Honda Jazz, Honda Accord, Honda CRV, Honda BRV, and Honda Odyssey. You can visit Philkotse.com to know more about Honda models, available promos, as well as the latest news, reviews, updaters specs, and other information on the website.</p>

Cesar G.B. Miguel
Author