The Chinese automaker is taking over the world.
Geely Holding Group announced that it has officially acquired a 7.6 percent stake in British luxury automaker Aston Martin.
Aston Martin will share technologies with Geely
While no exact value of the deal was mentioned, Geely will not have a board seat in Aston Martin. The partnership is expected to grow Geely's presence significantly considering the long and rich history of Aston Martin in the automotive industry. Geely is one of the front-running Chinese automakers that is looking to expand globally.
Meanwhile, Geely's electric vehicle (EV) technologies can benefit Aston Martin thanks to brands such as Polestar and Lotus. The latter announced late last year that it has ended the production of the Elise, Exige, and Evora in favor of electrified models. It even launched its first electric SUV with the Lotus Eletre.
The partnership also targets to save Aston Martin from its huge financial trouble. Financial reports stated that the luxury brand has a debt of almost USD 1.2 billion (or around Php 70.6 billion). Geely can help Aston Martin turn it around by establishing its electrified lineup, which is an essential shift for the upcoming all-electric era.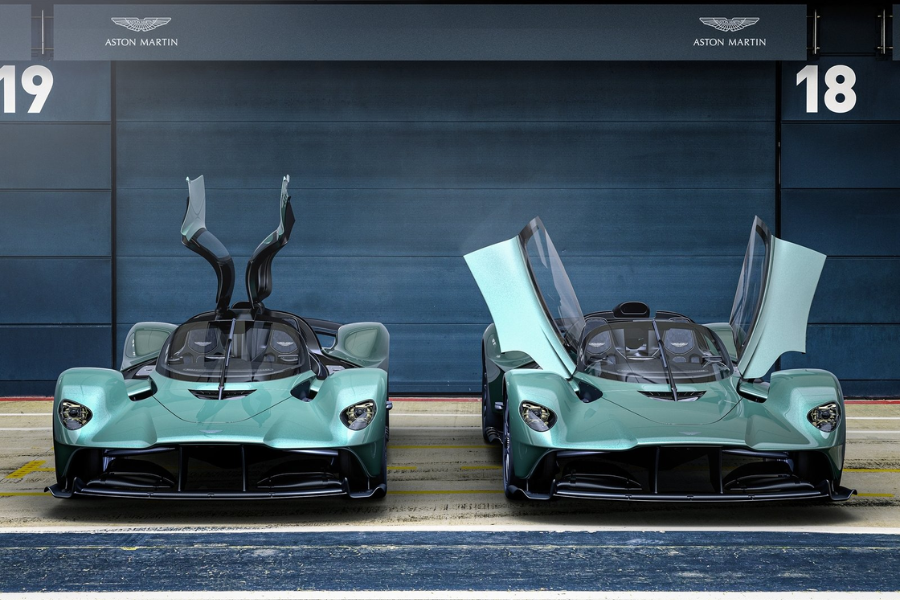 Geely is one step closer to global emersion with Aston Martin
"We are delighted to announce our investment in Aston Martin and believe that with our well-established track record and technology offerings, Geely Holding can contribute to Aston Martin's future success," said Geely Holding Group CEO Daniel Donghui Li.
"We look forward to exploring potential opportunities to engage and collaborate with Aston Martin as it continues to execute its strategy to achieve long term, sustainable growth, and increased profitability," added Li.
Geely isn't the only new major stakeholder of Aston Martin as Saudi Arabian Public Investment Fund (PIF) acquired an 18.7 percent stake in the British automaker. With that being said, the PIF has now more renowned car brands under its name including Lucid Motors, Pagani, and fellow British automaker McLaren.
Get the latest from your favorite automakers at Philkotse.com.

Know more about Geely

Geely Philippines currently offers three models in the local market this 2023. The Geely Emgrand sedan is the cheapest model with a starting price of Php 753,000 for the entry-level S MT, while the most expensive Geely in the Philippines is the Geely Azkarra with a maximum price of Php 1,765,000 for the flagship Luxury 1.5 DCT. There are two crossovers in the Philippine lineup consisting of the Geely Coolray and Geely Azkarra, as well as one MPV which is the Geely Okavango.
In addition to the monthly updated Geely car price list, Philkotse.com always ensures that it is the address that provides all the best promotions from all dealers in the Philippines along with prepaid and paid programs, and the lowest monthly contribution that car buyers cannot ignore.

Rex Sanchez
Author