And it could also be the replacement for both the Outlander and ASX.
Back in 2015, the Mitsubishi Lancer, along with the Galant and Pajero, was announced to be discontinued so that the Japanese carmaker could focus on building a more compact and robust lineup. However, the latest car news has suggested that the next-gen Lancer might still be here to stay yet under the form of a crossover.
This information was revealed by Mitsubishi Motors Chief Designer Tsunehiro Kunimoto and Chief Operating Officer Trevor Mann via Auto Express.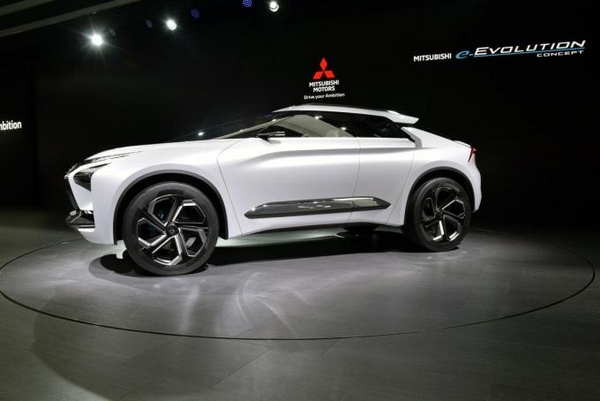 The next-gen Lancer might still be here to stay yet under the form of a crossover
According to Mann, the Mitsubishi Outlander and ASX will be replaced by just one model. By specifically mentioning the Lancer, he also disclosed that the design of the next-iteration Lancer was in its finalization process.
Chief Designer Tsunehiro Kunimoto also unveiled that the upcoming Lancer might borrow some styling cues from the Mitsubishi e-Evolution concept introduced at last year's Tokyo Motor Show. Kunimoto also confirmed that the future Lancer won't be built as a conventional hatchback, which probably gives us a hint of an all-new crossover to come in a few years time. Once entering the market, the Lancer crossover is expected to go head-to-head with the Subaru XV and the Toyota C-HR.
>>> Related: Mitsubishi Lancer Ex Year 2016 for sale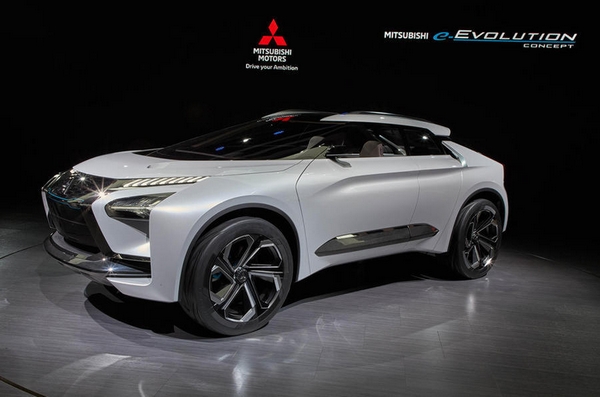 The e-Evolution concept is a nice combination of a performance SUV and an electric vehicle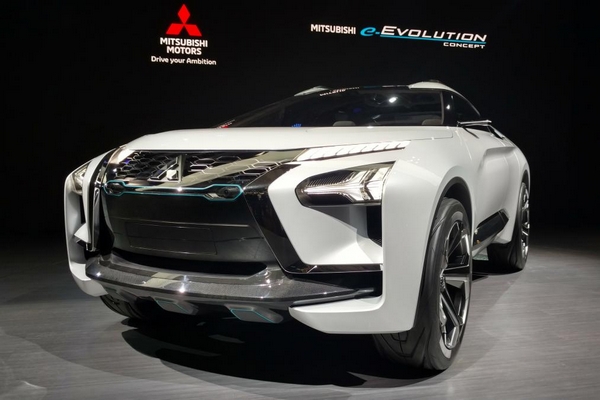 Excellent design, strong engine and great performance are what to describe the e-Evolution concept
At the moment, there is not much to tell about the next-gen Mitsubishi Lancer. However, given that a major chunk of Mitsubishi Motors is owned by Nissan, the said crossover might share the platform with Nissan and Renault. All-wheel drive and hybrid versions will likely to be offered as well.
>>> Related: Complete guide to the Mitsubishi Philippines' local vehicle lineup
Mitsubishi e-Evolution Concept First Impression Review at Tokyo Motor Show 2017

Know more about Mitsubishi Lancer 2023

The Mitsubishi Lancer is a Japanese produced, compact car that was created in 1973. More than 6 million units were sold between 1973 during its production until 2008. Before it reached its present model, it went through 9 generations. The Lancer production halted in August 2017.