To meet the growing demand for Fuso vehicles in the country.
Sojitz Fuso Philippines Corporation (SFP) expanded its network by opening a new dealership in Paco, Manila. The Fuso Otis dealership features the truck brand's 3S, which stands for Sales, Service, and Spare Parts.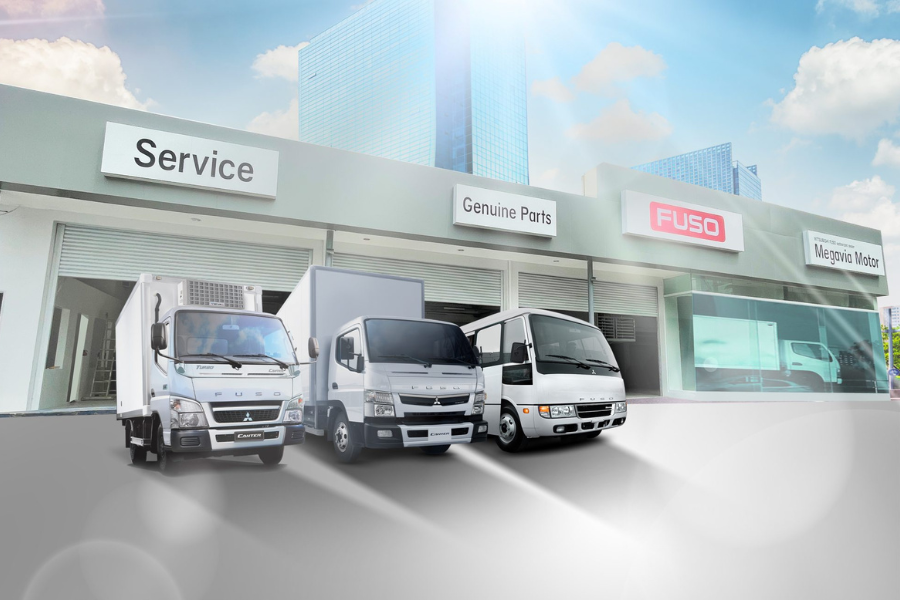 Fuso PH expands dealership network
The new Otis dealership aims to meet the growing demand for Fuso vehicles in the country. Megavia Motor Co., Inc. (MMCI) manages the new dealership. It is located at 1900 Paz Mendoza Guazon St. Corner Mendiola Extension, Brgy. 32 Zone 6, Paco, Manila.   
The new dealership is said to have the capability to offer reliable and dynamic customer service. It boasts well-trained technicians that can cater and respond promptly to any necessary demands. Fuso Otis also intends to reach more potential clients by offering "high-quality, durable, and efficient vehicles" that can be utilized in business and transportation needs.   
"We are very grateful to MMCI for officially opening our dealership in Paco, Manila. Their presence will also strengthen our reach in the Metro, boosting our product awareness and expanding our after-sales services.  With the growing demand for FUSO vehicles, FUSO has been rapidly expanding nationwide by opening more dedicated outlets that offer high-quality service to achieve greater business efficiency," SFP President and CEO Yosuke Nishi said.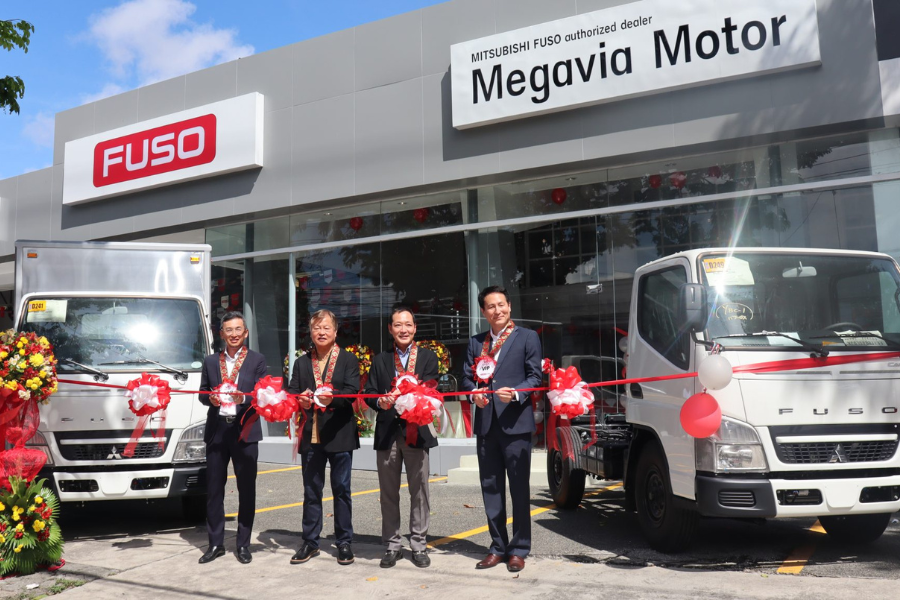 Fuso PH is determined to reach more potential clients
The continuous expansion of Fuso dealerships in the country is also in line with the truck brand's commitment to yielding more unit sales. Last July 2022, Fuso ranked as the third best-selling truck and bus brand as per the Truck Manufacturers' Association (TMA). 
"FUSO has already been recognized as top 3 commercial vehicles in the Philippine market. Thank you to Megavia [MMCI], or maybe in due time, we will be the top-selling brand in the Philippines … looking forward to great success," said Kyu-Sang Cho, Vice President for Trucks Sales and Marketing, Daimler Regional Center Southeast Asia.
Fuso Otis is open for business Mondays to Saturdays from 8 a.m. to 5 p.m. For inquiries, interested individuals may contact (02) 7117 7451.
Get more automotive industry updates in Philkotse.


Martin Aguilar
Author