The truck brand also finished second in the light-duty truck category.
Sojitz Fuso Philippines Corporation (SFP) is proud to announce that it ranked as the third best-selling truck and bus brand in the Truck Manufacturers' Association's (TMA) July 2022 sales race.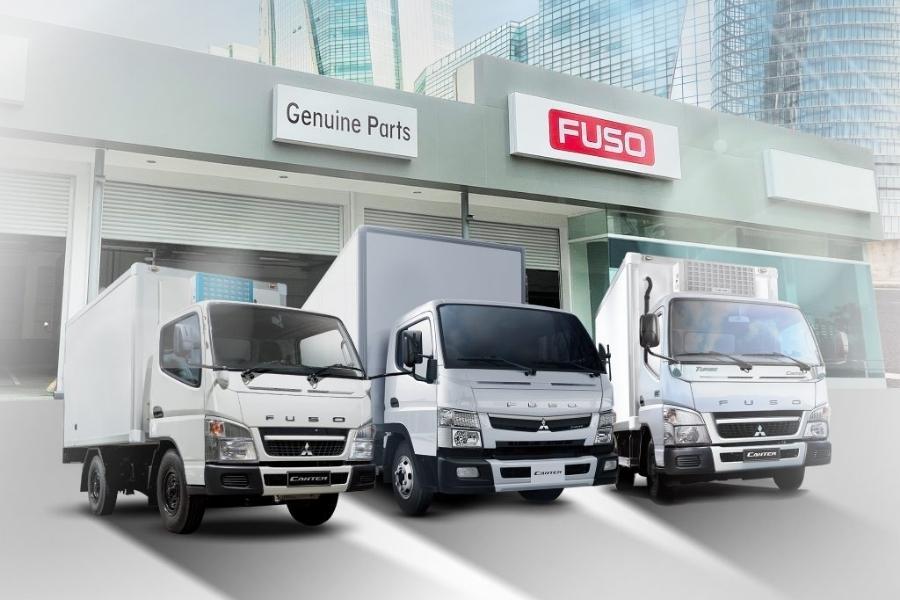 Fuso is the third best-selling truck and bus brand last July 2022
With the said achievement, the company now has two third spot finishes under its belt, with the first accomplished last March. SFP President and CEO Yosuke Nishi, who took office just last April, thanked its stakeholders that helped make the impressive sales performance happen.
"Fuso's third spot in the overall industry is proof that the brand has established a relationship with our customers. It is a testimony that Fuso is committed to our promise of delivering high-quality and reliable products and services to our customers' business needs. Aside from this, we thank our dealer partners and front liners for their efforts and dedication to living the brand's core values," said Nishi.
In the July 2022 sales report of TMA, SFP managed to post a 26.2 percent improvement from January to July 2022 over the same period last year. As a result, the Japanese truck and bus brand registered an increase in its market share to 11.4 percent.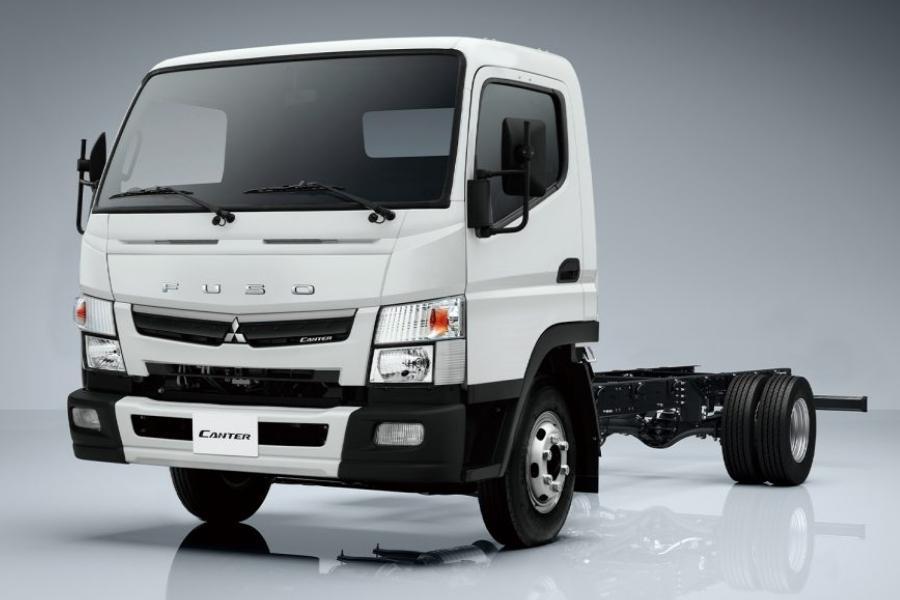 Fuso Canter
Moreover, the company was able to finish second place in the light-duty truck segment in July with a market share of 22 percent. This was made possible thanks to the consistent sales contribution of the Fuso Canter FE71 (4W) and Canter FE73 (6W).
"This milestone indicates that we are committed to our core values to provide the best sales and service support to all our customers," added Nishi.
SFP said that it feels confident about achieving more sales milestones for the remaining months of this year. Two of the recent initiatives of the brand to reach more customers are the expansion of its dealership network in South Cotabato and the strengthening of its modern PUV program in Cebu.
Get the latest industry updates at Philkotse.com.


Rex Sanchez
Author
Recent posts