Volvo rewards Volvo car owners the premium service they truly deserve – a free rest at an airport lounge
The luxurious cabins of
Volvo's world-class cars could lull you into a deep sense of relaxation, but that experience is not for everyone. The price tag of a Volvo alone speaks for itself. Perhaps only hotshots, CEOs, and celebrities are targeted customers.
Volvo has always kept their customers in mind so it realized that such high-end customers might expect the same kind of experience when they take other modes of transport. Therefore, the company gives the exemplary comfort through offering a pleasant break while
Volvo car
owners await their fights.
Simply presenting your Volvo key and valid ID at NAIA Terminal 3, you already avail of the privileges accorded to lounge patrons. After logging in, qualified Volvo car owners can enjoy the available services: reclining chairs, sleep capsules, and several rooms. You can invite up to four people per visit and stay for free up to ten hours. Children under 5 years of age or 3 feet are also free of charge.
For those who want to squeeze in a bit of work, a business lounge is also available. The lounge also provides a selection of delectable food and drink.
 "This is just another way of sending our warmest appreciation to our clients. It is our vision to seek more ways of offering them other services that will make their Volvo ownership more enjoyable," said Chris Lee Yu, Volvo's Marketing Senior Manager.
Please take a note that you should always bring Volvo's keys the next time you fly to be immersed in luxurious and comfort space that the lounge has to offer.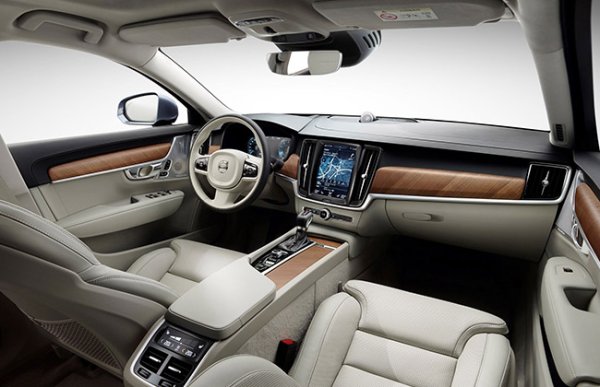 The company gives the exemplary comfort through offering a pleasant break while Volvo car owners await their fights.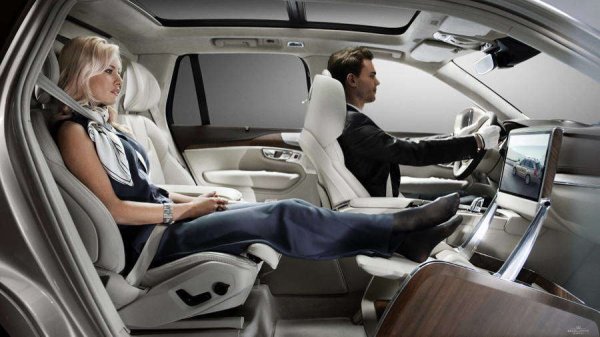 The price tag of a Volvo alone speaks for itself