This places the safety of pedestrians literally in their hands.
Most automotive safety tech is located within the vehicle. Ford is taking a different approach with a new smartphone-based technology that warns drivers if pedestrians and other road users are about to walk into the vehicle's path unnoticed.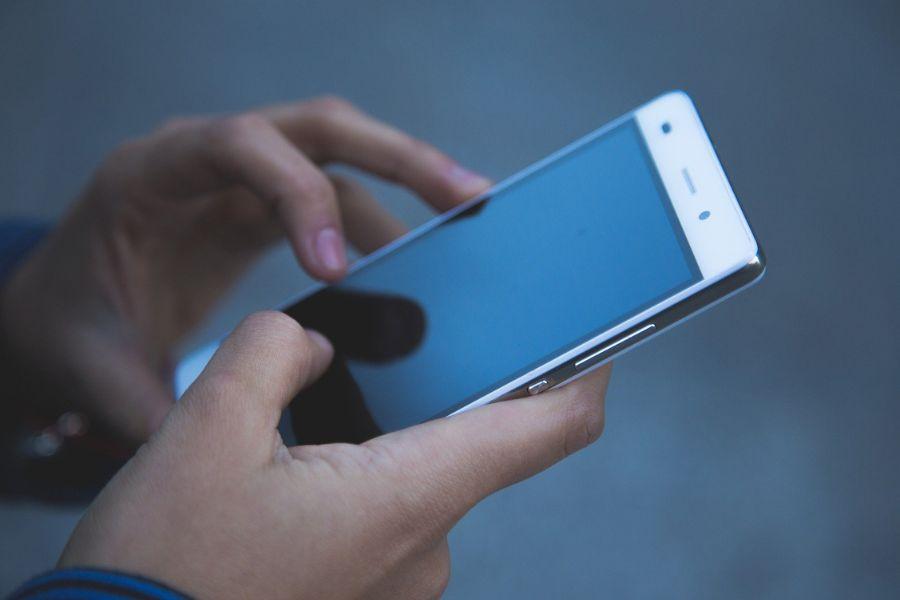 Smartphones used by pedestrians will play a greater role in road safety through Ford's new tech
The system makes use of a mobile app installed on a pedestrian's phone, communicating with a connected Ford vehicle using Bluetooth Low Energy (BLE) messaging. BLE is prevalent in personal tech devices such as smartphones and fitness monitoring devices, using very low power to extend operational time indefinitely.
Ford's tech can differentiate pedestrians from cyclists and others based on traveling speed, and it also further evaluates risk through the direction of travel. If a potential crash risk is evident, the Ford Sync software alerts drivers using the onboard screen to show visual and audio prompts.
"Newer Ford vehicles already with Ford Co-Pilot360 technology can detect and warn drivers of pedestrians, bicyclists, scooter riders and others – and even apply brakes if drivers do not respond in time," said Ford Executive Director for Research and Advanced Engineering Jim Buczkowski, adding that the company is exploring ways to expand this capability for areas drivers are unable to see.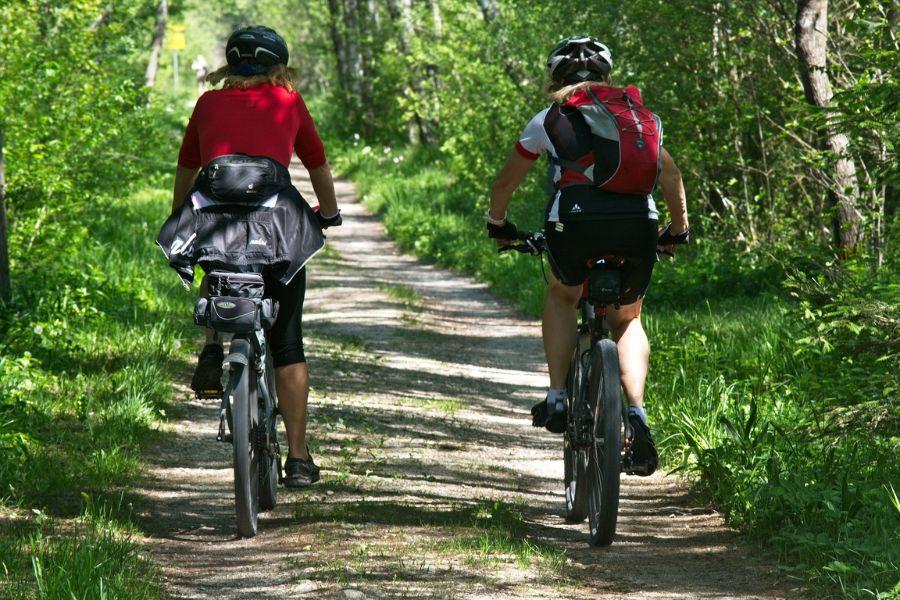 The system can also differentiate between different kinds of road users by evaluating their speed of travel
The automaker is a founding member of the Vulnerable Road User Safety Consortium (VRUSC), formed by vehicle, bicycle, ridesharing and technology companies to find tech solutions to increase road safety.
According to data from the National Highway Transportation Safety Administration (NHTSA), traffic fatalities in the U.S. rose by an estimated 13 percent to 7,342 in 2021 compared to 2020. The number of bicyclists who died in traffic-related incidents also increased by five percent in the same timeframe.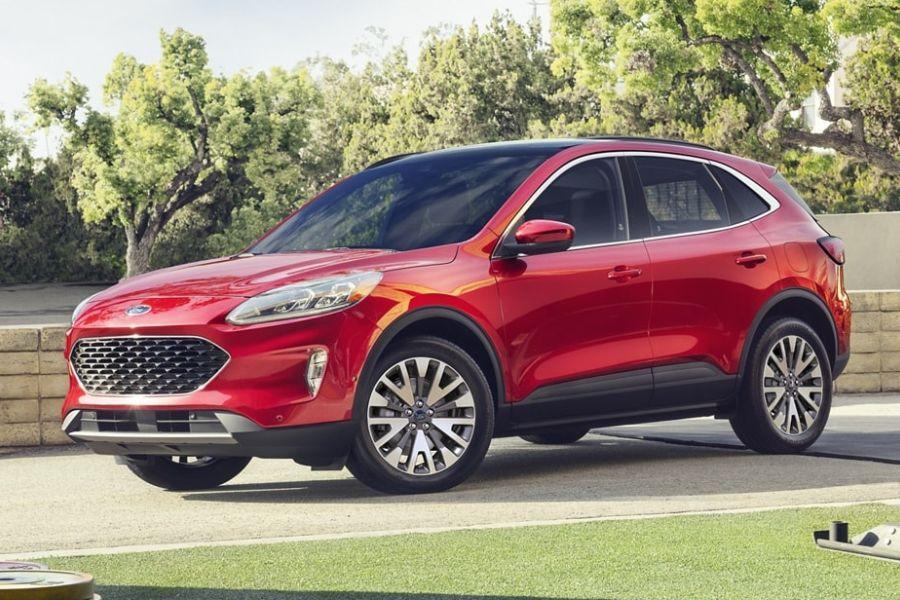 Ford wants to curb the rising numbers of traffic fatalities in the U.S.
"We see other possible applications for this technology, including detecting road construction zones and construction workers," noted Buczkowski. "Ford innovates for the masses, so it's very promising to start with Bluetooth Low Energy technology that's already become part of our everyday lives because it's affordable and effective.
Ford will be joining Commsignia, PSS, Ohio State University, T-Mobile, and Tome Software in demonstrating the new technology at the Intelligent Transportation Society of America's World Congress in Los Angeles this week.                   
See more innovations toward better road safety at Philkotse.com.


Joseph Paolo Estabillo
Author
Recent posts