The Italian automaker is officially jumping on the bandwagon.
Lamborghini vowed to introduce its first fully-electric car in 2028. The news was confirmed to Auto Express in an interview with Lamborghini CEO Stephan Winkelmann. According to the head of the raging bull, the upcoming electric vehicle (EV) won't be a replacement for any of the active models. Instead, it will be an all-new fourth addition to the lineup.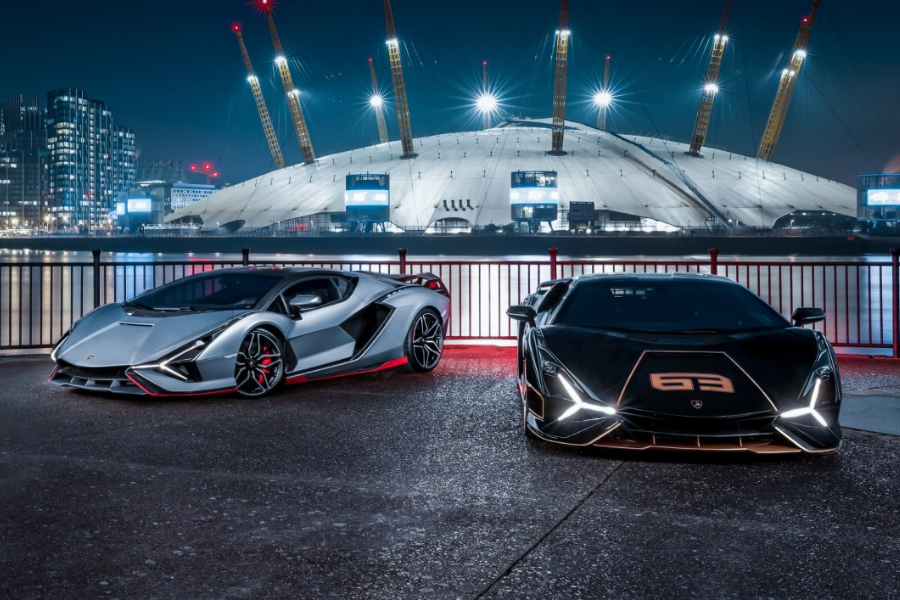 Lamborghini is marking a new era
One of the most notable details about the brand's first-ever EV is its 2+2, two-door configuration. It will be designed to become a daily driver, coming with more ground clearance and an optimized electrified powertrain. To make that happen, the Italian automaker will build the car with the Volkswagen Group.
The last time Lamborghini created somewhat a daily driver with the Lamborghini Urus, the company's sales skyrocketed. So much so that the performance SUV is hailed as the best-selling Lambo in its history. Also, the Urus was built with the brand's parent company.
Before that comes out, Lamborghini has already set out plans to electrify its lineup backed by at least 1.8 billion Euros (or around Php 103.2 million) of funding. The first to arrive in the brand's new era is the Lamborghini Aventador with a hybrid V12 powertrain. It follows the recent termination of production of the naturally-aspirated Aventador in September.
Lamborghini is shifting to an electrified lineup
The Lamborghini Huracan is slated to be introduced with a plug-in hybrid system sometime in 2024. It will continue to advance the model's impressive sales figures that already surpassed 20,000 units earlier this year. Meanwhile, the Urus is also expected to receive its version of the same powertrain setup in the same year.
So by the time the Lamborghini EV will make its debut in 2028, it shouldn't feel different from the rest in the lineup. As of this writing, the design and features are yet to be unveiled.
Don't miss any updates on the new Lambo EV at Philkotse.com.

Know more about Lamborghini

Automobili Lamborghini S.p.A. or simply Lamborghini is an Italian luxury sports carmaker currently owned by the Volkswagen Group through Audi. Its visionary founder, Ferrucio Lamborghini initially opened a business assembling automobiles that are used for farming from military vehicles in 1946. His company was a success producing tractors fitted with two to four-cylinder diesel engines. In 1954, a motor engine with direct injection was added in their lineup. In the 1960s, his venture was one of the biggest manufacturers of agricultural machinery producing 400 vehicles monthly.

Rex Sanchez
Author