It is part of the EDSA Decongestion Masterplan. 
The updated Estrella-Pantaleon bridge linking Makati City and Mandaluyong city is scheduled to open this week. This is according to the Department of Public Works and Highways (DPWH) Secretary Mark Villar, who broke the said news through a Facebook post. This is in contrast to an earlier Facebook livestream video where the Secretary said that it'll open in the first week of August.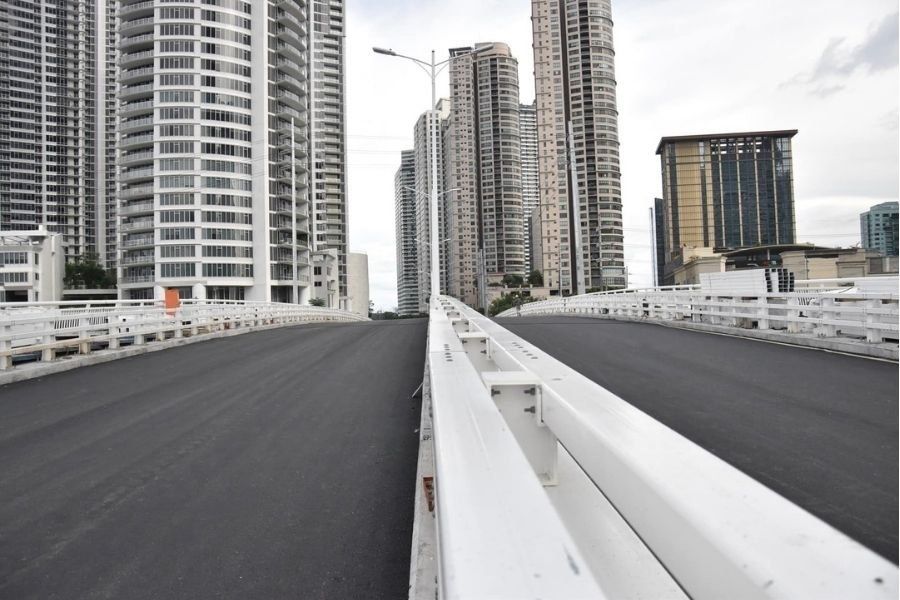 It is much wider than the old bridge
Of note, the said bridge project was fraught with delays mainly because of the COVID-19 outbreak. In fact, it was supposed to open earlier this year in June. Later on, the timeframe was moved again to July. These were announced prior to the former August opening date mentioned in Sec. Villar's livestream last July 19. 
Nevertheless, the updated Estrella-Pantaleon bridge offers a lot of advantages for motorists and pedestrians. It features two much wider lanes, and both sides have walkways. The said walkways are also flanked by high barriers for safety. 
Also, the bridge will serve as an alternate route to EDSA for those heading to and from Makati and Mandaluyong. The new and improved bridge has a 55,000 vehicle capacity per day, which is a far cry from the old 22,000 vehicle capacity of the old bridge. Furthermore, the Estralle-Pantaleon bridge is actually one of the 25 projects that's under the EDSA Decongestion Masterplan. This is especially crucial now since motorists are returning on the road in the previous weeks.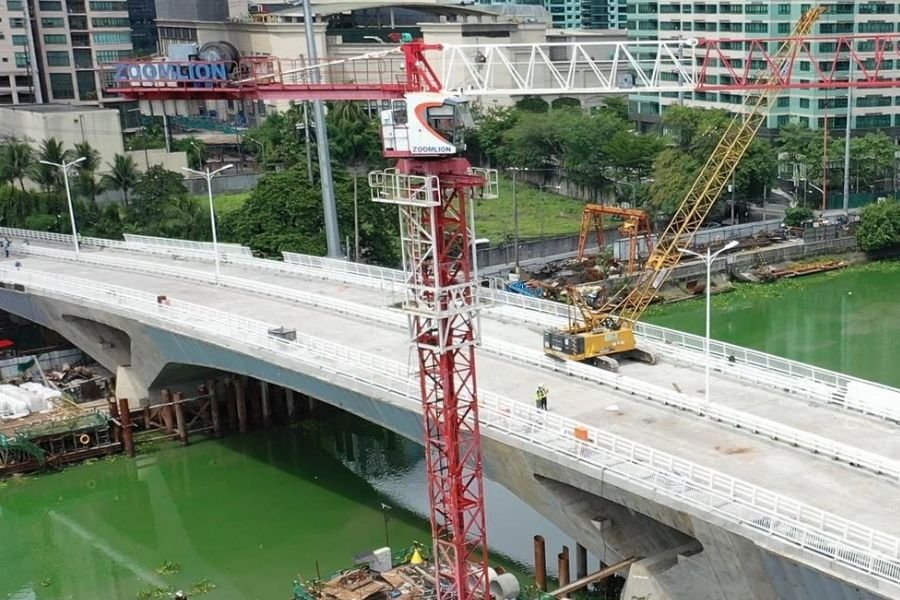 Hopefully, this can help deal with the traffic on EDSA
Besides the Estrella-Pantaleon bridge, there are several other major projects in the country that are set to be completed in the near future. One of the largest is of course the 8.5-kilometer, inter-island Cebu Cordova Link Bridge, which will eventually open in the first quarter of 2022. Within the year, the Binondo Intramuros Bridge will also be opened, as it is currently 70 percent complete. 
In an earlier post, Sec. Villar also went on to thank the 6.5 million workers involved in the various projects of the agency. He mentioned that without the workers, the 29,264 kilometers of roads, 5,950 bridges, 214 airport projects, 451 seaport projects, and many other infrastructure works wouldn't be possible. 
For more car news, car reviews, and car maintenance tips, keep it here on Philkotse.com. 

Cesar G.B. Miguel
Author
Recent posts