DTI orders recall of 2010 - 2015 Mitsubishi Montero Sport units
Despite the recall order, MMPC has strongly asserted the safety of its vehicles.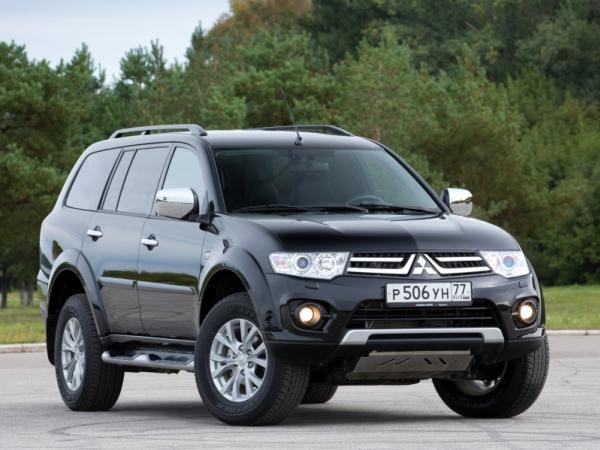 DTI has ordered MMPC to recall all automatic Montero Sport units from the 2010 to 2015 model years 
DTI' decision is the response to complaints filed against MMPC about the sudden unintended acceleration (SUA) issue and consequently death and injuries. However, it found that "substantial evidence has been presented not relating to the genuine occurrence of SUA but pertaining to the fact that the Mitsubishi Montero automatic transmission 2010 - 2015 models vehicles are with defect in its design which breeds susceptibility for pedal misapplication..."
>>> Click here to read more about the recall of 32,000 Toyota Tacoma units for potential stalling earlier this month in the US market
DTI was exercising powers to cease and desist from the marketing and selling of the affected Mitsubishi Montero Sport
SUV
. Besides, MMPC was required to publish in a newspaper of general circulation this recall order within 20 days after the final decision. And finally, the company must give 24 complainants a refund and pay an administrative fine of ₱ 300,000.  


MMPC must give 24 complainants a refund and pay an administrative fine of ₱ 300,000
However, Teodoro Pascua - DTI Undersecretary said that the "final decision is still under consideration" as MMPC has filed a motion for reconsideration against the ruling. DTI's Fair Trade Enforcement Bureau (FTEB) will be in charge of this reconsideration and giving the final and official resolution.
>>> View more: 
Mitsubishi Adventure: An adventure for all seasons
Up to now, MMPC has still confirmed that "No safety-related concerns on SUA have been raised in any other market concerning the Montero Sport (2010-2015) automatic, of which 360,000 units have been sold around the world."