The agency wants to improve overall active transport infrastructure.
The Department of Transportation (DOTr) wants to improve the existing bicycle lanes and pedestrian walkways along select parts of EDSA as part of its Active Transport Infrastructure Improvement Program (ATIIP).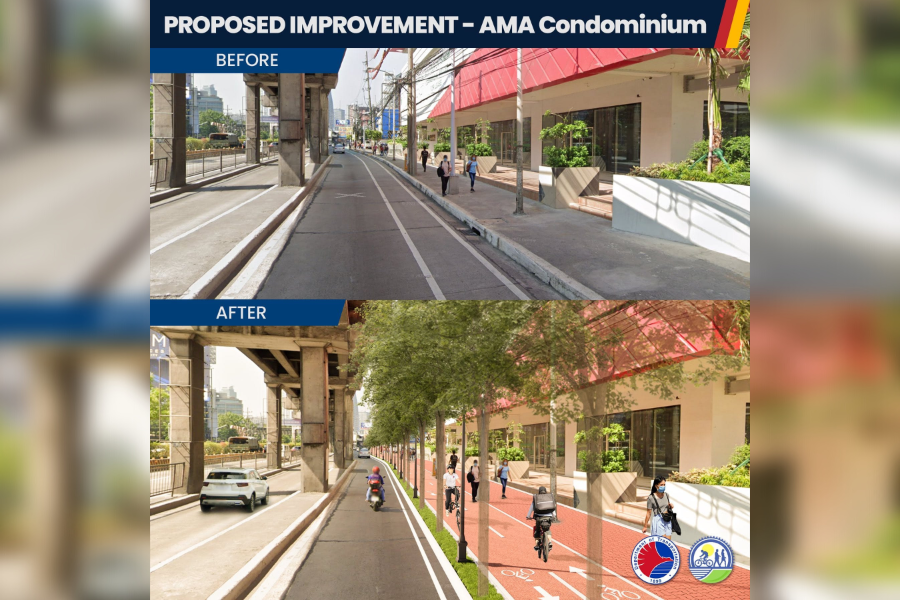 The DOTr wants to improve bike lanes and pedestrian walkways
The Metropolitan Manila Development Authority (MMDA) has given the DOTr a go signal to start the dry run for its ATIIP. The ATIIP includes road configuration improvements as well as the widening of bike lanes and pedestrian walkways.
The ATIIP is a joint project between the DOTr and the Department of Public Works and Highways (DPWH). Its main goal is to improve the overall active transport infrastructure along EDSA, specifically in Santolan, Ortigas, and Shaw. 
As such, the DOTr aims to widen and improve the bike lanes and pedestrian walkways to promote safer travel among all road users.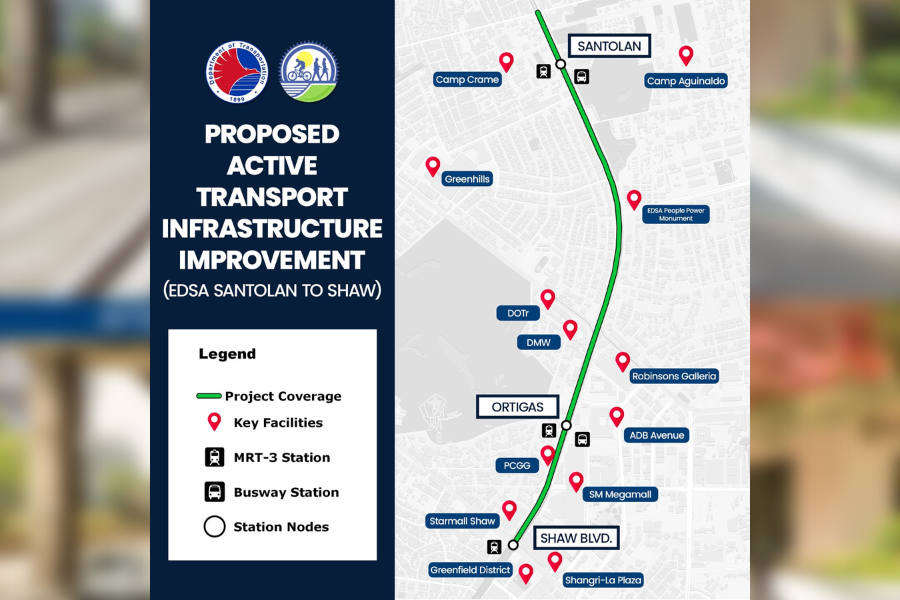 The DOTr's Active Transport Infrastructure Improvement Program
DOTr Undersecretary for Road Transport and Infrastructure Mark Steven C. Pastor and Assistant Secretary for Planning and Project Development Leonel Cray P. De Velez led the presentation of the plans during the meeting held at the MMDA's Makati Office. 
Speaking of which, MMDA General Manager Ret. P/Col. Procopio G. Lipana and Assistant General Manager for Operations Atty. Victor Pablo C. Trinidad was among the attendees of the said meeting. MMDA Traffic Engineering Center Director Neomie T. Recio and Physical Planning and Spatial Development Service Director Michael M. Gison were also present when the DOTr presented its plan.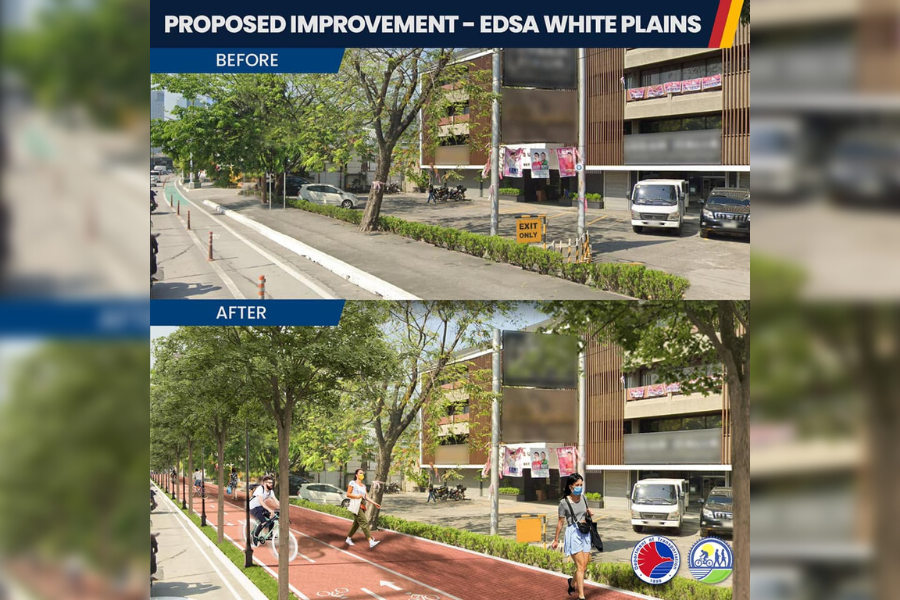 Cyclists could soon have safer travels along EDSA
The DOTr's intention of improving the bike lanes and pedestrian walkways is also geared to encourage private vehicle owners to use non-motorized modes of transport. With the widened bike lanes, the DOTr hopes that private vehicle owners will be enticed to use bicycles when going around Metro Manila, which could help improve the overall traffic flow. 
The ATIIP initiative is also part of the DOTr's responsibilities in the Philippine Development Plan (PDP) 2023-2028. The said plan was approved by President Ferdinand Marcos Jr. last December 2022. 
Under PDP 2023-2028, the country's transportation system will be expanded and improved with plans to develop active transport infrastructure such as segregated bike-only roads, widened walkways or sidewalks, and at-grade pedestrian crossings. It also includes a plan in establishing mass transportation systems.  
Get more mobility news in Philkotse.


Martin Aguilar
Author